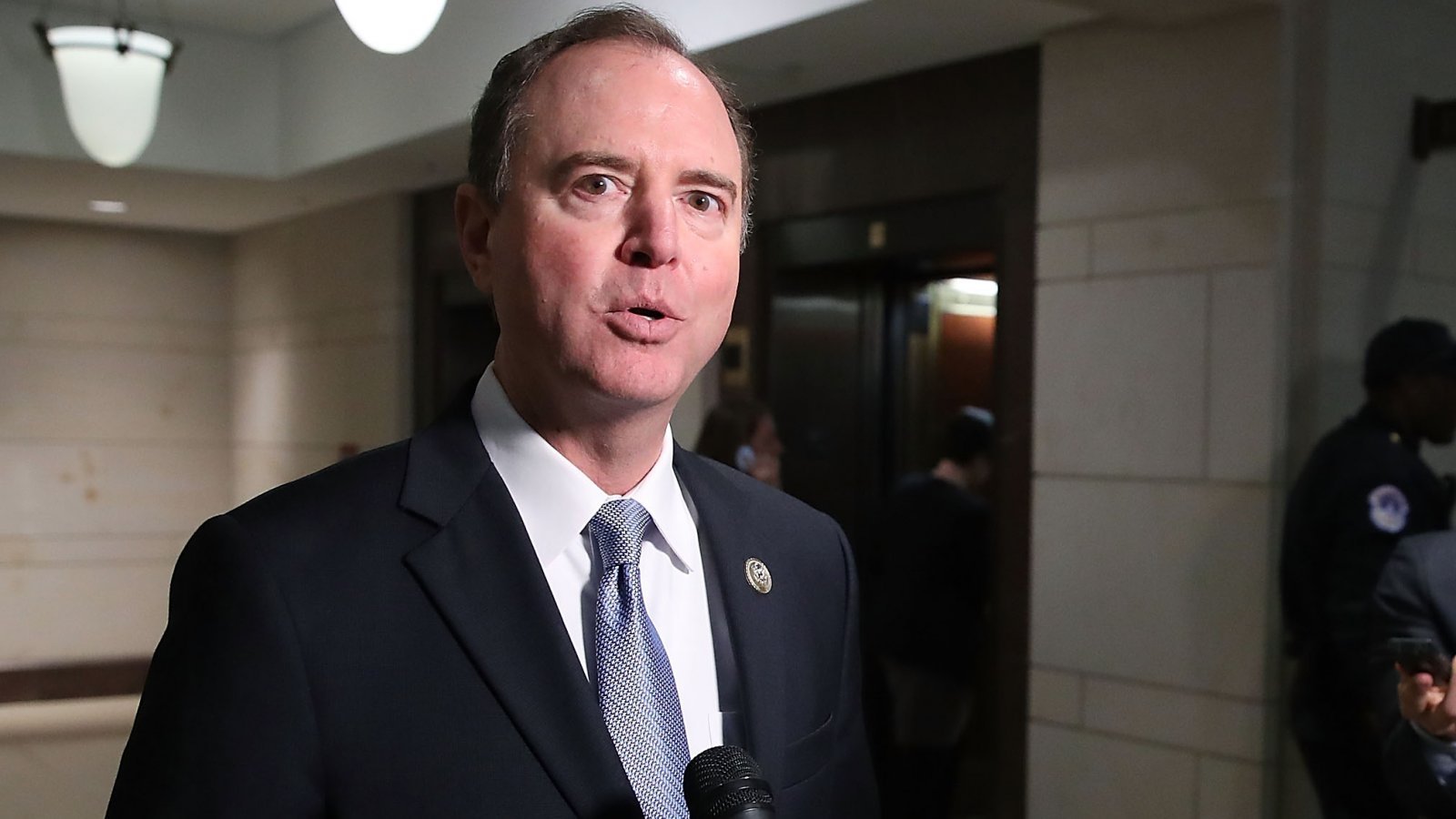 House Intelligence Committee Democrats say that as soon as they gain majority control in January, they will send all Russia investigation interview transcripts to Special Counsel Robert Mueller so he can compare what witnesses' said to what he knows to be true. 
Trump's son-in-law Jared Kushner, son Donald Trump Jr, former advisers Roger Stone and Corey Lewandowski, personal aide Rhona Graff and former personal aides Hope Hicks and Keith Schiller all testified before the House Intelligence Committee while it was under control of its outgoing Republican majority.

(...)

At a House Intelligence Committee meeting in late September, Republicans rejected a proposal by Democrats that the full transcripts of interviews conducted by the committee during its own probe into allegations of Russian election interference be sent to Mueller and his team. 

Republicans did vote at that meeting to send 53 transcripts to the Director of National Intelligence for declassification and eventual release.

So far, the committee has only made public the transcripts of interviews with three witnesses: former Trump campaign adviser Carter Page, private military contractor Erik Prince, and Glenn Simpson, the founder of a research firm which hired a former British spy to produce a controversial dossier on alleged links between Trump and Russia. 

A spokesman for the committee's incoming Democratic chairman, Representative Adam Schiff, said sending the transcripts to Mueller would not constitute a recommendation that criminal charges be brought, although that has also not been ruled out.
House Democrats plan to send Trump aides' transcripts to Mueller (Reuters)