Fusion GPS Founder/Commissioned Trump Dossier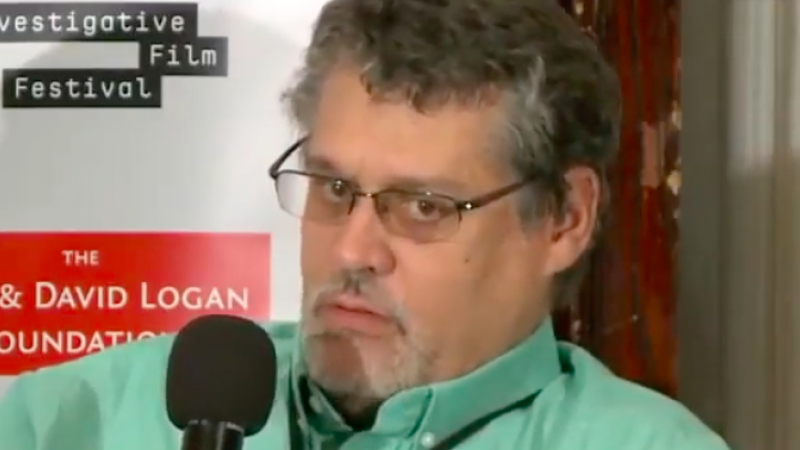 Glenn Simpson is a former Wall Street Journal reporter and the founder of Fusion GPS, a research and strategic intelligence firm based in Washington, DC. In 2015, "a wealthy Republican donor who strongly opposed Mr. Trump" hired Fusion to compile opposition research. Once Trump became the presumptive nominee, Fusion's Republican client lost interest, but Democratic Clinton supporters were willing to pay to keep the project moving forward. In June 2016, Simpson hired Christopher Steele, a former British intelligence officer, whose investigative memos became a 35-page dossier claiming the Russians have compromising personal and financial information they can leverage against President Trump. Steele passed his memos on to the FBI starting in July, believing the information he had was too important not to share. With the election fast approaching and the FBI showing signs they were taking action, Steele grew impatient and spoke with Mother Jones' David Corn who published an article about an alleged Russian operation to cultivate Trump without identifying his source.
Both Simpson and Steele believed their work to be so critical that they continued compiling the information without pay even after the election ended.
Simpson has been unwilling to disclose who hired his firm to do the opposition research. The Senate Judiciary Committee subpoenaed him to testify publicly on Wednesday July 26, 2017, but the two sides cut a last minute deal that allowed Simpson to provide a transcribed interview.
Simpson finally met with Senate Judiciary Committee staff on August 22, 2017 and gave a full-day, 10-hour interview. Simpson's lawyer said his client told the truth and cleared the record but also "kept the identities of Fusion GPS' clients confidential." Senator Chuck Grassley has said the Senate Judiciary Committee will vote on whether to release the transcripts of Simpson's interview.