Special Counsel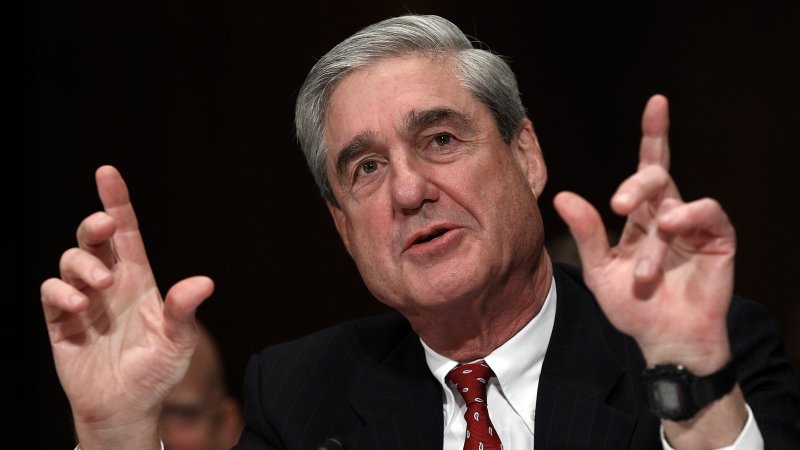 Robert Mueller is the Special Counsel assigned to investigate Russian interference in the 2016 election and any potential collaboration between the Trump campaign and foreign agents. Mueller served as FBI Director under Presidents George W. Bush and Barack Obama from 2001 to 2013. Deputy Attorney General Rod Rosenstein selected Mueller on May 17, 2017 after President Trump fired FBI Director James Comey.
Rosenstein's official appointment order allows Mueller to investigate any links or evidence of collaboration between the Russian government and members of the Trump campaign, any additional matters that may come up through the course of that investigation, and any evidence of attempts to interfere with the investigation itself such as perjury, obstruction of justice, witness intimidation, or destruction of evidence.
Mueller has built a team of legal and counterintelligence experts and investigation updates seem to be emerging slowly and deliberately. He is using at least two grand juries – one in Washington, DC and one in Virginia – which allows him to subpoena documents and compel witnesses to testify under oath. Mueller's investigators executed a search warrant in late July for the Alexandria, Virginia home of Trump former campaign manager Paul Manafort, targeting tax documents and foreign banking records, and Mueller is negotiating with the White House to speak with current and former senior administration officials, including recently fired Chief of Staff Reince Priebus. On August 25, 2017, The Washington Post reported Mueller's team issued subpoenas to several DC lobbying firms with connections to former NSA director Michael Flynn and Manafort, indicating the Special Counsel investigation is delving deeper into business and financial matters.
President Trump has denied reports he is considering firing Mueller, but Senator Thom Tillis (R-NC) and Senator Chris Coons (D-DE) have introduced the bipartisan Special Counsel Integrity Act in order to protect the Special Counsel, giving Mueller the right to contest any unwarranted presidential dismissal and earn reinstatement.