Former White House Communications Director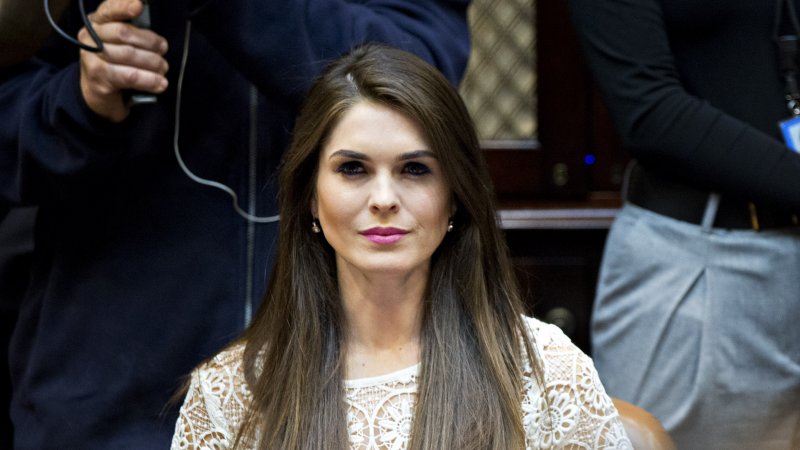 Hope Hicks is the White House Communications Director, officially named to the position on September 12, 2017. At 28, she is the youngest White House Communications Director in history.
Hicks has been with the Trump team from the very beginning and is considered one of the President's most trusted aides. She travels with him, and during the campaign, she fielded reporters' questions and requests, decided what interviews Trump would do, and took dictation to post his tweets.
Prior to the 2016 election, Hicks had no political experience. She was a teen model who first connected with the Trumps in 2012 when she was working with a PR firm on Ivanka Trump's clothing line. Ivanka hired her to work for the Trump Organization in 2014.