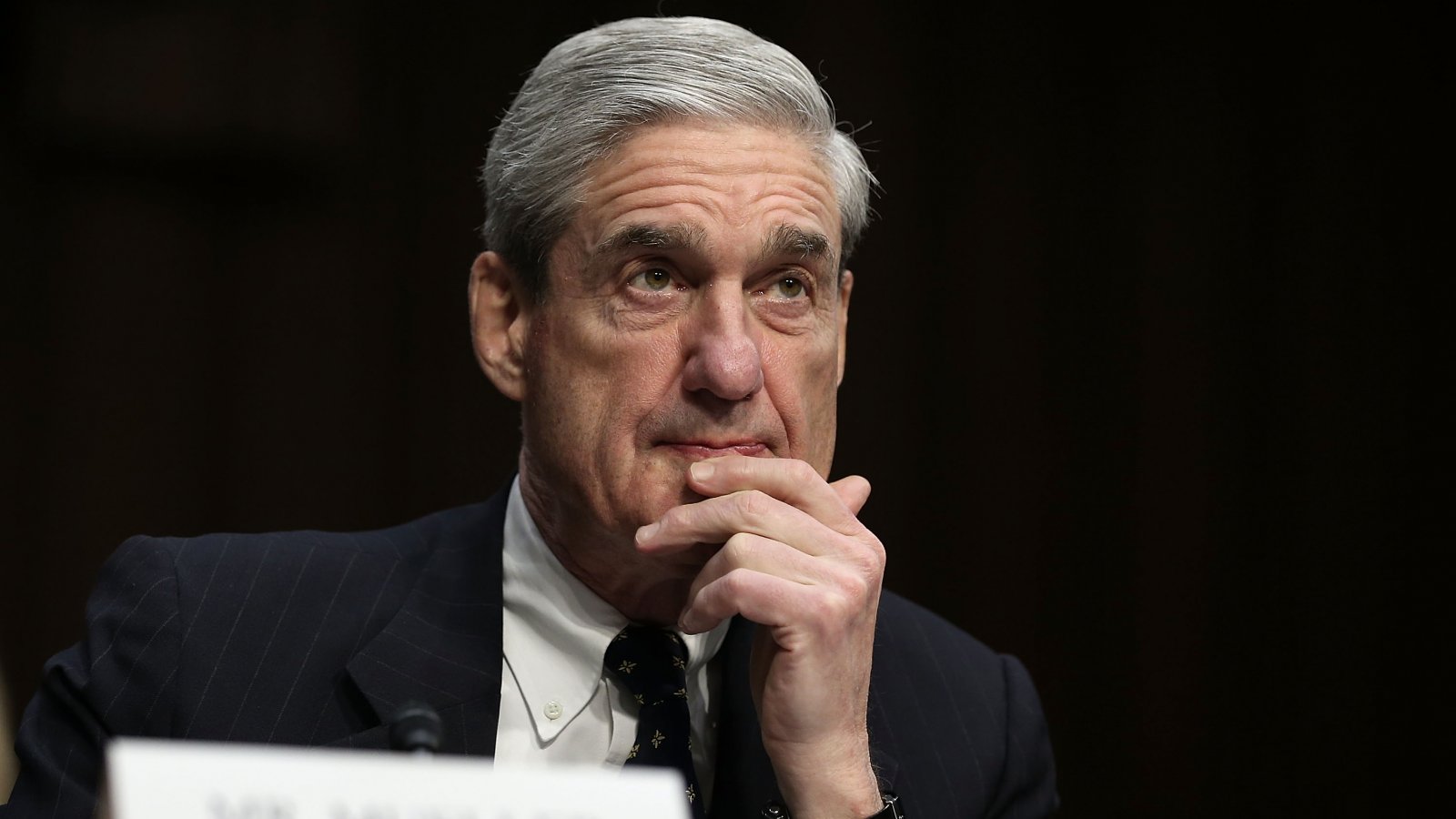 Two highly anticipated documents due Friday could provide new, important details on specifics regarding Special Counsel Robert Mueller's investigation into possible Trump campaign collusion with the Russian government. 
CNN:
Mueller's office has a Friday deadline to explain to the court why it accused [Paul] Manafort of lying to investigators and breaking his cooperation deal. Separately, the special counsel's office and federal prosecutors in New York have to provide memos to recommend a sentence for [Michael] Cohen -- filings that are expected to detail how he has cooperated in multiple investigations.

The memos from Mueller come the same week that the special counsel's office said in court Tuesday that former Trump national security adviser Michael Flynn provided "substantial assistance" to the special counsel's office and should not receive jail time.

In addition, former FBI Director James Comey is testifying behind closed doors on Friday before the House Judiciary and Oversight committees for a Republican-led probe into the origins of the FBI's Russia investigation. Also Friday, George Papadopoulos -- the first person to plead guilty in the Mueller probe -- is being released from prison after serving a two-week sentence.

It all adds up to one of the busiest weeks in the 19-month Mueller investigation -- and potentially one of the most revealing.
What we may get from the Manafort filing:
Manafort lied "on a variety of subject matters" after meeting with them several times, prosecutors alleged in a court filing last week. Manafort has disputed the accusation that he lied.

A spokesman for the special counsel's office has said at least part of the Manafort memo would be made public. Like in Flynn's case earlier this week, some of it could be sealed if the details would reveal parts of still-ongoing investigations.
What we may get from the Cohen filing:
Cohen, who is set to be sentenced in both the special counsel and Manhattan US attorney cases on December 12, asked a judge last week for no prison time. While he pleaded guilty to tax fraud, false statements to a bank and campaign-finance violations connected to hush-money payments to women who claimed affairs with Trump, Cohen's lawyers said has earned leniency because of his cooperation with multiple federal and state investigations.

Cohen's attorneys wrote that he sat for seven voluntary interviews with the special counsel and continues to make himself available as needed.
We could find out more about the extent of Cohen's cooperation and what further relevant information – in addition to his admitted lies about Trump Tower Moscow – he provided. 
As for Comey's testimony, the former FBI director only agreed to the closed-door interview under the condition the committee hand over the transcript within 24 hours so that Comey can make it public. 
Mueller poised to reveal new details on Russia probe in Manafort, Cohen filings (CNN)