Trump Campaign Foreign Policy Advisor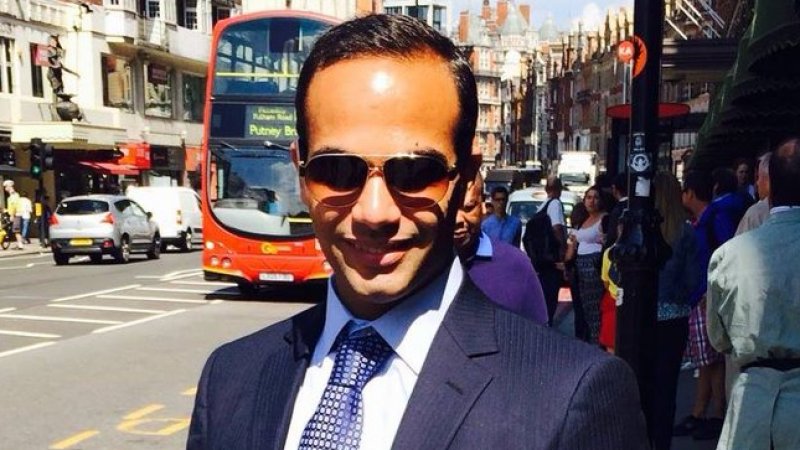 George Papadopoulos was a Trump campaign volunteer named to the candidate's foreign policy team in March 2016. Soon afterwards, he emailed seven other campaign officials offering to set up a meeting with Russian leadership, including Vladimir Putin.
The Washington Post reported that email was just the first of at least six Papadopoulos sent between March and September asking for Trump or other campaign officials to meet with Russian government representatives. Several senior staffers and advisors expressed concern.
However, as the Post notes, various senior Trump campaign staffers already were connected to and meeting with Russians during that same time, including Donald Trump Jr., Jared Kushner, Paul Manafort, Jeff Sessions, and Carter Page.
Papadopoulos graduated college in 2009 and was an intern and researcher at the Hudson Institute, a conservative think tank. His youth and lack of professional experience made him a curious choice for a presidential candidate's foreign policy team. Russian intelligence experts say the emails show operatives were testing Papadopoulos as a lower-level entry point to the Trump campaign.