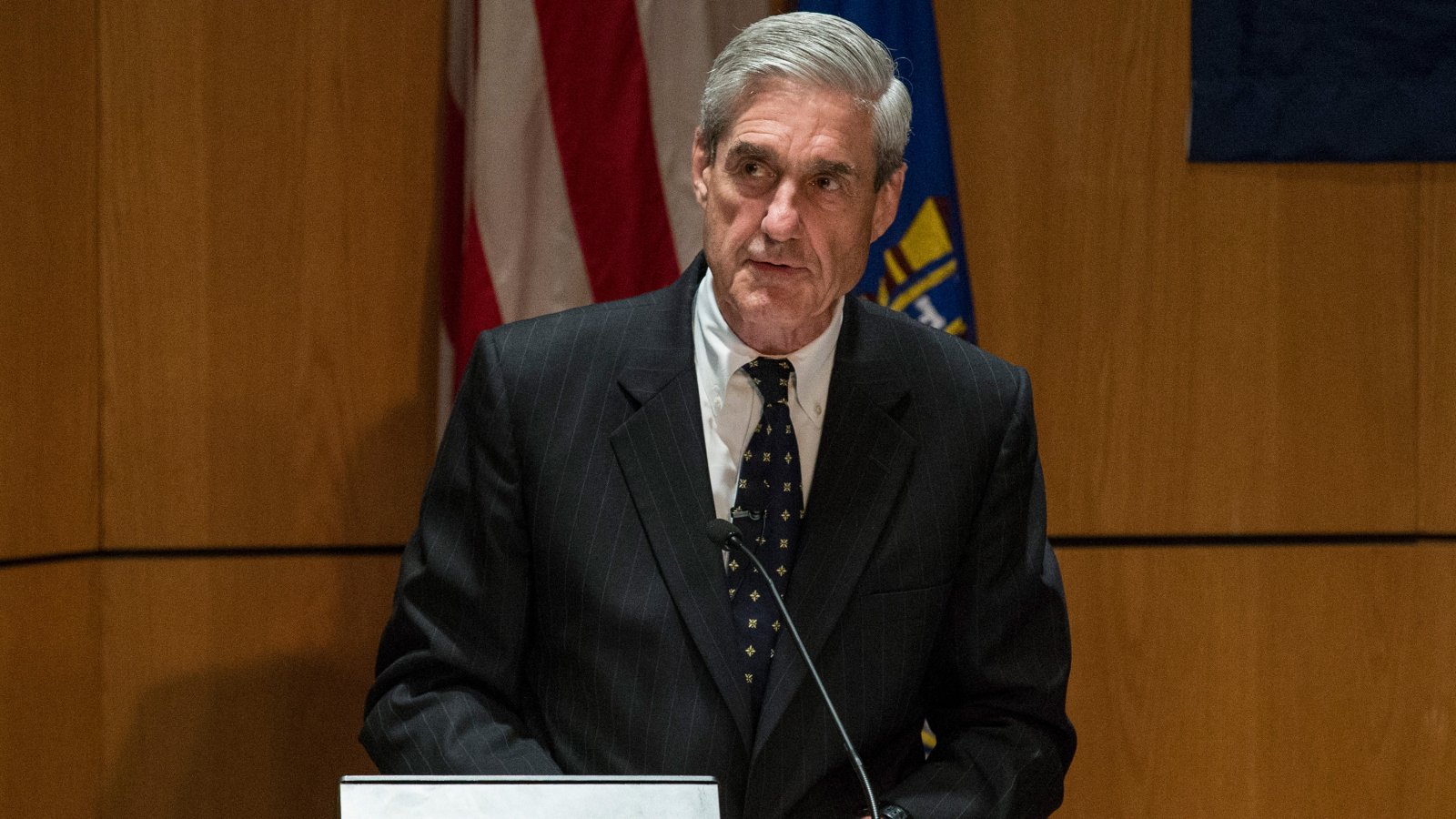 The New York Times has put together an easy-to-understand infographic summary of Special Counsel Robert Mueller's Russia investigation so far, including a breakdown of the various lines of inquiry the special counsel has been pursuing and the people involved in each component of the probe. 
The following section explains how the matter of Russian sanctions comes into play: 
Russian Sanctions

Several people close to Mr. Trump engaged in discussions about deals to give Russia relief from economic sanctions. Paul Manafort, Mr. Trump's onetime campaign chairman, had repeated conversations with a Russian business associate about a plan to end a guerilla war between Russia and Ukraine that might have led to sanctions relief. Michael D. Cohen, the president's longtime personal lawyer, delivered a sealed proposal to Mr. Flynn's White House office for the same purpose. And Michael T. Flynn, the president's first national security adviser, spoke with the Russian ambassador about sanctions (court documents show that Mr. Trump's presidential transition team knew about these calls and coached Mr. Flynn on how to respond).
It is not without some missing element, however. For instance, Donald Trump Jr. said Russian lawyer Natalia Veselnitskaya wanted to discuss Russian adoptions during their June 9, 2016 Trump Tower meeting, and President Trump said he and Vladimir Putin discussed the same when they spoke one-on-one at dinner in Hamburg, Germany. 
Russian adoptions is well-known to be code for sanctions. 
Explore the whole project here: The Mueller Report Is Highly Anticipated. Here's What We Already Know. (NYT)