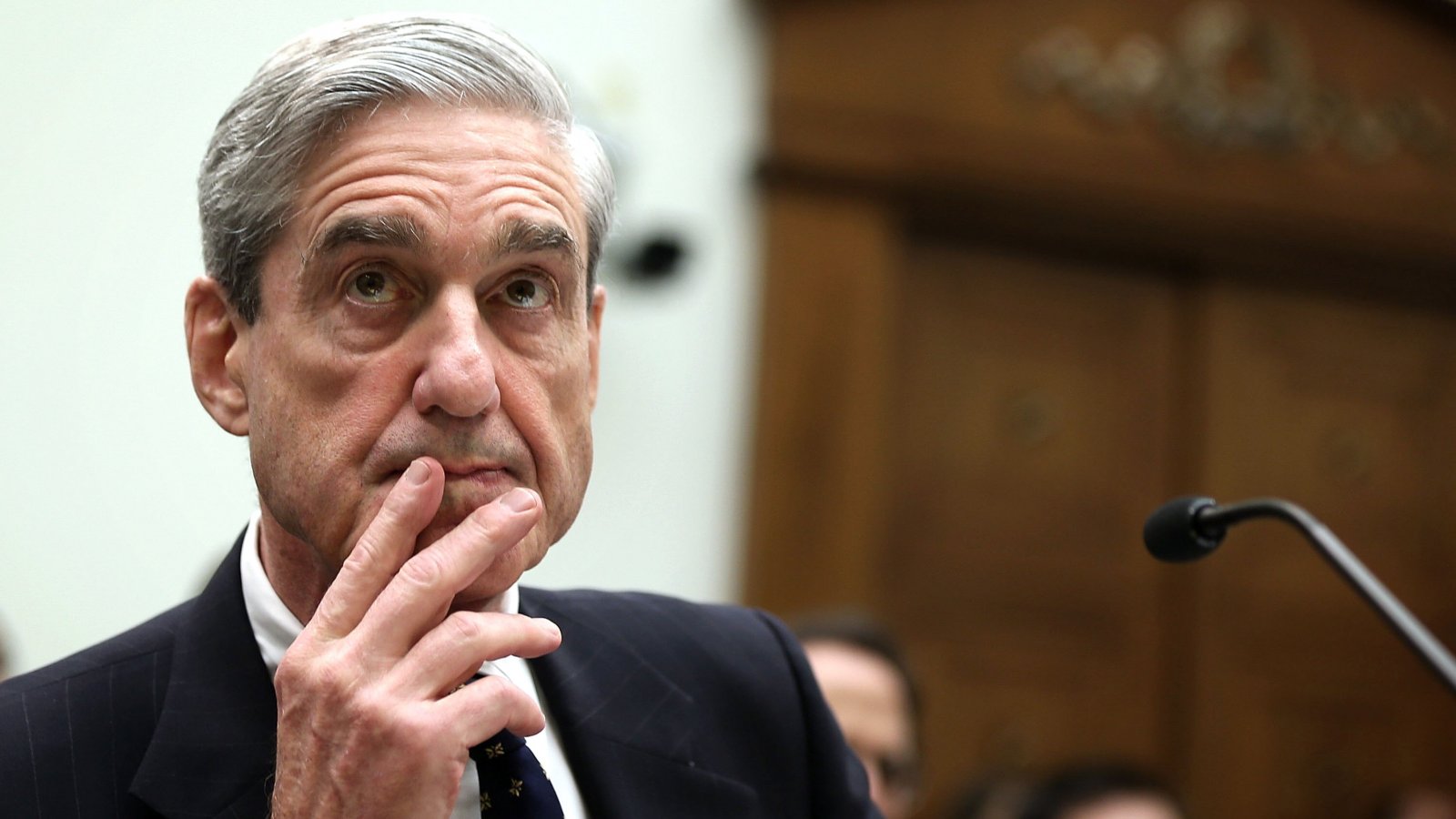 Now that the midterm elections are complete, Special Counsel Robert Mueller's Russia investigation likely will move back into the media spotlight, bringing with it speculation as to what – or whom – may be next to drop. 
Mueller is expected to soon produce some investigative findings on collusion and obstruction of justice, according to two U.S. officials with knowledge of the matter who asked to not be identified speaking about the probe ... 

(...)

Mueller is in the process of tying down loose ends, according to one official. To date, he's secured indictments against more than two dozen Russians for interfering in the 2016 election, as well as guilty pleas from top aides on Trump's presidential campaign, including his former campaign chairman Paul Manafort and former National Security Adviser Michael Flynn. Both are cooperating with Mueller.

Several matters could keep Mueller's probe going well into 2019, such as another significant prosecution or new lines of inquiry. And because the investigation has been proceeding out of the public eye, there may have been other major developments behind the scenes.
The grand jury hearing evidence in the Russia investigation has been seen meeting at a federal courthouse in Washington on six of the last eight Fridays.

Based on witnesses who have been called to the grand jury, the special counsel appears to be intensely focused on [Roger] Stone.
Mueller's calendar through the end of 2018 is packed with sentencing dates for several one-time Trump associates who have since become cooperating witnesses. The special counsel's prosecutors and attorneys for Manafort have a Nov. 16 deadline to file their next status report with the courts. [Michael] Cohen has a sentencing date set for Dec. 12 in New York, where he pleaded guilty in a case referred by Mueller's office. Former national security adviser Michael Flynn also has a sentencing date set for Dec. 18.

The special counsel's lawyers are also scheduled to appear in federal appeals court in Washington D.C. on Thursday for oral arguments in a case involving an aide to longtime Trump associate Roger Stone challenging the constitutionality of Mueller's appointment and his subpoena powers.

... Stone has been bracing for months for an indictment as he's watched about a dozen of his associates testify before the special counsel's grand jury in Washington.

Trump's own legal culpability remains a mystery, too.

Mueller's shown no cards yet in his determination into whether the president obstructed justice when he fired FBI Director James Comey in May 2017. Trump, meantime, said publicly for months that he was willing to testify to the special counsel but he has since backed away from that offer, with his lawyers now insisting that the most the Russia investigator will get are written answers after the midterms.
Then there is matter of the trouble Donald Trump Jr. suspects he may be facing. 
Two days ago, Gabriel Sherman reported that White House officials are concerned about Donald Jr. "I'm very worried about Don Jr.," a former West Wing official told Sherman, who fears Mueller will be able to prove perjury. Deep in a report about Trump's 2020 campaign plans, Politico drops the news this morning that Trump Jr. "has told friends in recent weeks that he believes he could be indicted."

(...)

The details of the expected indictment remain to be seen. But if Trump Jr. did lie under oath, the obvious question is why. He had a lawyer, who presumably informed him of the dangers of perjury. Why take the risk of perjury to deny having informed his father about a meeting with Russian officials if the contacts produced absolutely nothing?
Donald Trump Jr. Expecting to Be Indicted by Mueller Soon (NY Magazine)
Mueller Readies Next Steps for Trump Probe With Uncertainty at DOJ (Bloomberg Politics)
Mueller has powerful new House allies as he bears down on Trump (Politico)
With the midterms over, Mueller faces key decisions in Russia investigation (WaPo)