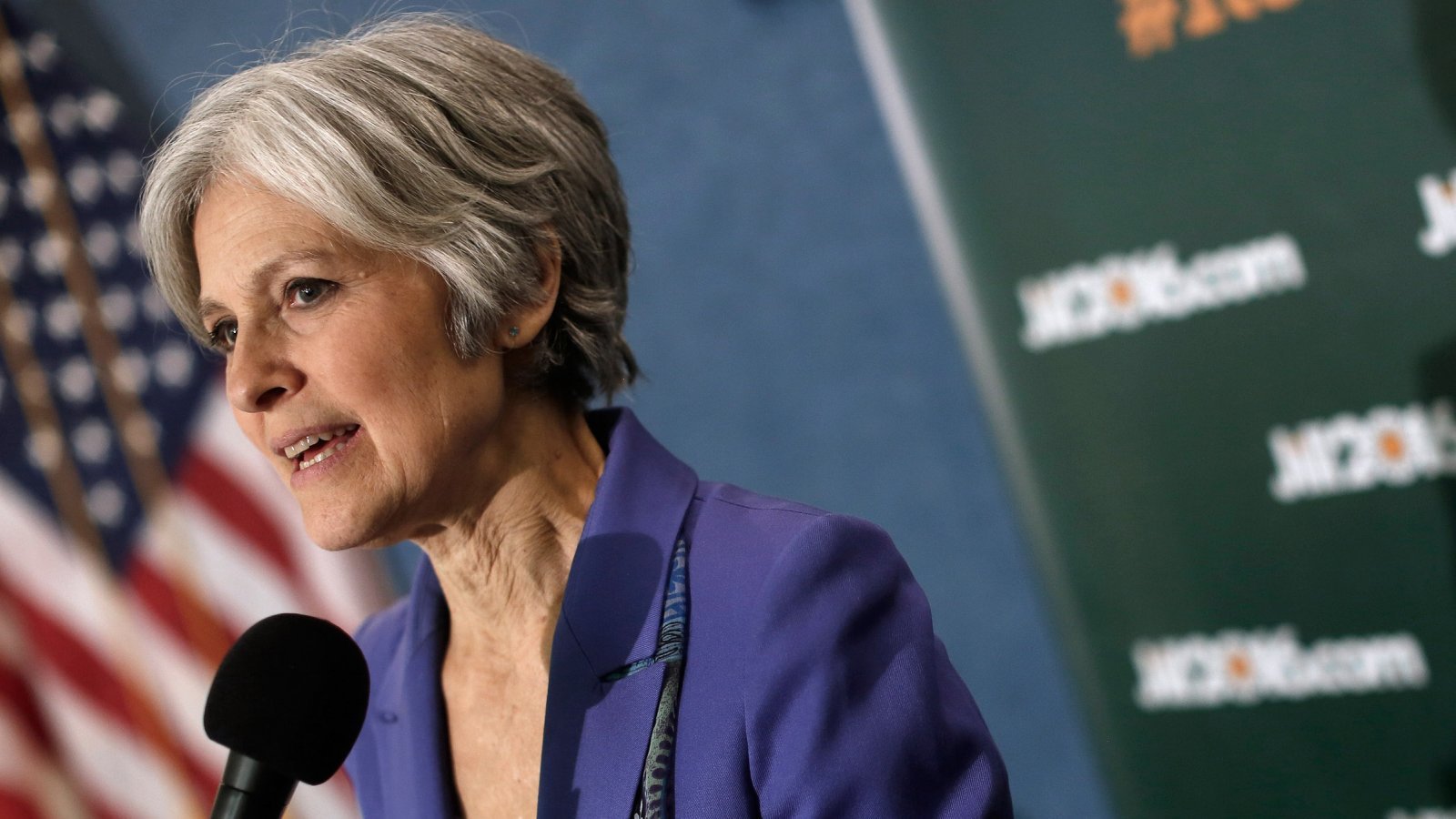 After insisting she would not comply fully with the Senate Intelligence Committee's request for information pertaining to its probe into Russia's 2016 election interference, Green party candidate Jill Stein has given congressional investigators everything they need. 
The cooperation is a change in posture for Stein, who in late 2017 and early 2018 protested Senate intelligence committee requests for documents related to her campaign. In the months after that request was made, Stein's legal team wrote that she would voluntarily provide some of the requested documents. But her lawyers objected to queries about communications with Russians, insisting that the request suffered "from substantial defects, from using vague and ambiguously defined language in certain material respects to being so overbroad in reach as to demand constitutionally protected materials." 

Those objections appear to have been overcome. New legal filings show Stein's campaign has paid the lawyers handling her Russia-inquiry matters as recently as last December. Stein's spokesman, David Cobb, said that the campaign had "fully cooperated with the Senate inquiry." And a source familiar with the Senate probe told The Daily Beast that Stein ultimately satisfied investigators with her participation in the probe.

(...)

Stein's interactions with powerful Russians in 2016 raised eyebrows. In December of 2015, she attended a gala for Russian state-run TV channel RT, sharing a table with Vladimir Putin and Michael Flynn (who cooperated with the Robert Mueller probe for more than a year after pleading guilty to lying to the FBI). She sat next to Dmitry Peskov, Putin's long-time spokesman, who told CNN any Russian meddling in American elections would have been "simply impossible."

In December of 2018, NBC reported that two reports that cybersecurity experts prepared for the Senate committee found that Russian bots enthusiastically boosted Stein's long-shot campaign. The pro-Stein agitation was part of an effort to help Trump's campaign by encouraging voters on the left to back her instead of Hillary Clinton. And the Internet Research Agency (IRA), a Russian troll farm helmed by close Putin ally Yevgeniy Prigozhin, ran the operation. 
Jill Stein Cooperated With Congressional Russia Investigators (Daily Beast)