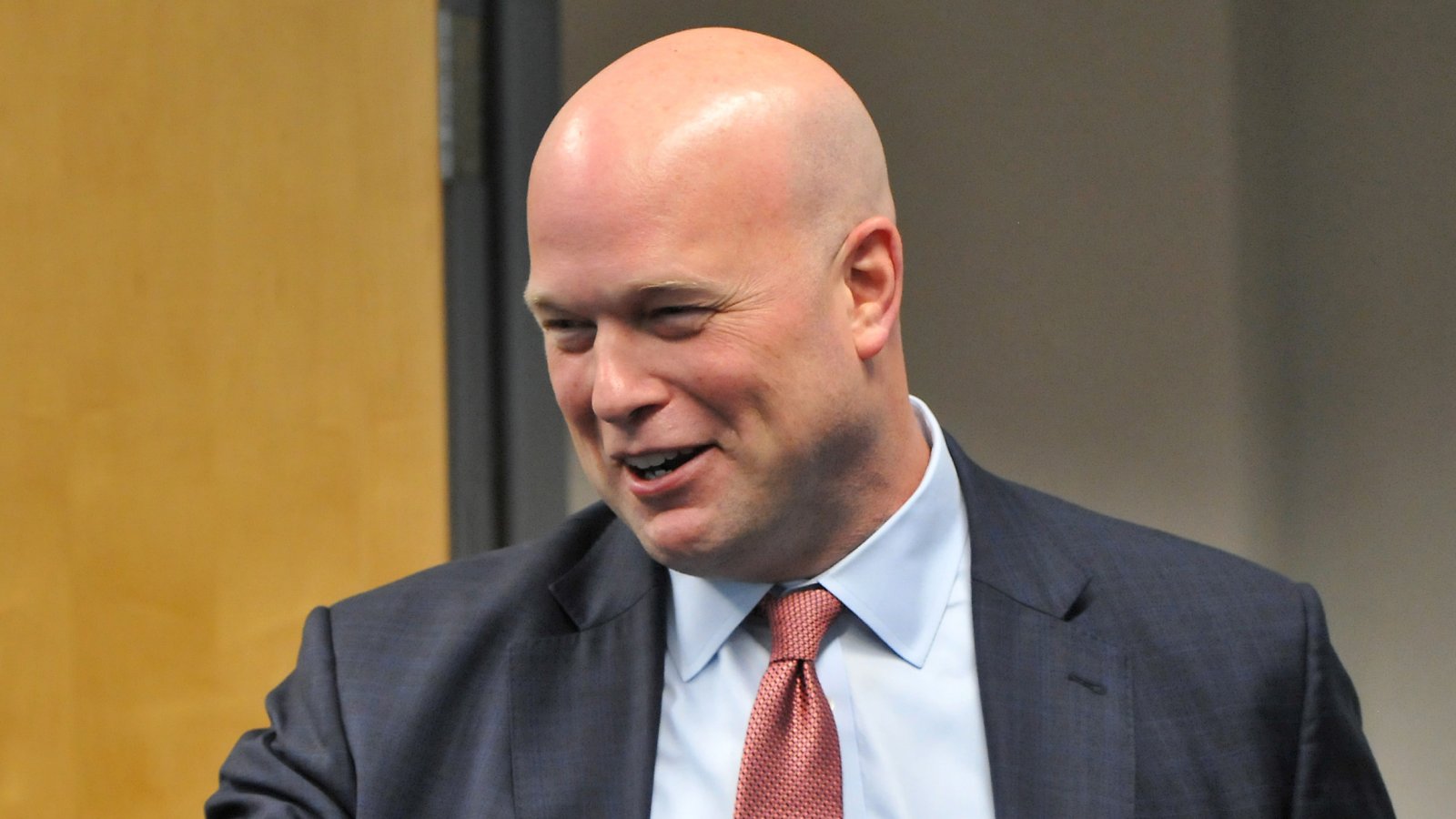 House Judiciary Chairman Jerrod Nadler (D-NY) is following up, as promised, with a letter to now-former Acting Attorney General Matthew Whitaker asking Whitaker to clarify answers given during his testimony before the committee last Friday. 
From the letter: 
Although the Committee appreciates your decision to appear, Members on both sides of the aisle found many of your answers to be unsatisfactory, incomplete, or contradicted by other evidence.  You repeatedly refused to offer clear responses regarding your communications with the White House, and you were inconsistent in your application of the Department's policy related to the discussion of ongoing investigations.
For instance, Nadler notes Whitaker's answers regarding media reports that the president lashed out at him after hearing news of Michael Cohen's guilty plea in the Southern District of New York do not match up with other witness accounts. Nadler also explains Whitaker's assertion he applied for Ty Cobb's job but never discussed his stance on the Russia investigation with the White House is not believable. 
Nadler says if Whitaker is not willing to submit complete answers to these questions, he will pursue a formal deposition. 
CNN:
The letter from Nadler continues the back and forth between House Democrats and Whitaker, whom President Donald Trump tapped to lead the Justice Department on an interim basis after he fired Attorney General Jeff Sessions. The fiery hearing last Friday followed a public spat over Whitaker's appearance and the threat of a subpoena from Nadler to compel testimony.
Chairman Nadler Invites Acting AG Whitaker to Clarify Testimony (press release)
House Judiciary chairman threatens to depose acting attorney general after contentious testimony (CNN)