Former White House Special Counsel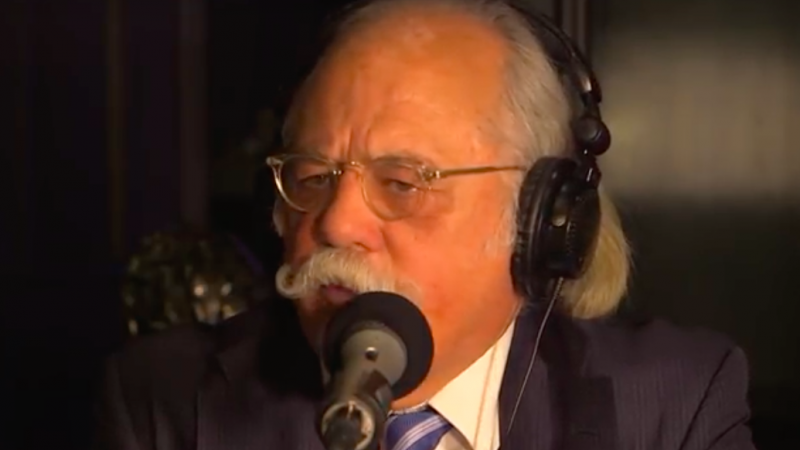 Ty Cobb is a prominent Washington, DC criminal attorney who served as White House special counsel and lead on the Russian investigation for about 10 months. Until his retirement in May, he was the main point of contact for House and Senate investigators and Special Counsel Robert Mueller, whom he has known for years. President Trump hired Cobb in July 2017 shortly after news broke that his son, Donald Trump Jr., had taken a meeting with Russians in Trump Tower during the campaign.
Prior to moving into private practice, Cobb was a federal prosecutor in Baltimore where he headed up the criminal division and organized crime task force.