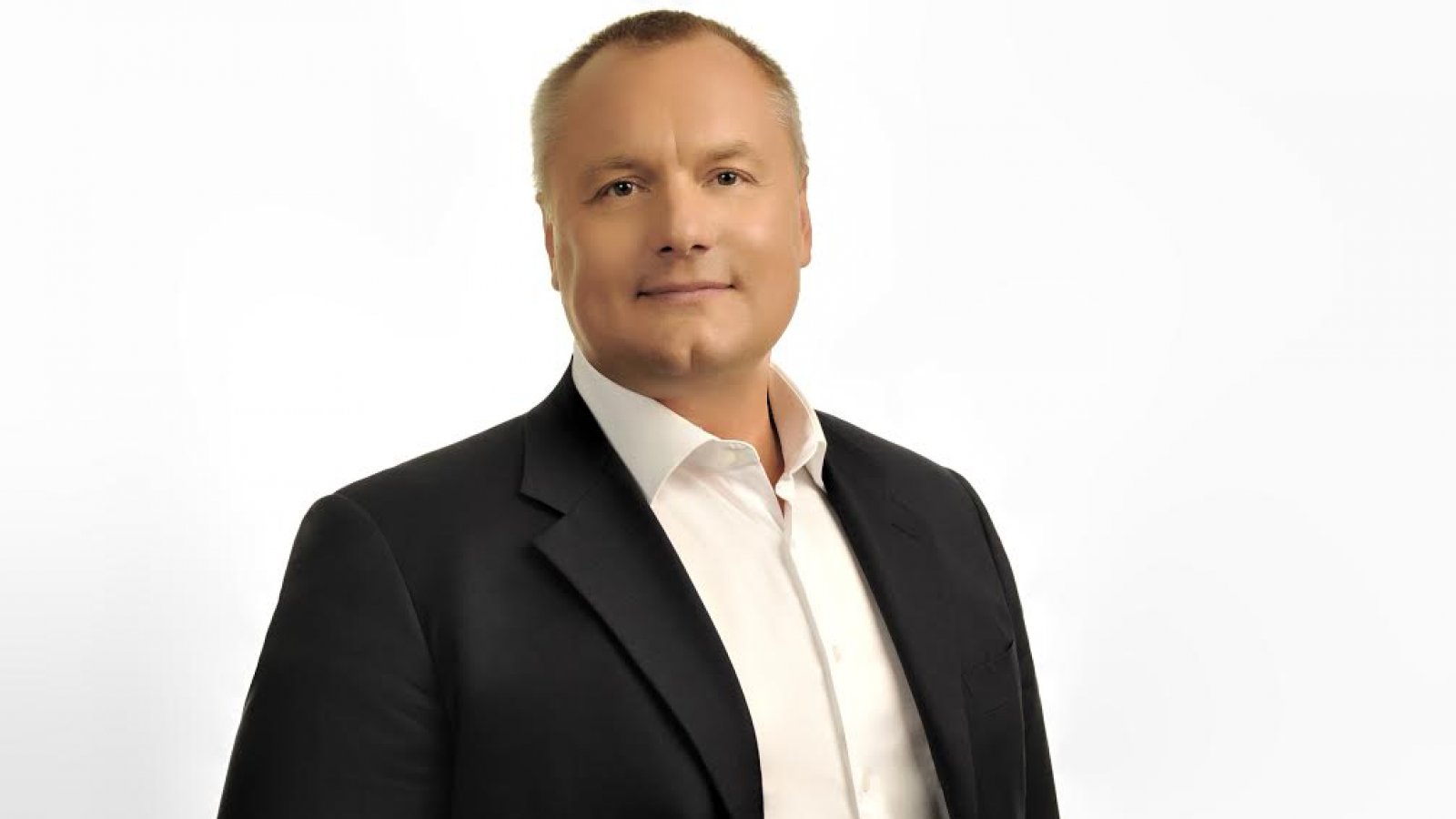 Andrii Artemenko, the Ukrainian politician who enlisted Felix Sater and Michael Cohen to help deliver a peace plan proposal to Michael Flynn in February 2017, tells Politico that FBI agents now have questioned him on at least two occasions over the past year. 
Artemenko says Special Counsel Robert Mueller's team wanted to know about his political connections and interactions. 
"These included congressmen, senators and representatives of the White House administration," he added in a telephone conversation on Friday, after a meeting with members of the Mueller team.

(...)

In total, Artemenko said, he was presented with a list of more than 140 questions and is now scheduled to appear under oath before a grand jury on June 1.

(...)

Artemenko has become a figure of interest in Mueller's Russia probe because of his attempts to back-channel a deal to President Donald Trump that would have had his administration drop sanctions against Russia imposed by the Obama White House. In exchange, the Kremlin would have withdrawn its troops from Eastern Ukraine, while a referendum would be held in the country on whether Crimea — the Ukrainian territory Moscow seized in 2014 — would be leased to Russia for 50 or 100 years.

(...)

"I'm cooperating, I'm very transparent, I'm open for any kind of question," Artemenko told POLITICO.

At his grand jury testimony, Artemenko expects to be asked about the peace plan he proposed not long after the president's inauguration in January 2017, among other things.

The proposal came around the same time as the much-discussed telephone conversation between Flynn and the Russian ambassador, during which the two discussed dropping sanctions against Russia. Flynn was later fired for misleading his colleagues about the interaction, and the FBI filed charges in December for lying to investigators about the call.
Artemenko's peace plan delivery caused a big backlash in Ukraine. 
Artemenko was already an outspoken critic of the country's president, Petro Poroshenko, and government officials did not take kindly to his attempt to do an end run around their own peace negotiations.

Artemenko was kicked out of his faction in parliament, and Ukraine's general prosecutor launched an investigation into whether he had committed treason. He was later stripped of his Ukrainian citizenship, under charges of illegally holding a second passport.

Based on his previous public statements, it is difficult to envision Artemenko intentionally providing information that is damaging to the Trump administration. Artemenko attended Trump's inauguration and is a vocal supporter of the president on his Facebook page. He also expends considerable energy in conversation attacking Ukrainian President Poroshenko for alleged corruption and for failing to end the war with Russia.
While Artemenko "declined to offer the names of specific people the FBI asked about," Politico reports he did meet with the man nicknamed "Putin's favorite congressman" shortly after the inauguration. 
One Capitol Hill lawmaker Artemenko did meet with is Rep. Dana Rohrabacher (R-Calif.), who has gained a reputation for taking pro-Russian stances. A spokesman for Rohrabacher told POLITICO that the congressman met with Artemenko on Jan. 23, 2017, as chair of a House Foreign Affairs subcommittee focused on Europe and Eurasia. 

"But by now the man blends with all the others and little if anything of consequence came out of the meeting," the spokesman said, adding that Rohrabacher "does not expect to meet with Mueller's team."
Mueller probes Ukrainian who pitched peace plan to White House (Politico)
Report: Lawmaker who held secret 'peace plan' meeting with Trump's lawyer has been stripped of his Ukrainian citizenship (Business Insider)