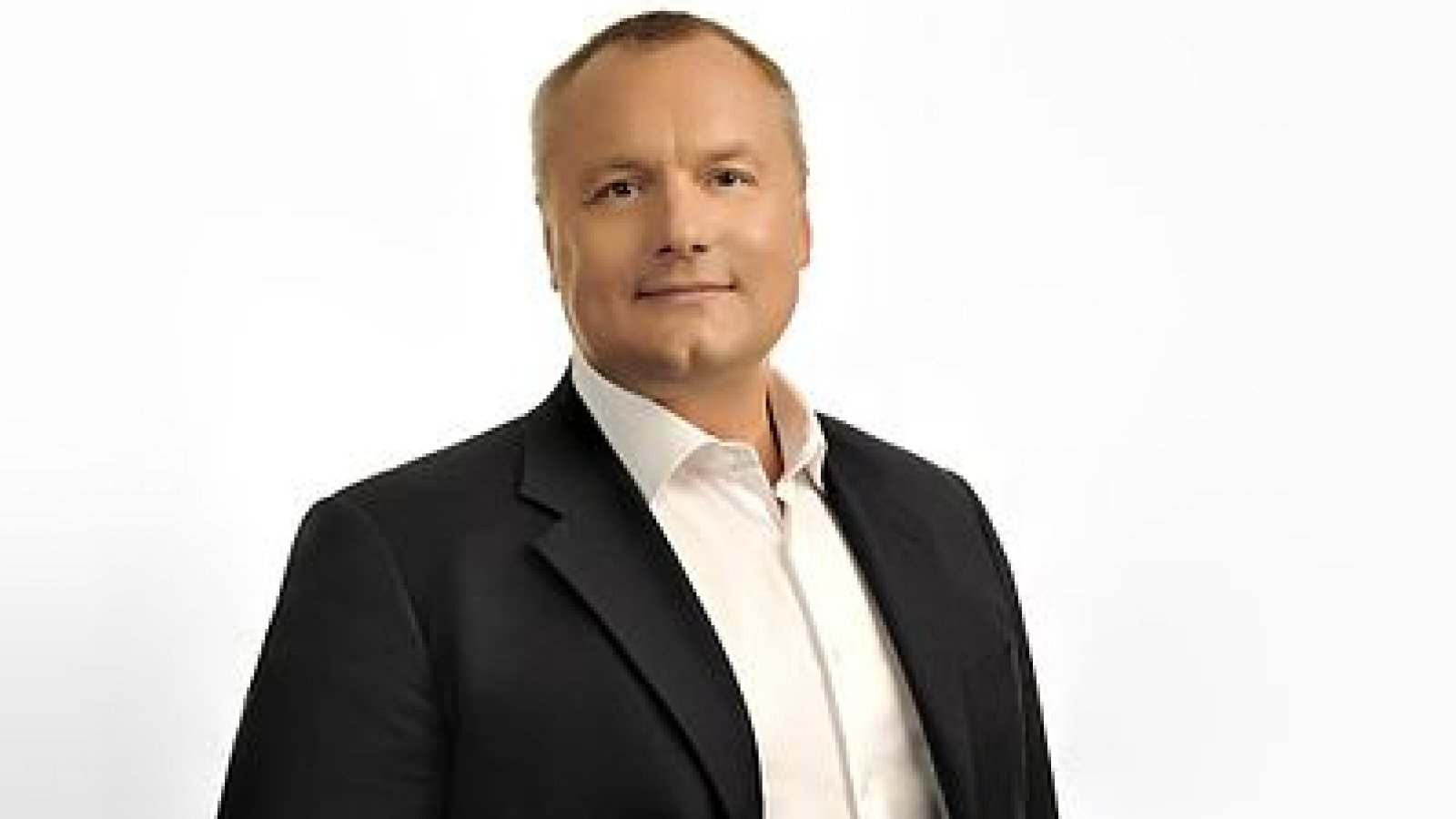 Special Counsel Robert Mueller has subpoenaed Ukrainian politician Andrii Artemenko to appear before a grand jury Friday. 
"I received the subpoena last week," Artemenko told POLITICO by telephone, adding that he intended to comply with the request. He said he would appear in person.
Artemenko is connected to Paul Manafort, and in February of 2017, a week before Michael Flynn left his position as President Trump's National Security Advisor, Artemenko was one of three people who presented Flynn with a plan to end sanctions against Russia. The other two people involved were Michael Cohen and Felix Sater.
The amateur diplomats say their goal is simply to help settle a grueling, three-year conflict that has cost 10,000 lives. "Who doesn't want to help bring about peace?" Mr. Cohen asked.

But the proposal contains more than just a peace plan. Andrii V. Artemenko, the Ukrainian lawmaker, who sees himself as a Trump-style leader of a future Ukraine, claims to have evidence — "names of companies, wire transfers" — showing corruption by the Ukrainian president, Petro O. Poroshenko, that could help oust him. And Mr. Artemenko said he had received encouragement for his plans from top aides to Mr. Putin.
When the news broke about the peace plan, it caused a scandal in Ukraine. Among the plan's proposals was the idea of leasing to Russia the Crimean peninsula — which Moscow seized from Ukraine in 2014 — for 50 years, in exchange for ending the ongoing war in Ukraine's Donbass region. The back-channel effort also sought to have the Trump administration drop sanctions against Russia imposed by the Obama White House.

Artemenko was ejected from his political party, and Ukraine's top prosecutor launched an investigation into whether he had committed treason. In May 2017, Ukrainian officials stripped him of his citizenship, ostensibly because he also held a Canadian passport. Artemenko said he was being punished politically for opposing ... Poroshenko ... 

(...)

Artemenko's testimony could help Mueller's team fill in the gaps on the peace plan, which he has been investigating in part because of the roles of Cohen and Sater, who also worked together to try and launch a Trump-branded development in Moscow starting in early 2015. 

The plan may also be of interest to Mueller because it reportedly was hatched shortly after Flynn discussed dropping sanctions against Russia in a call with the Russian ambassador that was intercepted by intelligence officials. Flynn was fired from the White House after it became clear that he lied to Vice President Mike Pence about his conversations about Russian sanctions.

(...)

Cohen told The Washington Post that Artemenko boasted during their January 2017 meeting that the Russian government "was on board" with the proposal. Artemenko denied that, telling The Post that he had not spoken to any Russian officials and that the proposal came about during consultations with Ukrainian officials. 
Ukrainian politician behind controversial peace proposal to appear in Mueller probe (Politico)
Ukraine Lawmaker Who Worked With Trump Associates Faces Treason Inquiry (NYT)
A Back-Channel Plan for Ukraine and Russia, Courtesy of Trump Associates (NYT)