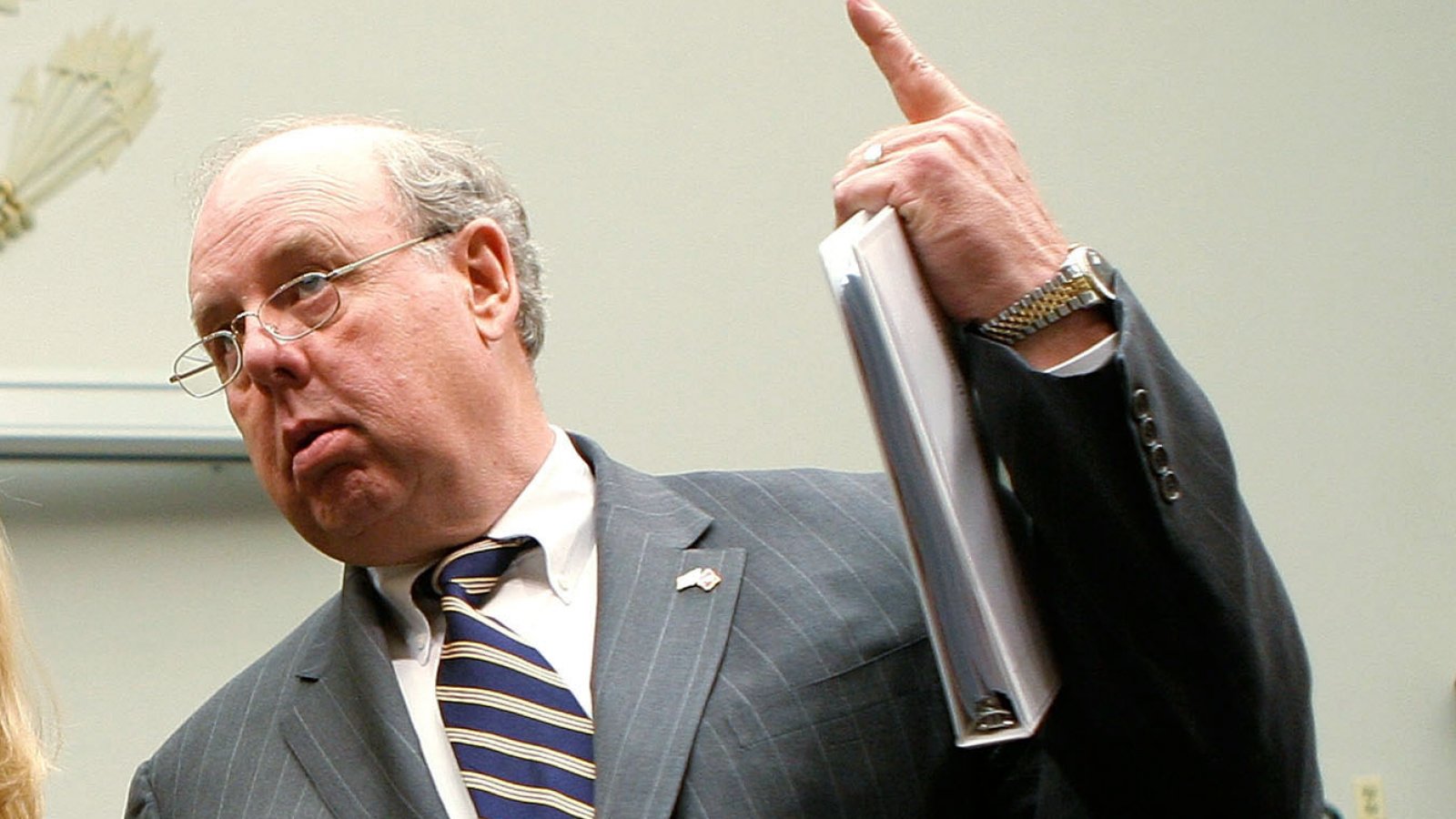 UPDATE: Politico: 
White House press secretary Sarah Huckabee Sanders said Wednesday that there is "no discussion or consideration" of presidential pardons for former aides Paul Manafort and Michael Flynn.

(...)

Asked multiple times about the prospect of pardons for Flynn or Manafort at her Wednesday press briefing, Sanders repeatedly referred reporters to the statement from Cobb and said "there would be no reason for me to have had a conversation with the president about that because that is currently not being discussed at the White House."

(...)

"The president has the authority to pardon individuals, but you're asking me about a specific case in which it hasn't been discussed so I would not have brought that up with him," Sanders said Wednesday.
White House says 'no discussion' of Trump pardoning Manafort or Gates (Politico)
---
The New York Times reveals John Dowd, President Trump's lead attorney who just resigned last week, approached legal counsel for both Paul Manafort and Michael Flynn and floated the idea of presidential pardons last year. It cites "three people with knowledge of the discussions."
The discussions came as the special counsel was building cases against both men, and they raise questions about whether the lawyer, John Dowd, was offering pardons to influence their decisions about whether to plead guilty and cooperate in the investigation.

The talks suggest that Mr. Trump's lawyers were concerned about what Mr. Flynn and Mr. Manafort might reveal were they to cut a deal with the special counsel, Robert S. Mueller III, in exchange for leniency. Mr. Mueller's team could investigate the prospect that Mr. Dowd made pardon offers to thwart the inquiry, although legal experts are divided about whether such offers might constitute obstruction of justice.
The NYT says Dowd spoke with Flynn's lawyer, Robert Kelner, last summer "at a time when a grand jury was hearing evidence against Mr. Flynn on a range of potential crimes." Flynn agreed to cooperate with Special Counsel Robert Mueller in late November and pleaded guilty to lying to the FBI in December. 
Mr. Dowd has said privately that he did not know why Mr. Flynn had accepted a plea, according to one of the people. He said he had told Mr. Kelner that the president had long believed that the case against Mr. Flynn was flimsy and was prepared to pardon him, the person said. 

The pardon discussion with Mr. Manafort's attorney, Reginald J. Brown, came before his client was indicted in October on charges of money laundering and other financial crimes. Mr. Manafort, the former chairman of Mr. Trump's presidential campaign, has pleaded not guilty and has told others he is not interested in a pardon because he believes he has done nothing wrong and the government overstepped its authority. Mr. Brown is no longer his lawyer.
The Times does not know if Dowd discussed the pardons with the president, and Dowd is denying the news. So are the president's remaining attorneys. 
"There were no discussions. Period," Mr. Dowd said. "As far as I know, no discussions."

"Never during the course of my representation of the president have I had any discussions of pardons of any individual involved in this inquiry," Jay Sekulow, a lawyer for Mr. Trump, said on Wednesday.

Ty Cobb, the White House lawyer dealing with the investigation, added, "I have only been asked about pardons by the press and have routinely responded on the record that no pardons are under discussion or under consideration at the White House."
But President Trump reportedly has raised the issue of possible pardons with members of his administration. 
During interviews with Mr. Mueller's investigators in recent months, current and former administration officials have recounted conversations they had with the president about potential pardons for former aides under investigation by the special counsel, according to two people briefed on the interviews.

In one meeting with lawyers from the White House Counsel's Office last year, Mr. Trump asked about the extent of his pardon power, according to a person briefed on the conversation. The lawyers explained that the president's powers were broad, the person said.
Trump's Lawyer Raised Prospect of Pardons for Flynn and Manafort as Special Counsel Closed In (NYT)