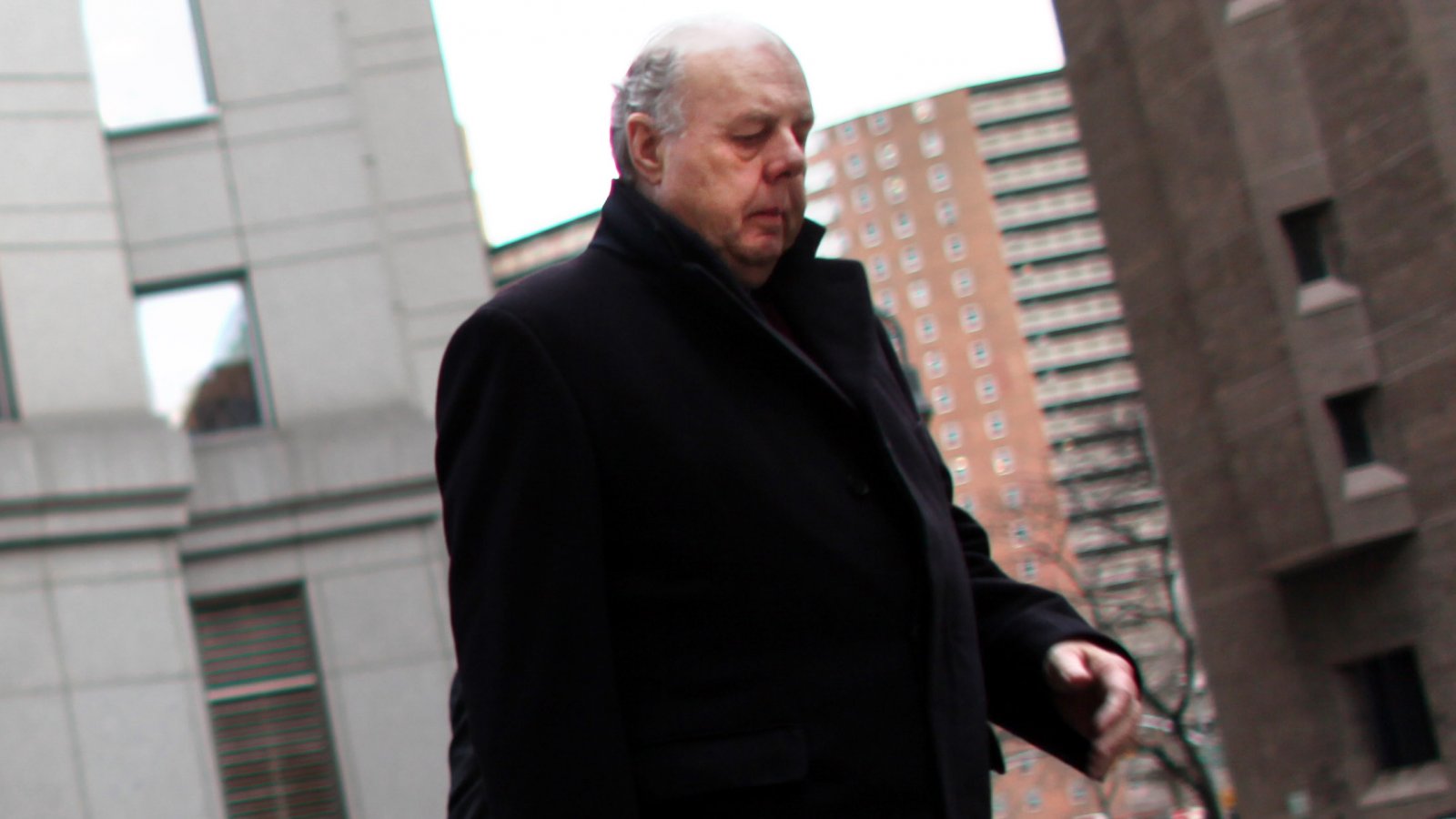 John Dowd, the president's lead lawyer on the special counsel's Russia investigation, has resigned. 
NYT:
Mr. Dowd, who took over the president's legal team last summer, had considered leaving several times in recent months and ultimately concluded that Mr. Trump was increasingly ignoring his advice, one of the people said. Mr. Trump has insisted he should sit for an interview with the special counsel's office, even though Mr. Dowd believed it was a bad idea.
CNN:
"I love the President and wish him well," Dowd said in a statement to CNN.

Dowd's resignation comes as Trump has stepped up his attacks on special counsel Robert Mueller and days after Dowd said in a statement the investigation should end, initially claiming he was speaking for the President before saying he was only speaking for himself.

"John Dowd is a friend and has been a valuable member of our legal team. We will continue our ongoing representation of the President and our cooperation with the Office of Special Counsel," said Jay Sekulow, counsel to the President.
WaPo:
Dowd's departure was a largely mutual decision made after the president lost confidence in his ability to handle special counsel Robert S. Mueller's investigation and Dowd became frustrated with Trump's recent efforts to bring on new attorneys, they said.
Dowd resigns as Trump's lawyer (CNN)
Trump attorney John Dowd resigns amid shake-up in president's legal team (WaPo)
John Dowd Resigns as Trump's Lead Lawyer in Special Counsel Inquiry (NYT)
John Dowd, Trump's lead Russia probe lawyer, resigns (ABC News)