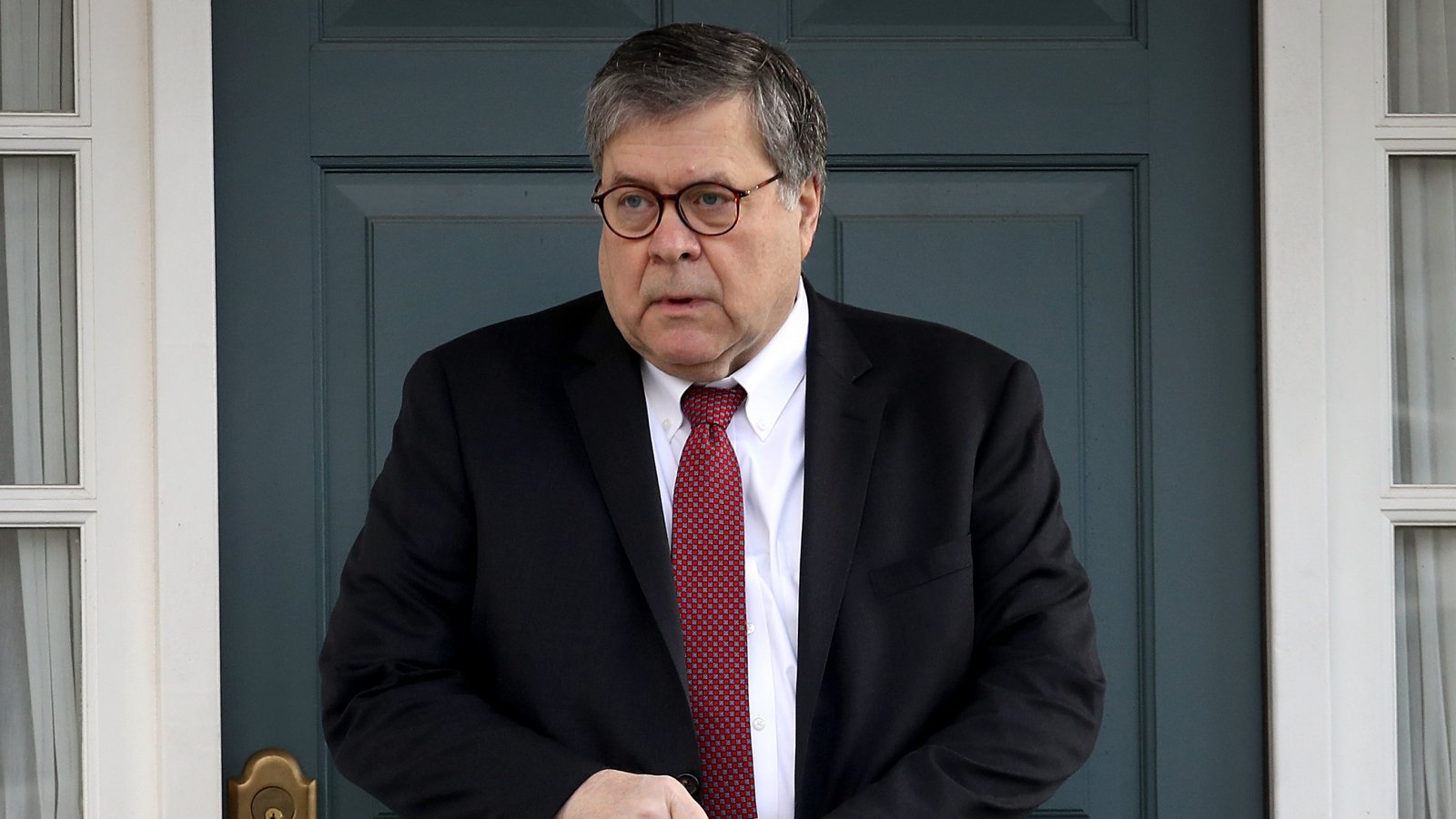 Attorney General William Barr is expected to send a summary of Special Counsel Robert Mueller's final report findings to Congress via email today.  
CNN is publishing rolling updates.
Barr and Deputy Attorney General Rod J. Rosenstein arrived at Justice Department headquarters Sunday morning to continue reviewing the report Mueller submitted Friday and prepare a written summary of what officials have described as his "principal conclusions." ... 

Mueller and his wife were spotted Sunday leaving church services near the White House.

House Democrats held what they billed as an "emergency conference call" Saturday to talk strategy for the coming days. Democrats are demanding Mueller's entire report be made public and that lawmakers be allowed to review the underlying evidence that led to his conclusions.

(...)

House Judiciary Committee Chairman Jerrold Nadler (D-N.Y.) said: "We know there was collusion. Why there's been no indictments, we don't know." A senior Justice Department official said Friday that Mueller has not recommended any further indictments.

(...)

President Trump spent the weekend at his Florida resort, golfing and largely staying quiet on the investigation, which at times has threatened to consume his presidency — and which he has publicly labeled a "witch hunt."

While the president's supporters are hopeful he will be vindicated by the end of Mueller's 22-month investigation into possible conspiracy between Trump associates and the Kremlin, Democrats pledged that the investigation's end will bring new focus to congressional inquiries aimed at the administration.

(...)

The special counsel's work led to criminal charges against 34 people, including six former Trump associates and advisers.

On Saturday, officials said that one of those cases — that of Trump's former deputy campaign chairman Rick Gates — will be transferred from the special counsel's office to federal prosecutors in Washington. Gates pleaded guilty last year to conspiracy and lying to the FBI, and he continues to cooperate with prosecutors while awaiting sentencing.
Developing ... 
Justice Dept. expected to issue summary of Mueller's conclusions Sunday (WaPo)