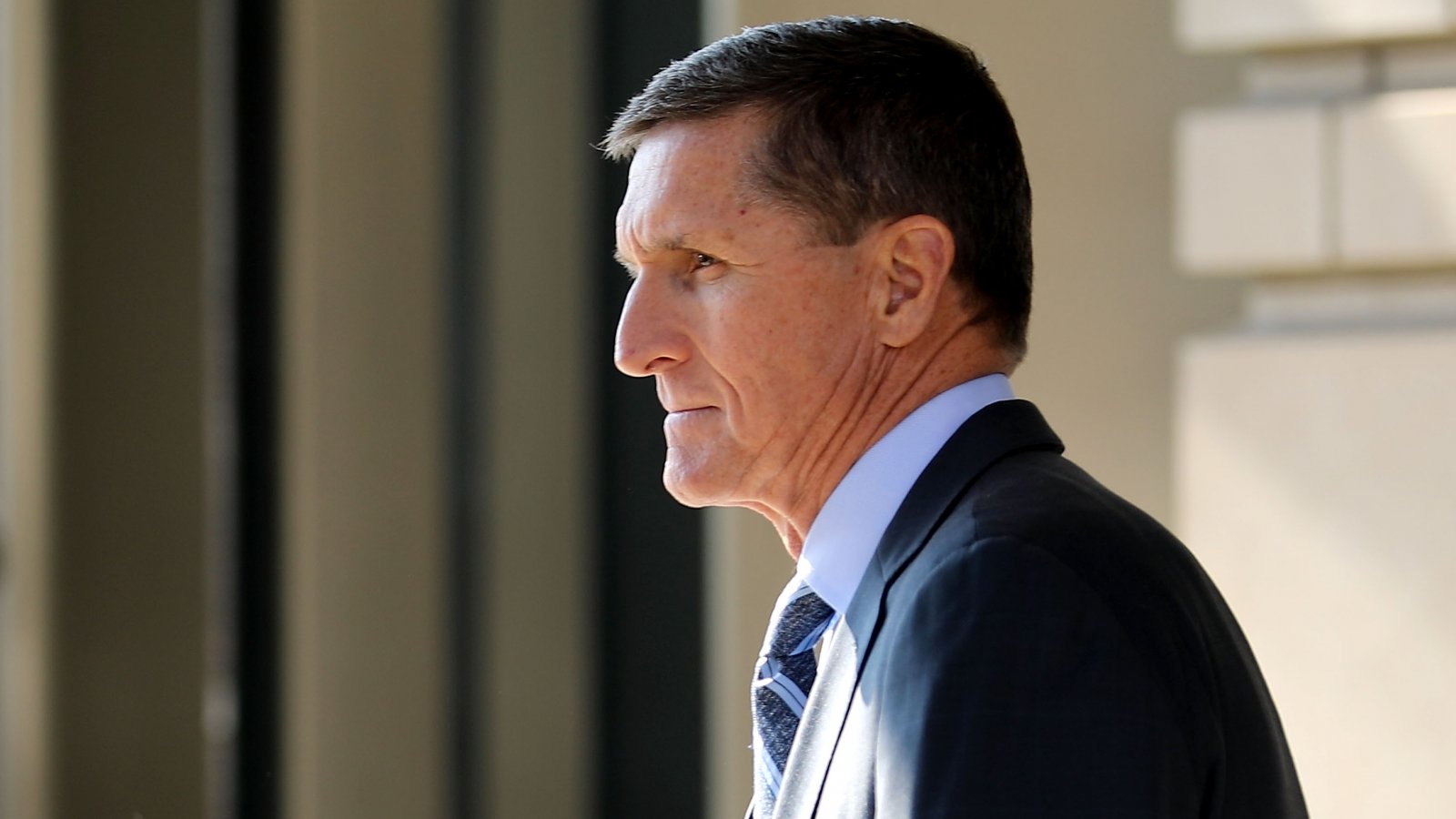 Michael Flynn, who has been cooperating with Special Counsel Robert Mueller, will be a key witness in the government's upcoming trial against his former business partner, Bijan Kian, who was indicted in December on charges of conspiracy and acting as an unregistered foreign agent.
CNN:
The flood of court requests from the lobbyist Bijan Kian made clear how much of the case will focus on Flynn. Kian's defense team wants every document it can get about the former Trump administration official as they prepare for trial.

Kian's legal team wants "all statements, transcripts, notes, records and memoranda" from federal prosecutors that reflate to anything Flynn said to "any agent, employee, representative or elected official" of the US government.

That includes investigators' memoranda of interviews Flynn gave to Mueller's legal team as they investigated the election and the Trump political operation.

Those notes -- especially about Flynn lying to Vice President Mike Pence and others in the early days of the Trump administration about his contact with Russia regarding sanctions -- could help Kian's lawyers cut into his credibility at trial, Kian's lawyers wrote. They've asked for the Mueller memos on Flynn but the Justice Department won't turn them over as potentially exculpatory material for Kian, the defense team wrote.

(...)

When Flynn admitted to lying to federal investigators about his contact with the Russian ambassador as part of the special counsel probe into 2016 election interference, he also admitted to lying to the Department of Justice about the work he did with Kian in their consulting company. Flynn agreed to cooperate with Mueller's team and other prosecutors in December 2017. 

He has given them "substantial assistance" in criminal investigations, prosecutors have said. He has not yet been sentenced and continues to help prosecutors.
Michael Flynn to be star witness in trial of his ex-lobbying partner, documents say (CNN)