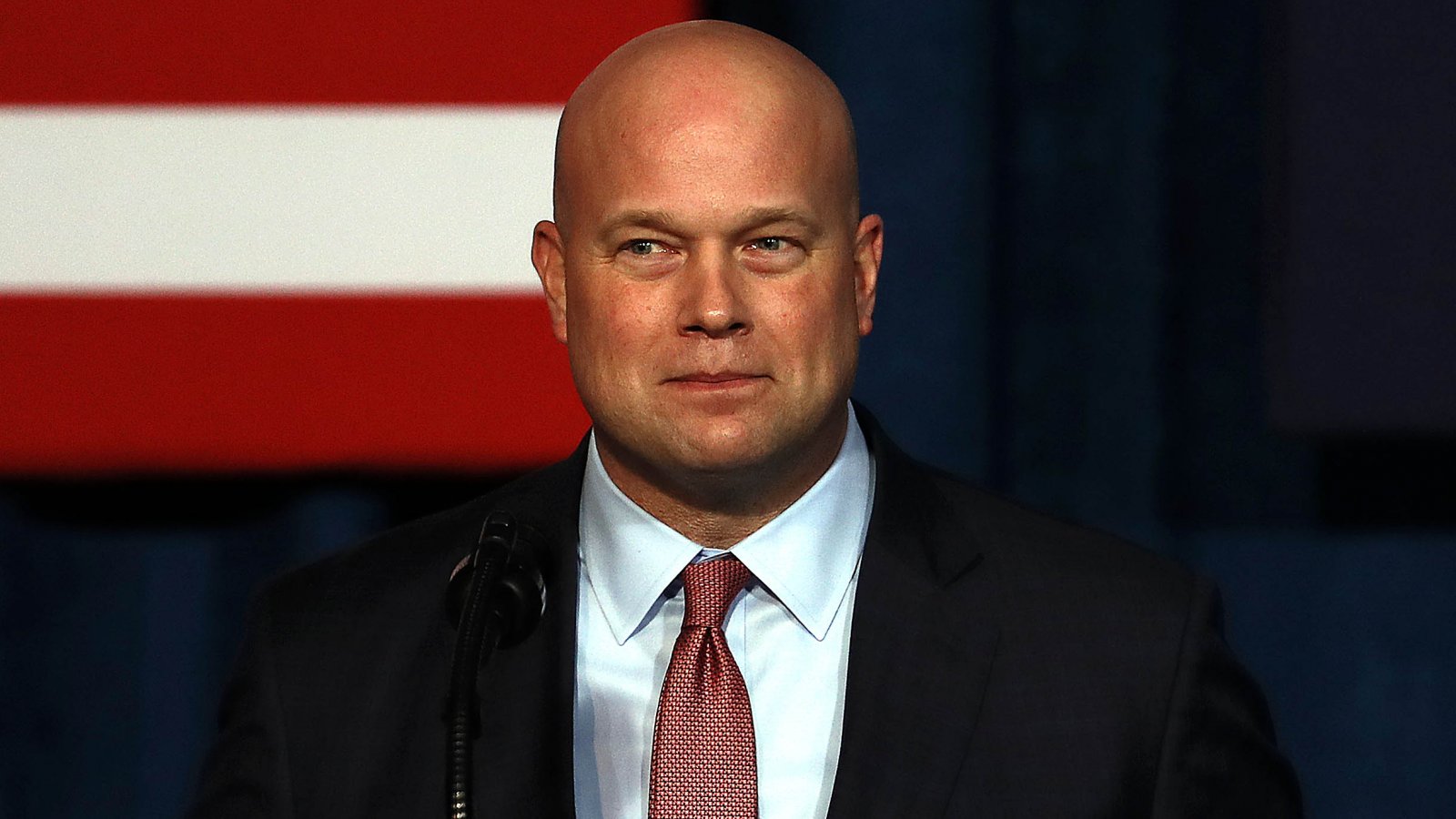 House Judiciary Committee Chairman Jerrold Nadler (D-NY) has sent Acting Attorney General Matthew Whitaker a list of questions he expects answered when Whitaker appears to testify February 8th.
Among them is whether the acting attorney general played any role in Special Counsel Robert Mueller's spokesman issuing a rare statement disputing part of BuzzFeed News' report that President Trump told Michael Cohen to lie to Congress. 
BuzzFeed's reporting caused such a stir throughout Capitol Hill that it prompted hurried discussions within the Department of Justice and the White House. 

The office of Deputy Attorney General Rod Rosenstein reached out to Mueller's team to ask whether a statement was forthcoming, and was told that one soon would be, The Washington Post reported Saturday. And Trump's lawyer Rudy Giuliani told CNN that President Trump's legal team had also placed a call to Mueller's office the morning after the BuzzFeed story came out. But Giuliani wouldn't provide more details about what was discussed.

Now, Nadler is probing whether those lines of communication passed through Trump's hand-picked acting Attorney General, whose role overseeing the Mueller investigation has stirred controversy thanks to his past public criticisms of the investigation.
From Nadler's letter to Whitaker today:

Nadler raised the possibility of actually using his newfound subpoena power if Whitaker tries to avoid giving a straight answer.

"My hope is that you will answer these questions voluntarily so that the Committee can avoid resorting to compulsory process," Nadler wrote.

Nadler also demanded answers about Whitaker's discussions with Trump after Cohen pleaded guilty in December to lying to Congress, and about whether Whitaker had ever shared information he learned about Mueller's investigation with the White House.
Chairman Nadler's Letter to Whitaker
House Democrats want to know if Whitaker played a role in Mueller's rare BuzzFeed statement (Vice News)