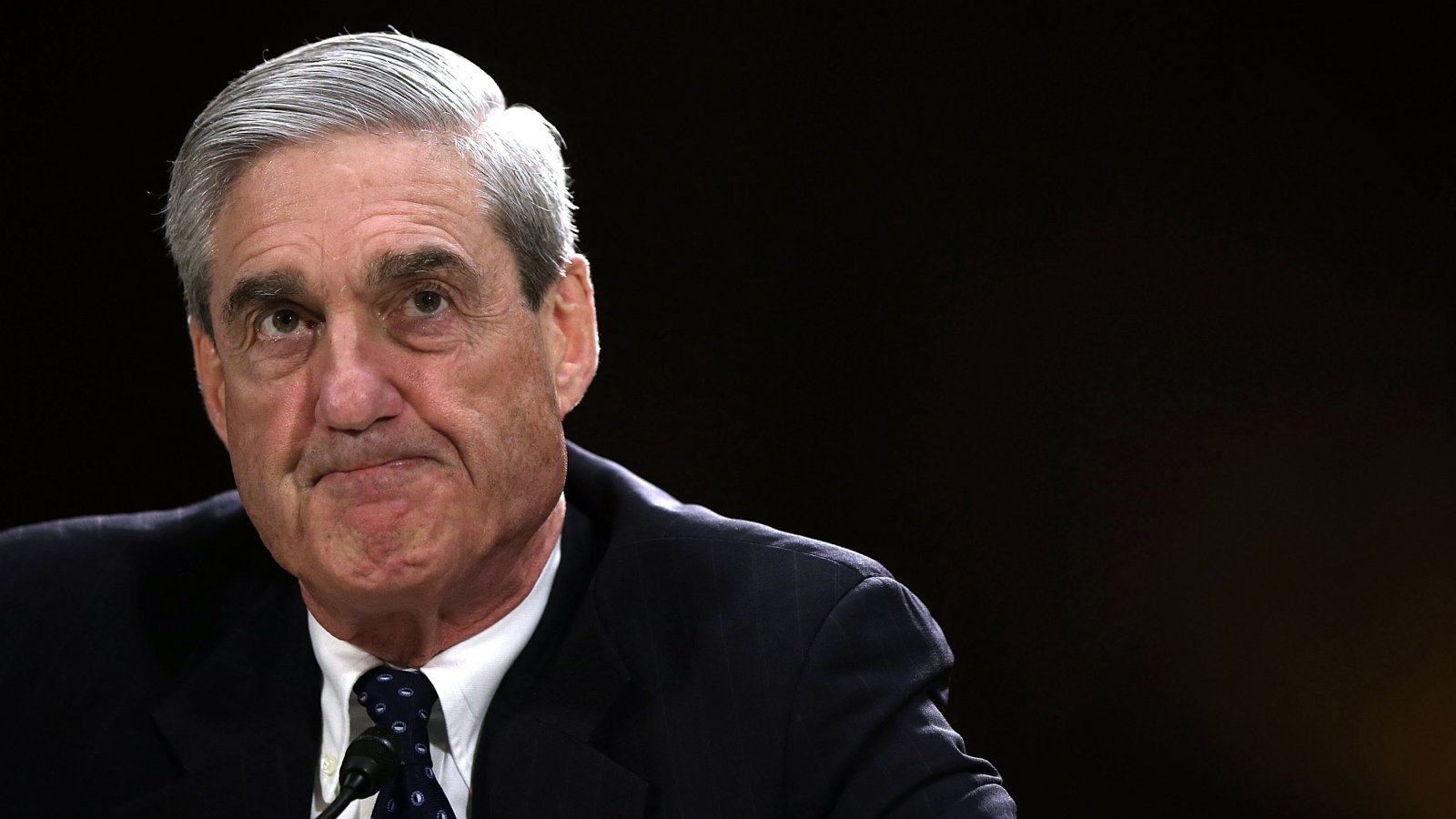 UPDATE 2: The New York Times adds a touch little more color:
The statement by Mr. Carr, the special counsel's spokesman, was unusual because it appeared to be the first time he had publicly challenged the facts of a news media account that had generated significant attention for its revelations about the president.

The New York Times has not independently confirmed the BuzzFeed report. One person familiar with Mr. Cohen's testimony to the special counsel's prosecutors said that Mr. Cohen did not state that the president had pressured him to lie to Congress.

Representative Adam B. Schiff, Democrat of California and chairman of the House Intelligence Committee, said that his panel would investigate the BuzzFeed report and was "already working to secure additional witness testimony and documents related to the Trump Tower Moscow deal and other investigative matters."

If true, Mr. Schiff said, the allegations "would constitute both the subornation of perjury as well as obstruction of justice."
Mueller Statement Disputes Report That Trump Directed Cohen to Lie (NYT)
---
UPDATE: As expected, President Trump is retweeting supporters who now are calling the BuzzFeed News' story "fake news."
---
The Special Counsel's office, which rarely comments on anything, let alone news stories, has issued a statement disputing part of BuzzFeed News' reporting: 

BuzzFeed News is standing behind its report:

Former DOJ spokesman Matthew Miller weighs in:

Mueller's office disputes BuzzFeed report that Trump directed Michael Cohen to lie to Congress (CNN)