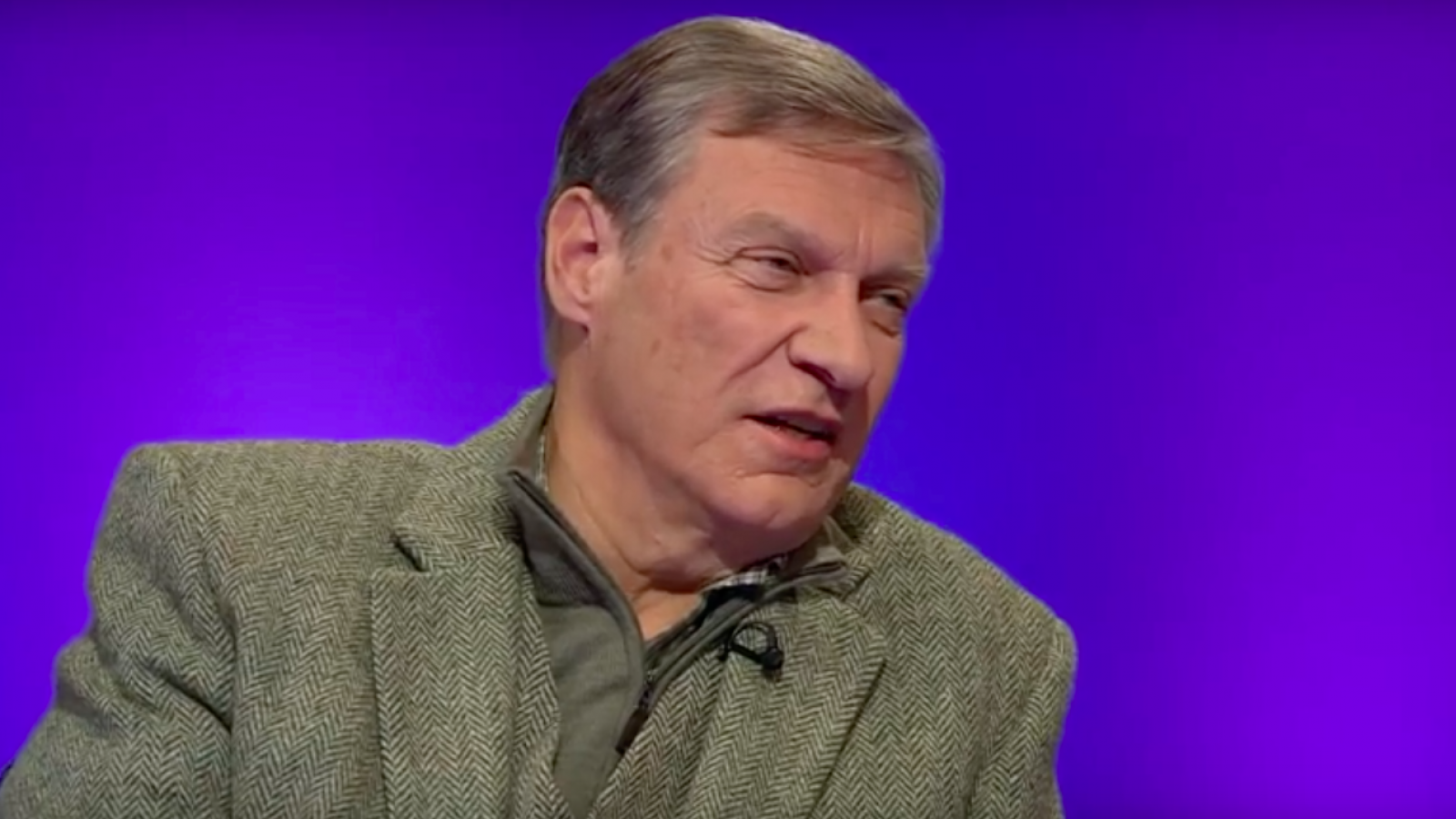 Special Counsel Robert Mueller has taken an interest in Trump campaign advisor and Nigel Farage friend Ted Malloch's frequent appearances on RT, the Kremlin-controlled media operation, and one in particular might coincide with RT's visit to Julian Assange at the Ecuadorian embassy in London. 
The special counsel's alleged focus on RT is important because the Russian news channel also has a close relationship with the WikiLeaks founder Julian Assange, who in 2016 published tens of thousands of emails stolen from senior Democrats by Russian intelligence operatives.

(...)

Draft legal documents and visitor logs from Ecuador's embassy in London, where Assange is based, show that RT staff met and interviewed Assange on the same day – 2 August 2016 – that Roger Stone, the self-described "dirty trickster" and longtime Trump associate who had previously bragged about having special access to WikiLeaks, was passed information about Assange's plans.

The timing may be coincidental and is not clear evidence that RT shared information with Stone or others. RT denied sharing any information about its interview and said it was "ludicrous, baseless" to make any claim that information was passed from RT staff to Malloch or [Jerome] Corsi.

(...)

Stone emailed Corsi on 31 July 2016 to say Malloch, a mutual friend of theirs who was in London, "should see Assange". Corsi has said that he forwarded Malloch a message from Stone explaining that Stone wanted to "get the pending WikiLeaks emails".

On 2 August 2016, Corsi replied with what appeared to be intelligence about WikiLeaks's plans to dump more emails. "Word is friend in [the] embassy plans 2 more dumps," it said. Corsi estimated a schedule for the releases, and seemed to predict one would deal with Clinton's philanthropic foundation. Corsi also proposed spreading speculation that Clinton was in poor health as a campaign tactic to help Trump.

Mueller is investigating how Corsi obtained the information about WikiLeaks' plans. 

(...)

... [O]n the same day that Corsi sent his email, Assange told an RT reporter during an interview at the embassy that he would be releasing emails that contained information relating to the Clinton Foundation. Assange's interview with the RT reporter Afshin Rattansi was not broadcast publicly until several days later, on 6 August. 

(...)

In an intelligence assessment published by US authorities following the election, Rattansi's August 2016 interview of Assange was alleged to have been part of Russian propaganda efforts aimed at boosting Trump and denigrating Clinton.

The US intelligence report also noted a past relationship between RT and Assange, alleging that the Kremlin-backed channel had "actively collaborated with WikiLeaks" in an effort to denounce the US. RT has denied being controlled by the Kremlin and said its output is "designed merely to inform, not influence".

(...)

Malloch was briefly detained by Mueller's investigators at Logan airport in Boston in March this year. He was questioned and issued a grand jury subpoena, but his appearance at the grand jury in Washington DC was postponed.

The academic appeared to have played only a minor role in Trump's campaign as an "unpaid adviser", although he claimed in his January 2017 book Hired that he had known Trump for decades and contributed to Trump's "philanthropic causes" in Florida and New York.

(...)

Mueller's alleged focus on RT is noteworthy, too, because employees of the Russian broadcaster made several visits to Assange at Ecuador's embassy – on 4, 8, 10, 17 and 23 June 2016, according to visitor logs – a time of high activity for Assange and for the Russian operatives alleged to have stolen the Democratic emails.

US intelligence officials also noted in their 2017 assessment that allegations Clinton was suffering "poor physical and mental health" featured prominently in RT's coverage. 

(...)

There is no evidence Malloch had a relationship with RT or Rattansi before the November 2016 election. RT told the Guardian that Malloch was introduced to the show Going Underground by Jan Halper Hayes and that Malloch first met Rattansi in February 2017.
Trump aide's appearances on RT channel are focus for Russia inquiry (The Guardian)