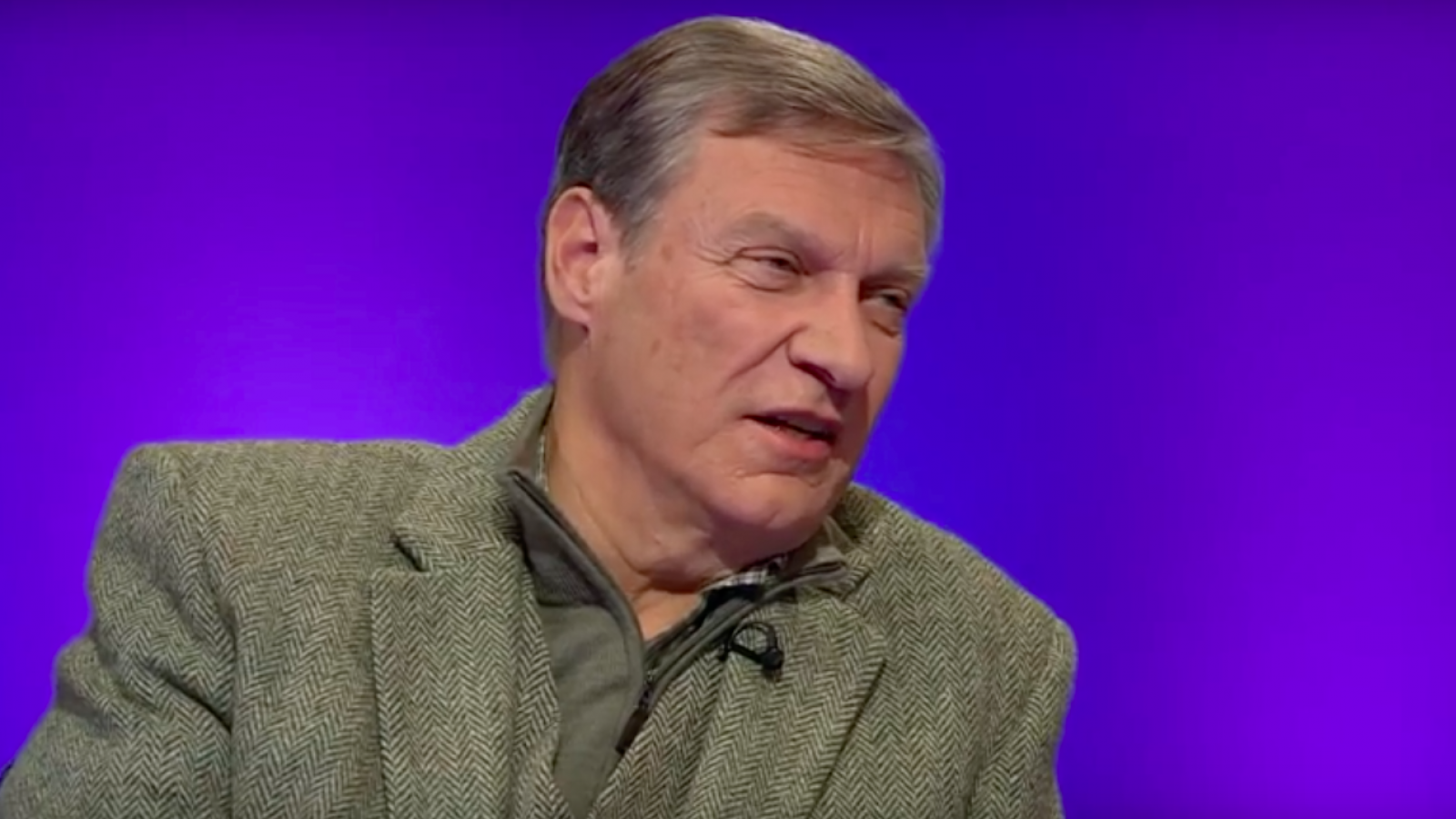 Malloch, an American touted last year as a possible candidate to serve as US ambassador to the EU, said he was interrogated by the FBI at Boston's Logan airport on Wednesday following a flight from London and questioned about his involvement in the Trump campaign.

In a statement sent to the Guardian, Malloch, who described himself as a policy wonk and defender of Trump, said the FBI also asked him about his relationship with Roger Stone, the Republican strategist, and whether he had ever visited the Ecuadorian embassy in London, where the Wikileaks founder Julian Assange has resided for nearly six years.

In a detailed statement about the experience, which he described as bewildering and intimidating at times, Malloch said the federal agents who stopped him and separated him from his wife "seemed to know everything about me" and warned him that lying to the FBI was a felony. In the statement Malloch denied having any Russia contacts.

Malloch said he had agreed with the special counsel's office that he would appear before Mueller's grand jury in Washington DC on 13 April.

Malloch became a source of controversy in 2016 when he was floated in media reports as a possible US ambassador to the EU, following an aggressive campaign in which, according to several reports at the time, he promoted himself as a strong candidate. European officials, alarmed by the possible pick and his lack of diplomatic credentials, openly criticised Malloch, particularly after he compared the EU to the Soviet Union. 

Malloch's campaign for the diplomatic post came to an end after a report in the Financial Times detailed several apparently misleading claims made in Malloch's autobiography ... 

(...)

Malloch is ideologically close to Farage, the former Ukip leader who is also close to Trump and his former White House strategist Steve Bannon. Malloch has appeared on Farage's radio show and the pair have been seen together in Brussels.
In November 2016, after Trump's upset victory in the presidential election, Malloch told the BBC he had been consulted by Trump throughout the campaign. He told reporters in early 2017 that he had interviewed for the position of U.S. ambassador to the EU twice. That position was vacated in January 2017 and is still vacant.

The Trump administration told reporters that Malloch had never been considered for the position.

Malloch has described the EU as having "evil" origins and compared it to the Soviet Union.

A former professor at the University of Reading in the U.K. and the author of several books, he has a book coming out in May called "The Plot to Destroy Trump: How the Deep State Fabricated the Russian Dossier to Subvert the President."

Roger Stone wrote the forward. Infowars host Alex Jones and Brexiteer Nigel Farage have written blurbs for the book cover, according to Malloch's publisher.