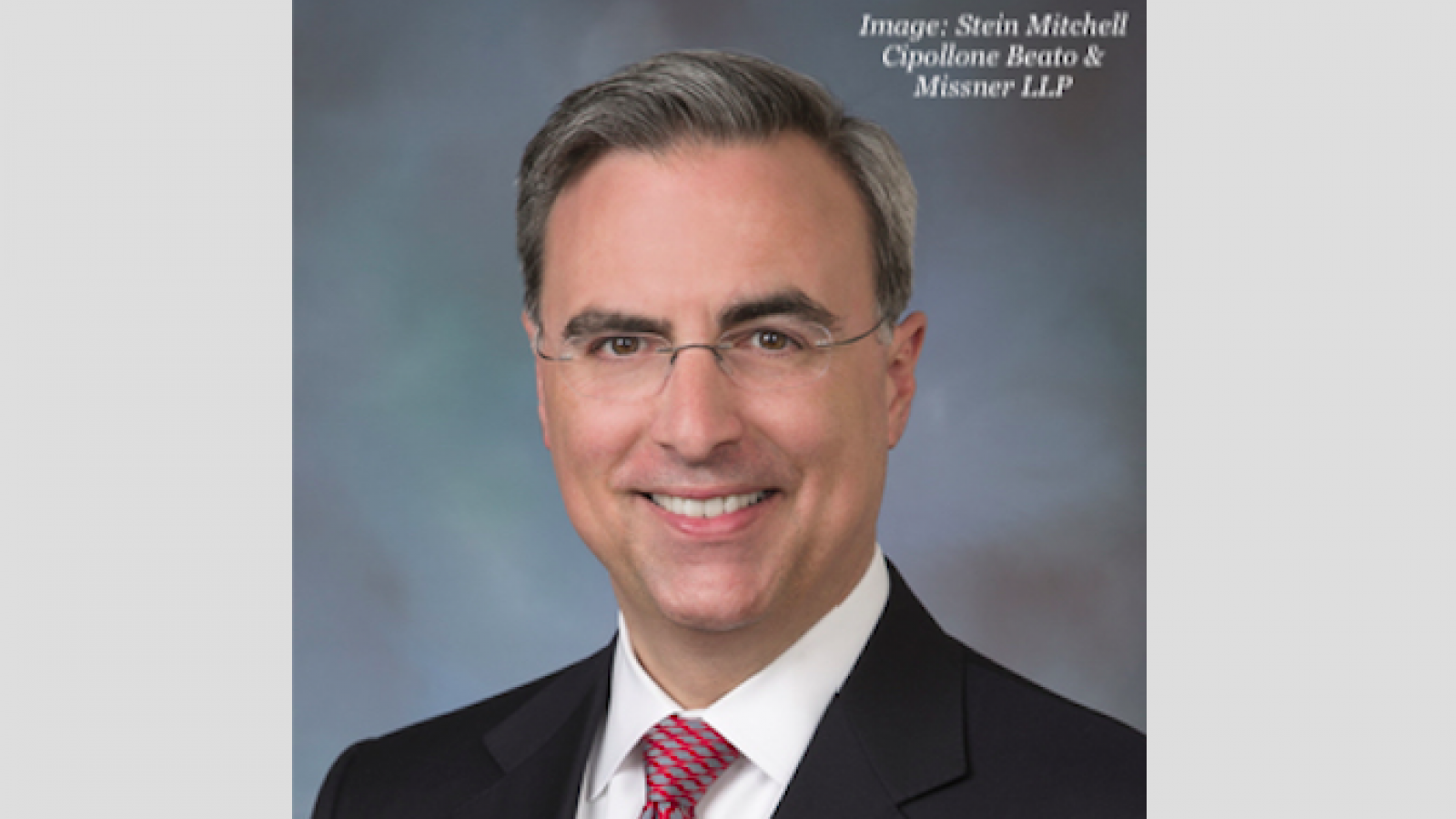 Incoming White House counsel Pat Cipollone finally starts his new job Monday, inheriting a full plate of high profile responsibilities. 
Even before assuming his official duties, Cipollone has reached out to several lawyers to staff an office responsible for everything from judicial nominations to federal litigation to presidential pardons. Cipollone's team will also contend with what are expected to be several investigations launched by House Democrats who will assume committee chairmanships in January.

Cipollone also starts at a time when Special Counsel Robert Mueller's Russia probe is making major new waves, including with an expected Tuesday court filing outlining the fired former national security adviser Michael Flynn's cooperation with the investigation, as well as a Friday document describing alleged criminal lies by Trump campaign chairman Paul Manafort.

A commercial lawyer and conservative Catholic activist, Cipollone will oversee four deputies, with responsibility for investigations, judicial nominations, national security, and ethics, respectively.

(...)

A longer-than-expected security clearance process, however, has prevented Cipollone from assuming the job, even as the Mueller probe advances and a House Democratic majority draws ever nearer to assuming power. That has left Cipollone playing catchup as he tries to fill vacant posts in an office whose staff numbers in the dozens.

(...)

Since [Don] McGahn's exit in October, Emmet Flood, who represents the president in the Mueller probe, has been serving as acting White House counsel, but he did not hire additional lawyers into the office, instead allowing Cipollone to build his own team.

John Eisenberg, who served as former White House counsel Don McGahn's deputy for national security affairs, will remain in that position.
New White House counsel to arrive as Democrats, Mueller close in (Politico)