Legal Advisor, National Security Counsel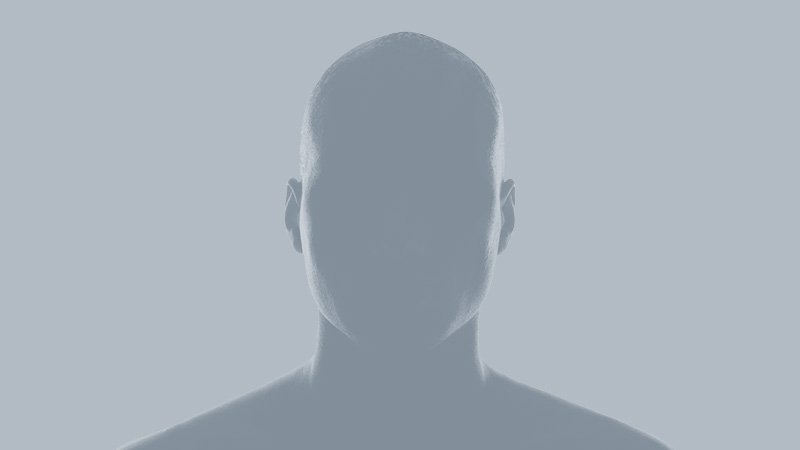 John Eisenberg serves as the Deputy Assistant to the President, NSC Legal Advisor, and Deputy Counsel to the President for National Security Affairs. He previously worked in the Department of Justice from 2006 to 2009. While appointed by former National Security Advisor Michael Flynn and part of the National Security Council, Eisenberg reports to White House Counsel Don McGahn.
Eisenberg is one of two of the President's lawyers who reviewed intelligence documents gathered by Ezra Cohen-Watnick and leaked to Representative Devin Nunes, chair of the House Committee on Intelligence. Eisenberg, along with Michael Ellis, another White House Council lawyer who previously worked for Nunes, allegedly believed the classified material would be helpful in proving President Trump's unsubstantiated claim he had been wiretapped by the Obama administration.
While Representative Nunes refused to name his sources, The New York Times outed Cohen-Watnick and Ellis on March 29, 2017. The Washington Post reported Eisenberg's involvement the following day.