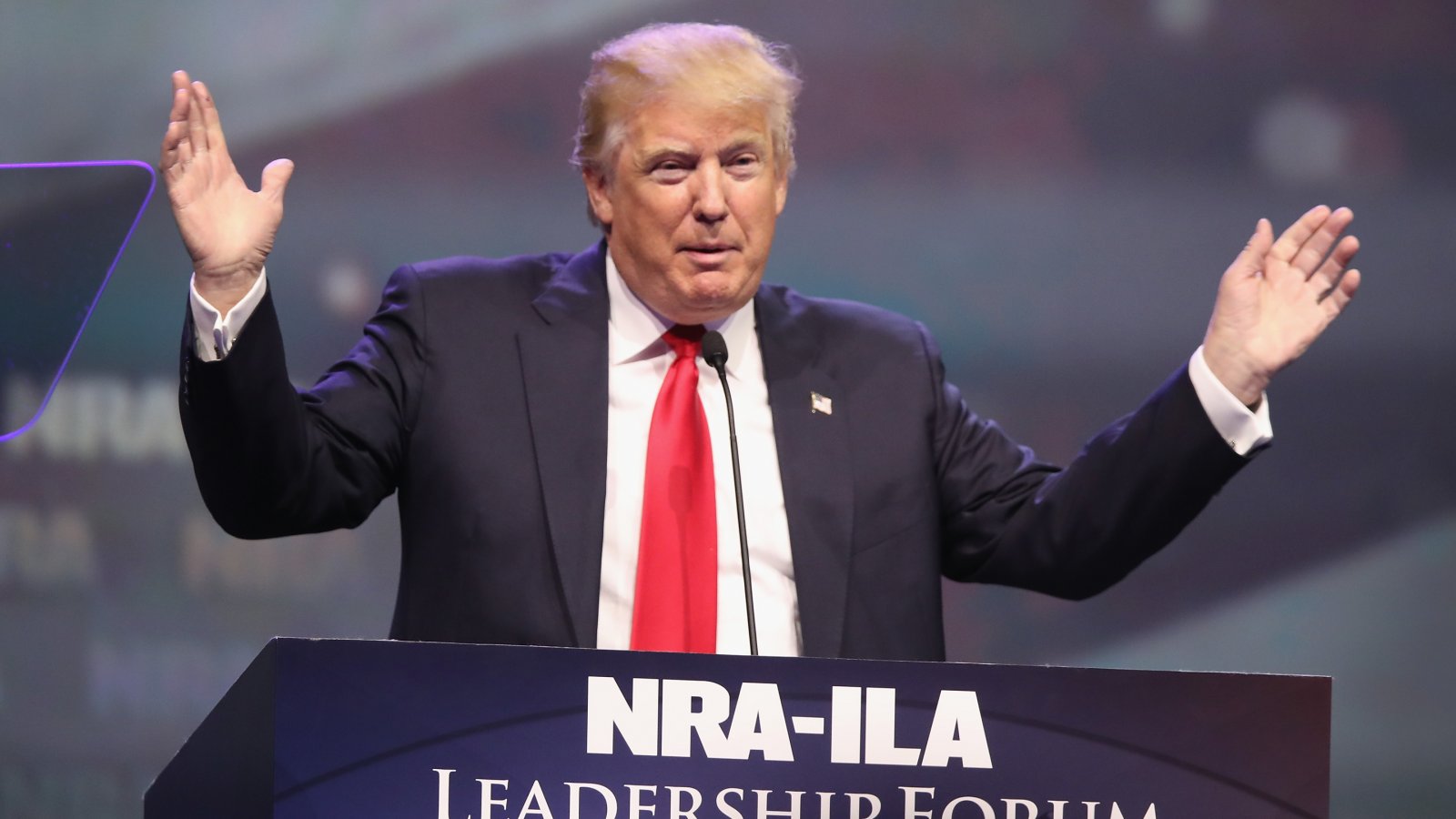 UPDATE: Senator Feinstein (D-CA) sent three more letters Monday requesting information related to the Russia investigation:
Letter to Rick Dearborn asks for an interview and documents related to efforts by Alexander Torshin (an ally of Vladimir Putin) to arrange a meeting between Putin and then-candidate Trump, and for communications Dearborn had with the Trump campaign foreign policy team.

Letter to Maria Butina asks for an interview and documents related to efforts by Torshin to arrange a meeting between Putin and then-candidate Trump.

Letter to Rick Clay asks for an interview and documents related to efforts by Torshin to arrange a meeting between Putin and then-candidate Trump.
---
On November 17th, The New York Times reported that Rick Clay, a West Virginia man who formerly worked as a contractor in Iraq, emailed Trump campaign aide Rick Dearborn on May 16, 2016 to say he had a friend who wanted to connect Russians with Donald Trump.
According to the Times, the subject line of Clay's email to Dearborn read, "Russian backdoor overture and dinner invite."
Now the Times reveals Dearborn received another email in May 2016, within days of Clay's, from an NRA member and conservative activist named Paul Erickson, saying he could arrange "a back-channel meeting between Donald J. Trump and Vladimir V. Putin."
A May 2016 email to the campaign adviser, Rick Dearborn, bore the subject line "Kremlin Connection." In it, the N.R.A. member said he wanted the advice of Mr. Dearborn and Senator Jeff Sessions of Alabama, then a foreign policy adviser to Mr. Trump and Mr. Dearborn's longtime boss, about how to proceed in connecting the two leaders.

Russia, he wrote, was "quietly but actively seeking a dialogue with the U.S." and would attempt to use the N.R.A.'s annual convention in Louisville, Ky., to make " 'first contact."

(...)

"Putin is deadly serious about building a good relationship with Mr. Trump," ... Erickson wrote. "He wants to extend an invitation to Mr. Trump to visit him in the Kremlin before the election. Let's talk through what has transpired and Senator Sessions's advice on how to proceed."

(...)

"The Kremlin believes that the only possibility of a true reset in this relationship would be with a new Republican White House," Mr. Erickson wrote to Mr. Dearborn, adding, "Ever since Hillary compared Putin to Hitler, all senior Russian leaders consider her beyond redemption."
Both Clay's and Erickson's emails "centered on the N.R.A.'s annual meeting and appear to involve Alexander Torshin." Torshin, as described by the Times, is the "deputy governor of the Russian central bank" and "has been linked both to Russia's security services and organized crime.' 
Dearborn shared Clay's email with Paul Manafort, Rick Gates, and Jared Kushner. Kushner told him to pass on the offer. The NYT says it is unclear what Dearborn did with Erickson's outreach.
Business Insider reported last week that Senator Dianne Feinstein (D-CA), top Democrat on the Senate Judiciary Committee, has sent new requests to Trump campaign officials Carter Page, Sam Clovis, Walid Phares, and J.D. Gordon:
She asked them in separate letters for documentation of any contact they had with Russia-linked entities during the 2016 US election. Several of the advisers had not been known to be of interest to the committee.

One of them is Paul Erickson, a longtime Republican activist who told associates that he was an adviser to President Donald Trump's transition team. Erickson reportedly started a limited liability company called Bridges LLC with the Russian gun-rights advocate Maria Butina, and he traveled to Moscow in August 2014 to meet with Butina's organization.
Business Insider did not appear to know about the Erickson email to Dearborn at the time. 
NYT:
In December 2015, Mr. Erickson returned to Russia as part of an N.R.A. delegation that included David Keene, the group's onetime president, top donors and David A. Clarke Jr., the former sheriff of Milwaukee County who became a popular Trump campaign surrogate. At one stop, the group met with Dmitry Rogozin, the deputy prime minister in charge of defense. A photograph from the meeting shows Mr. Torshin was also present.
Full story: Operative Offered Trump Campaign 'Kremlin Connection' Using N.R.A. Ties (NYT)
Top Russian Official Tried to Broker 'Backdoor' Meeting Between Trump and Putin (NYT)
Guns and religion: How American conservatives grew closer to Putin's Russia (WaPo)
Related: The Tale of Alexander Torshin
Top Senate Judiciary Democrat Issues New Russia-related Requests