W.H. Deputy Chief of Staff/Executive Director, Presidential Transition Team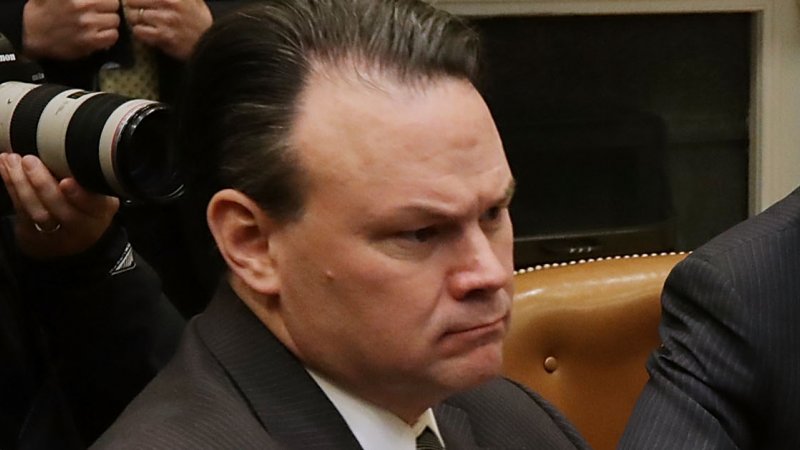 Rick Dearborn is President Donald Trump's deputy chief of staff for legislative, intergovernmental affairs and implementation. His name first surfaced in connection to the Russia investigation on August 23, 2017 when CNN reported Congressional investigators were looking at an email Dearborn sent in June 2016 during the U.S. presidential campaign referencing someone "from WV" looking to arrange a meeting Trump campaign officials and Russian president Vladimir Putin.
Dearborn served as then-Senator Jeff Sessions' chief of staff for 12 years and was a Virginia-based Trump policy aide during the president's campaign. CNN says Dearborn helped arrange Trump's April 2016 address at the Mayflower Hotel where Russian Ambassador Sergey Kislyak was in attendance. Congressional investigators reportedly are looking into whether Dearborn had any role in arranging Senator Sessions' previously undisclosed meetings with Kislyak in July and September 2016.
Dearborn was the executive director of Trump's transition team before moving into his current White House role.