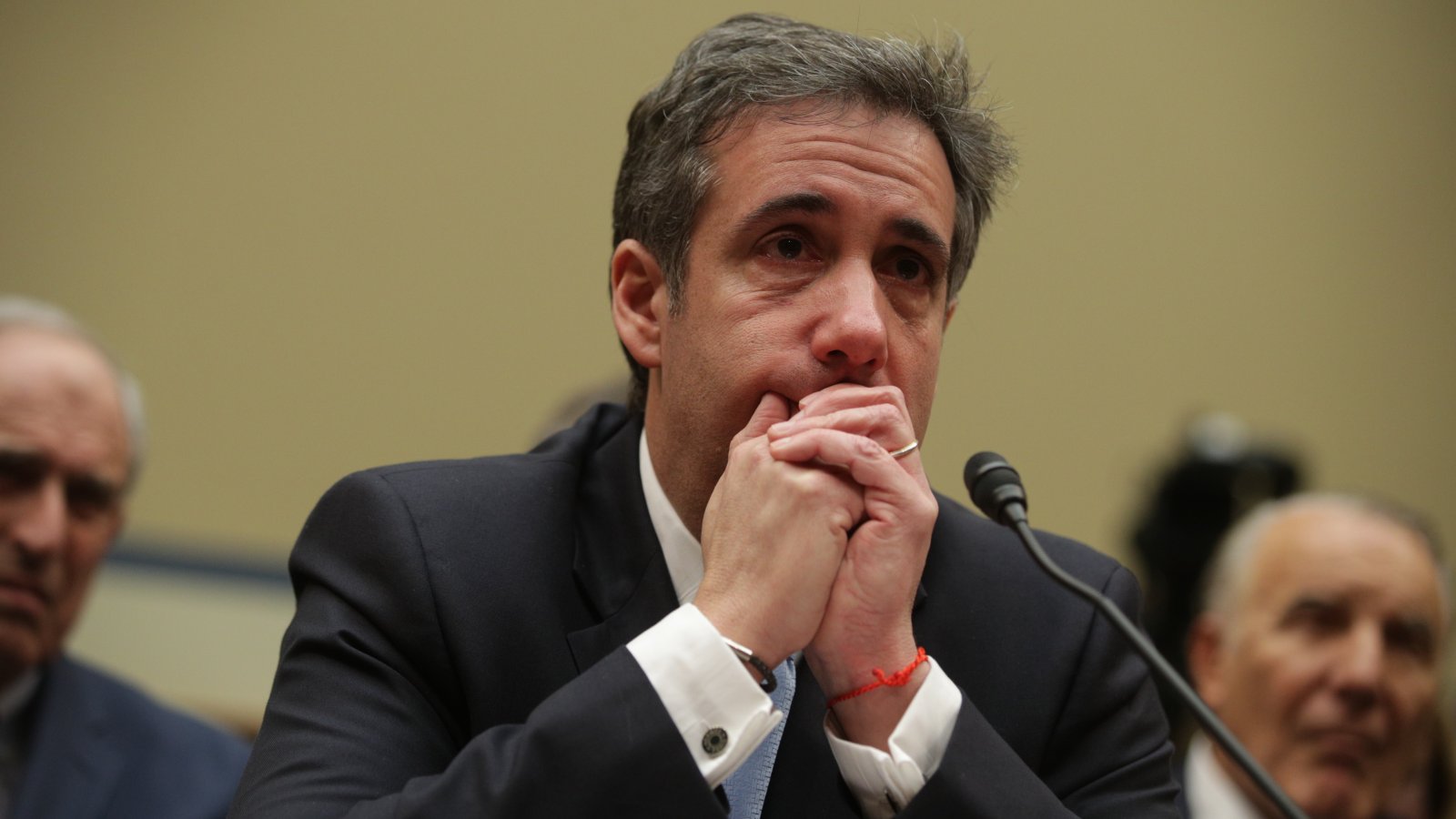 The newly released documents show that the first FBI warrant was executed on July 19, 2017, targeting Cohen's Gmail account and seeking messages from all of 2016 up to July 2017. Special counsel Robert Mueller's team turned over documents to federal prosecutors in New York on Feb. 8, 2018.

Some 20 days later, the U.S. Attorney's Office in the Southern District of New York received search warrants for the same account granting them the right to access Cohen's emails from Nov. 13, 2017, to the end of February 2018.

(...)

The newly released search warrants show that the probe into Cohen largely focused at the outset on his taxi businesses and false statements to banks as part of an effort to "relieve him" of some $22 million in debt he owed on taxi medallion loans. In communications with banks, Cohen reported that his net worth cratered between 2014 and 2017 — dropping from $75.9 million to negative $12.2 million due to the depreciation of his real estate assets and taxi medallion investments.

"From my review of a summary of bank records that were scheduled by forensic accountants, I have learned that Cohen had approximately $5 million in cash and cash equivalents as of Sept. 30, 2017," an FBI agent says in the court documents.

(...)

The documents show that Mueller's office was also investigating Cohen for a previously-unknown allegation: that he was acting as an unregistered foreign agent.

Thousands of dollars from companies with overseas ties began flowing into Cohen's bank accounts in the days and months after Trump took office, according to the search warrants.

From January 2017 to August 2017, Cohen received seven monthly payments totaling $583,332 from Columbus Nova, an investment management firm controlled by Renova Group. The court documents describe Renova Group as a Switzerland-based company controlled by Russian billionaire Viktor Vekselberg.

(...)

Cohen, who is slated to begin a three-year prison sentence in May, was ultimately not charged with acting as an unregistered foreign agent.

The warrants describe the use of a "triggerfish" cellphone surveillance device to pinpoint the location of Cohen who was using a room at the Loews Regency hotel in Manhattan. They also sought and obtained a "pen register" or "trap and trace" warrant to find out who Cohen was calling and receiving phone calls from, but without the ability to listen or monitor those calls.
Mueller's justification for those warrants were "several different courses of conduct by Cohen, including, among other things, false statements to financial institutions relating to the purpose of an account he opened in the name of Essential Consultants LLC and the nature of funds flowing into that account, and activities undertaken by Cohen on behalf of certain foreign persons or foreign entities without having registered as a foreign agent," an FBI investigator wrote to a judge, piggybacking on Mueller's pursuit.