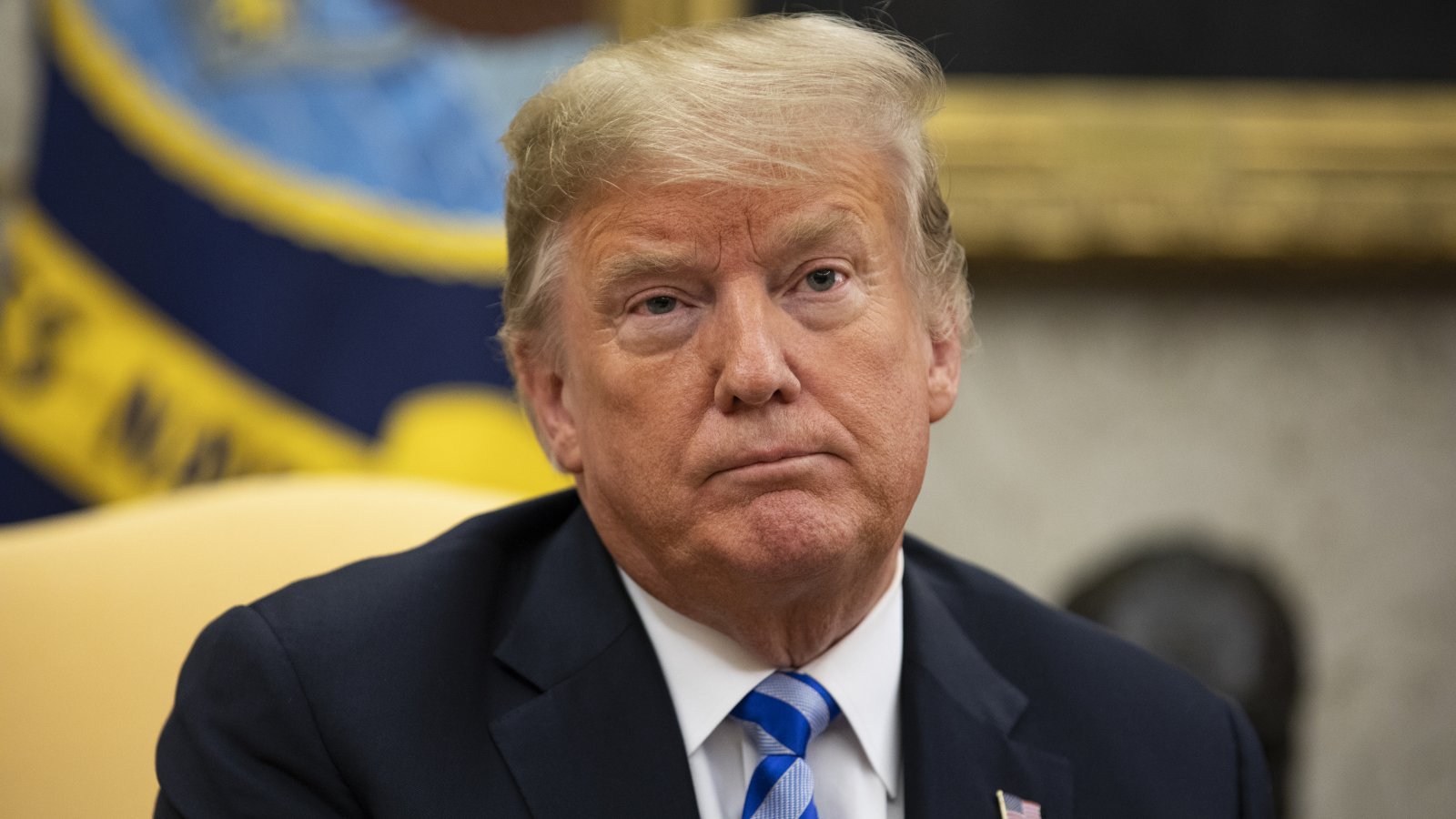 The Trump administration is pushing back on House Democrats' requests for interviews with former officials, insisting lawmakers go through the White House counsel's office and not contact anyone directly.
CNN: 
... Their contention: Topics pertaining to former officials' work should be sorted out with the White House first -- even if the officials are no longer federal employees.

At the center of one of the disputes is former chief of staff John Kelly, whose cooperation is central to [House Oversight Chairman Elijah] Cummings' investigation into the White House's handling of security clearances, including Trump's son-in-law and senior adviser Jared Kushner. Cummings' staff reached out to Kelly directly by phone on multiple occasions, which prompted a stinging response from White House counsel Pat Cipollone.

(...)

Though publicly maintaining they will cooperate with all requests, White House officials have internally taken an aggressive approach to the oversight requests. Part of the White House's strategy has included slow-walking responses to demands for hearing dates and delaying efforts to turn over documents or schedule transcribed interviews. 

Democratic officials say there have been at least 30 examples of the administration resisting demands for documents in just the first three months of the Democratic-controlled House. On Friday, the Trump administration missed a Democratic deadline to provide documents on Trump's interactions with Russian President Vladimir Putin.
On March 4, Committee Chairmen Cummings (D-MD), Adam Schiff (D-CA), and Eliot Engel (D-NY) together sent letters to Acting Chief of Staff Mick Mulvaney and Secretary of State Mike Pompeo expressing serious concerns that President Trump has violated the Presidential Records Act (PRA) by concealing details of and disposing notes pertaining to conversations he has had with Vladimir Putin.
Today's deadline came and went without response. 
CNN: 
The fight between Cummings and the White House counsel's office could set the tone for the broader Democratic House as it conducts numerous investigations of the Trump administration and Trump's businesses.

For instance, House Intelligence Chairman Adam Schiff has said he is likely to bring back some of the officials that were interviewed in the Republican-led Russia investigation from the last Congress who refused to answer questions about their time in the White House, such as Steve Bannon.

Many of the same officials Cummings has reached out to as part of his probe on security clearances have also been contacted by House Judiciary Chairman Jerry Nadler, who sent letters to 81 individuals and entities earlier this month as the opening salvo in his investigation into possible corruption, obstruction of justice and abuse of power. Nadler said Thursday that about half of the recipients indicated they would provide documents by Monday's deadline, while a handful have said they would not do so.

"We've heard from a number of other people who have said they will comply if we give them a subpoena -- they want an excuse, they want a friendly subpoena, so-called," Nadler said. "There are a couple of people who have been defiant and said they're not going to comply, but that's only a handful."
White House and House Democrats battle over John Kelly, ex-officials in Trump probes (CNN)
House Dems demand documents on Trump's communications with Putin (Politico)