Secretary of State/Former Trump CIA Director/Former Congressman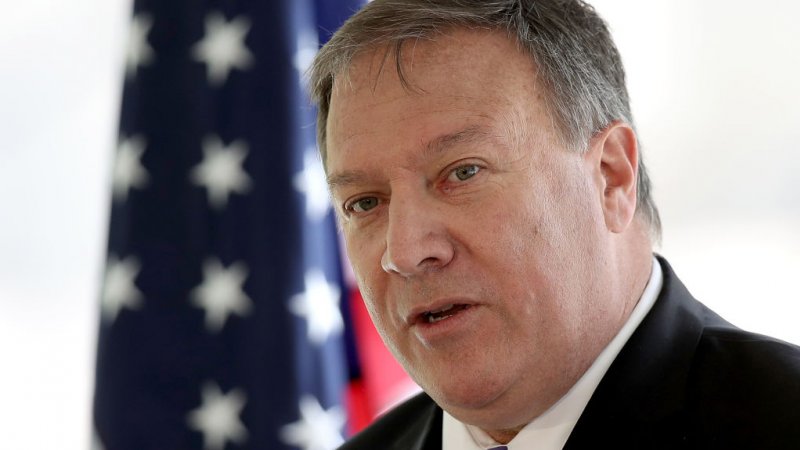 Mike Pompeo became the Director of the Central Intelligence Agency (CIA) on January 23, 2017. He is a Tea Party Republican from Kansas who served in Congress from 2011 to 2017. He graduated first in his class at West Point and served as a "cavalry officer, 'patrolling the Iron Curtain before the fall of the Berlin Wall." He also earned a law degree from Harvard and was an editor of the Harvard Law Review. Prior to running for office, Pompeo co-founded an aerospace company and then ran an independent oilfield and industrial equipment business.
Pompeo has been an outspoken critic of former Secretary of State Hillary Clinton, which makes him openly political in a job that usually operates above politics.
According to The Washington Post, Pompeo has asked the CIA's Counterintelligence Mission Center, a unit closely tied to the investigation into Russian election interference, to report to him directly. CIA officials say the Director has not interfered with their work so far but express concern over what he may do if presented with information damaging to the President. Pompeo is close with Trump and spends several hours at the White House almost every day.
Unlike his boss, Pompeo will admit Russia interfered in the 2016 election but has tried to play down its significance.
On April 26, 2018, Pompeo was sworn in as the nation's 70th Secretary of State.