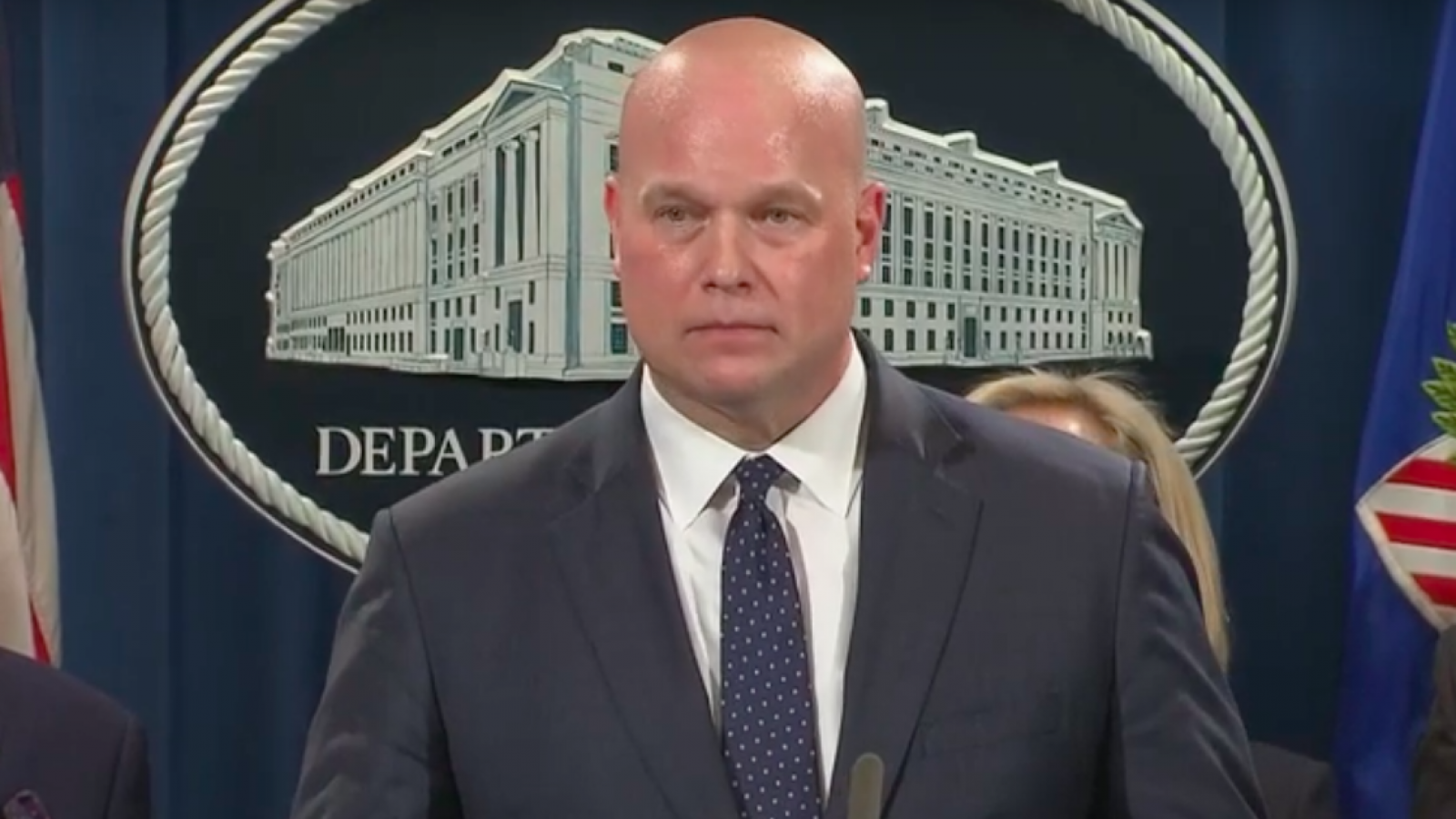 Whitaker has been engaged in robust preparation from the beginning of the government shutdown last month, conducting briefings with every Justice Department component, according to the officials. He's also participated in several mock hearings with career and political appointees since shutdown ended. 

The acting attorney general generated a flurry of headlines at his first news conference when he unexpectedly announced that the special counsel probe was close to being completed, eschewing Justice protocol of not commenting on ongoing investigations.

His revelation further raises the stake for his Friday testimony.
... Nadler has zeroed in on Whitaker's conversations with President Donald Trump and oversight of the special counsel's investigation, raising concerns that the administration might invoke privilege so that Whitaker would avoid answering tough questions. Nadler said Monday that he may seek committee approval to subpoena Whitaker to answer questions, if needed, and that vote will happen Thursday morning. 

The officials said the department is preparing a "fulsome" written response to Nadler's letter, and it is expected to address the executive privilege issues raised by Nadler.