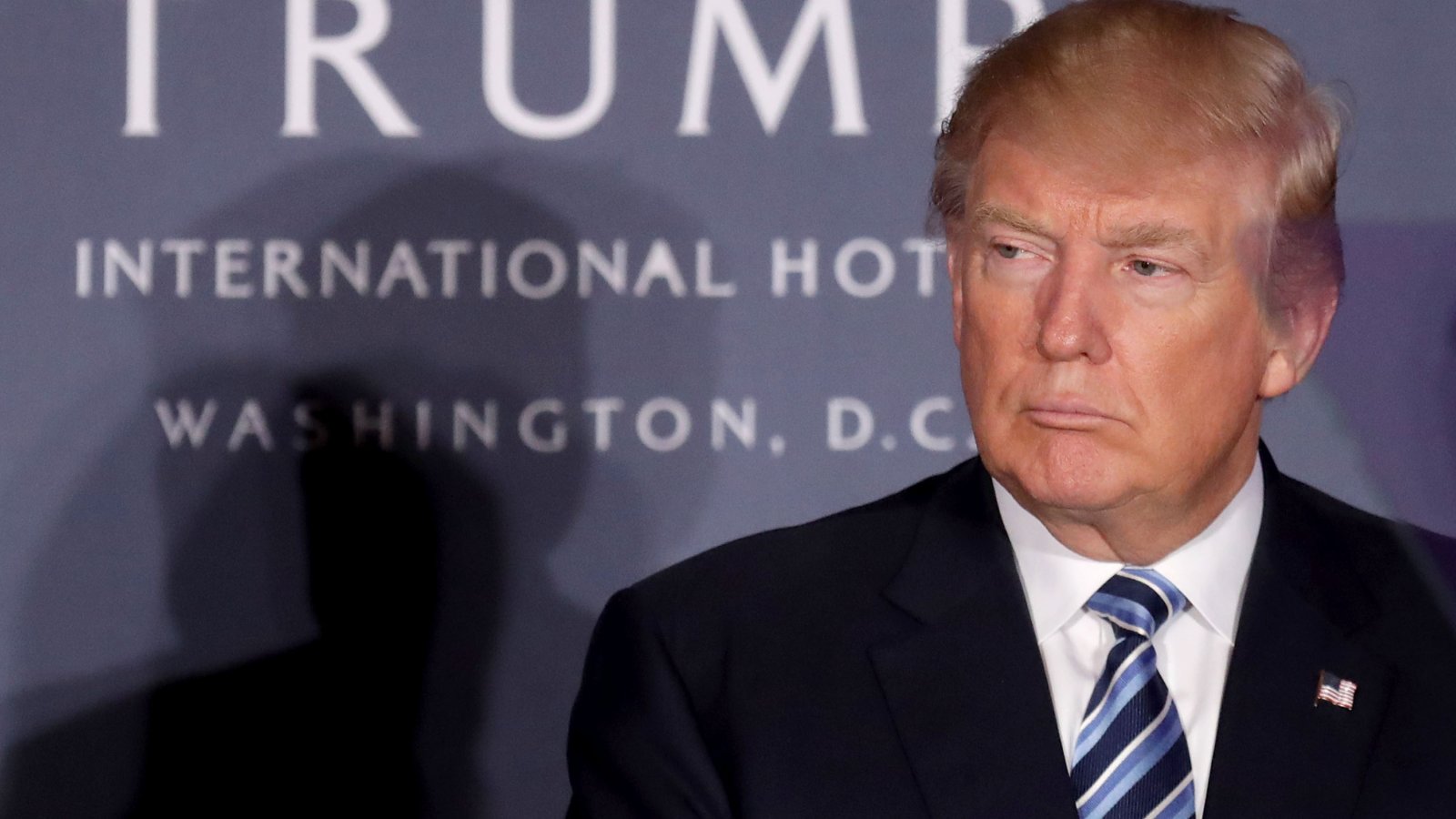 The Washington Post has compiled a list of the seven current investigations Donald Trump and his associates are facing, including the big one into whether his campaign conspired with Russia to win the White House. Here are the first three: 
Trump inaugural committee

The latest: Federal prosecutors in the Justice Department's Southern District of New York issued a wide-ranging subpoena Monday seeking documents related to spending and donations by the committee that put on Trump's 2017 inauguration — including possible foreign contributions, which would be illegal.

Trouble factor: This probe was first reported in December by the Wall Street Journal, but we didn't know much about it until Monday. The sweeping nature of the documents request suggests a serious criminal inquiry — including ... possible conspiracy to defraud the United States, mail fraud, false statements, wire fraud and money laundering.

Notably, the inaugural committee's fundraising operation was headed by Rick Gates, a former deputy Trump campaign manager who has pleaded guilty in special counsel Robert S. Mueller III's Russia investigation and is cooperating as part of a deal ... 

Trump campaign (collusion)

The latest: Ten days ago, longtime Trump political adviser Roger Stone was indicted on a charge of obstructing an investigation of his contacts with WikiLeaks, which released Democratic emails hacked by Russia during the 2016 presidential campaign ... 

Trouble factor: None of these charges or plea deals — or any charges or plea deals in the Mueller investigation — has dealt with collusion or related crimes. But that doesn't mean Mueller isn't pursuing them ... 

Trump himself (obstruction of justice)

The latest: This investigation is more difficult to grasp, given we don't know what we see in public would be of interest to Mueller. BuzzFeed reported that Cohen has told investigators that Trump asked him to lie to Congress about Trump Tower Moscow, but Mueller's team took the unprecedented step of issuing a denial. Trump has suggested investigations of Cohen's family, leading to Cohen pulling out of public testimony and allegations of witness tampering. And there have been many other examples of Trump either applying pressure to or otherwise weighing in on key figures in the Russia inquiry, starting with former FBI director James B. Comey.

Trouble factor: We simply have no idea, and it all depends on what the threshold is for obstruction of justice ... 
Read the rest: The 7 big investigations of Trump, explained (WaPo)