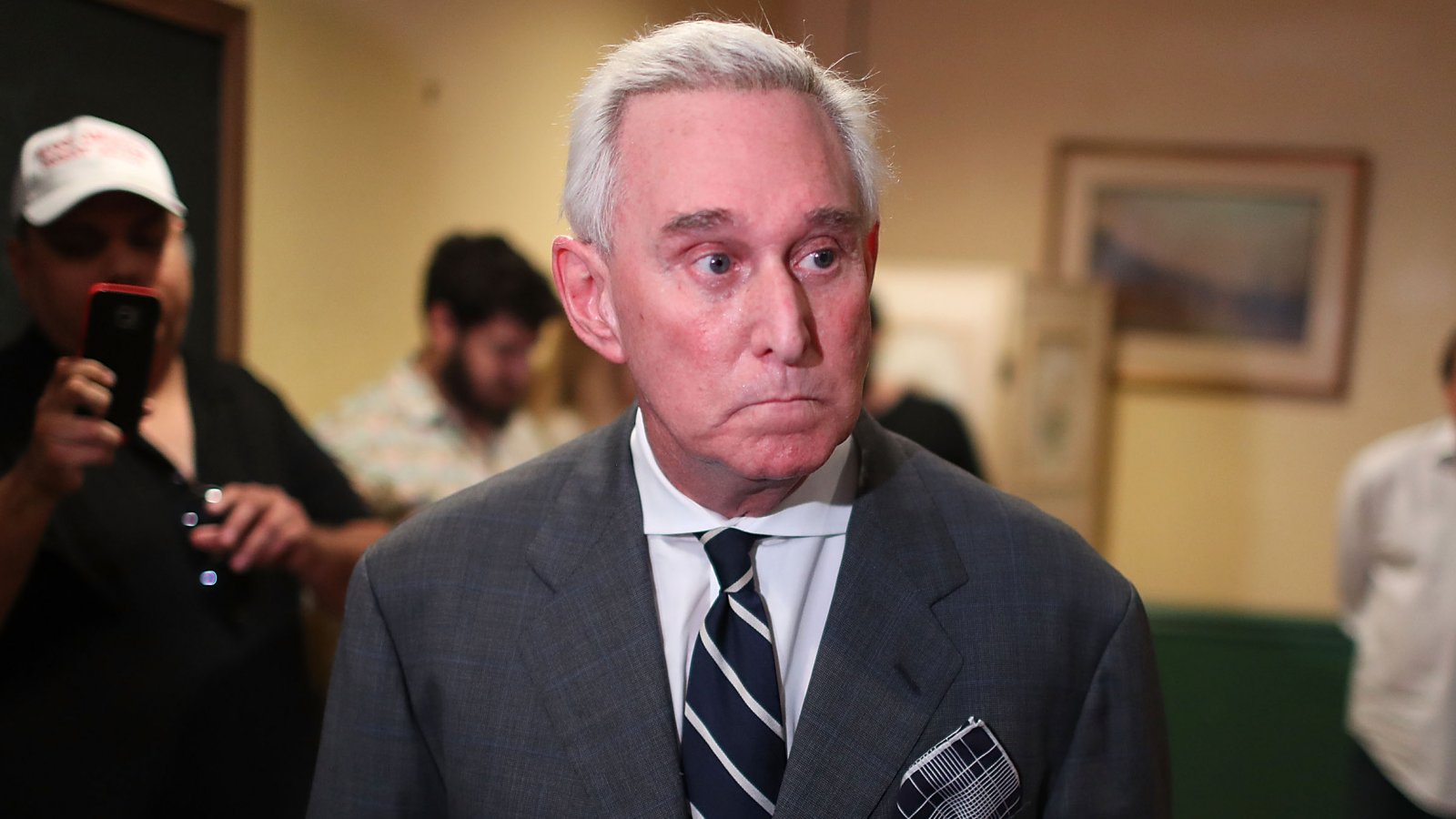 Andrew Miller, a longtime former aide to Roger Stone, has lost his challenge to the constitutionality of Special Counsel Robert Mueller's appointment, and a federal judge says Miller must appear in court to testify before Mueller's grand jury. 
The redacted opinion from U.S. District Chief Judge Beryl Howell affirming the legal legitimacy of the special counsel's appointment does not identify Miller by name, but his attorney confirmed that the ruling is in response to Miller's request.

Howell's ruling orders Miller to "appear before the grand jury to provide testimony at the earliest date available" and to provide subpoenaed records.

(...)

"The scope of the Special Counsel's power falls well within the boundaries the Constitution permits, as the Special Counsel is supervised by an official who is himself accountable to the elected President," she wrote, referring to Deputy Attorney General Rod J. Rosenstein.

Miller worked for Stone during the 2016 presidential campaign, handling duties such as setting up media interviews. He is one of at least a half-dozen of Stone's associates to be called to testify. Others include his driver, John Kakanis, and a social media consultant, Jason Sullivan. And Kristin Davis, who gained notoriety in the 2000s as the "Manhattan Madam" when she ran a high-end prostitution ring, has said her attorney was told investigators want to question her.

(...)

It remains unclear if and when Miller will appear before the grand jury. [Miller's attorney, Paul] Kamenar said that the fight to block the appearance will continue and that he would explore an appeal.

(...)

The filing from Miller's attorneys is the latest to challenge the constitutionality of Mueller's appointment. Attorneys for former lobbyist Paul Manafort, on trial this week in Virginia on bank and tax fraud charges, failed in their efforts. There is also a pending challenge from attorneys representing the Russian firm Concord Management and Consulting, which is accused of financially backing an alleged Russian Internet trolling operation accused of a massive campaign to disrupt the 2016 presidential election.
Aide to Trump-confidant Roger Stone ordered to appear before Mueller grand jury (WaPo)