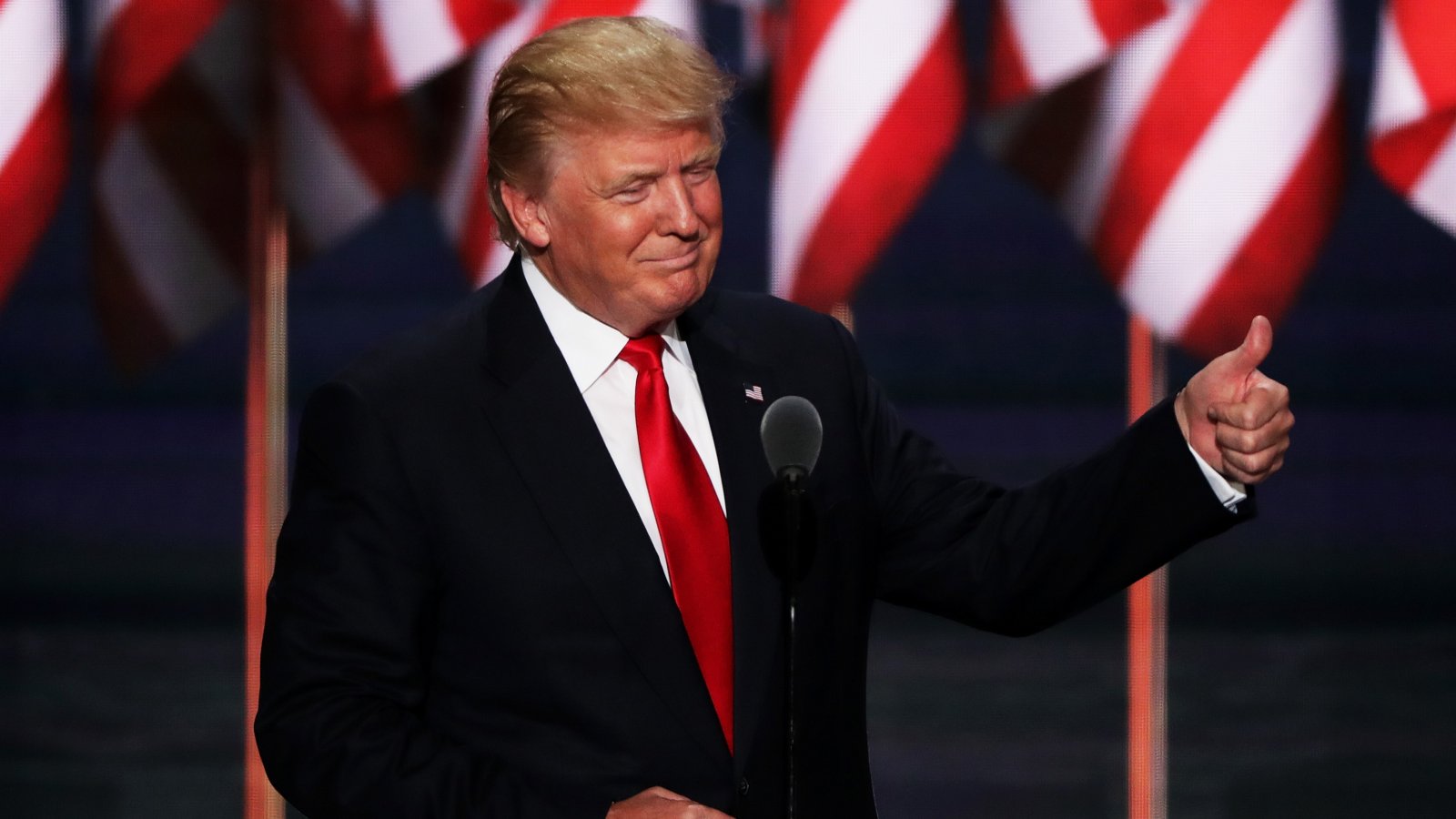 According to Reuters, Special Counsel Robert Mueller's investigators – as would be expected – are probing witnesses about events that took place during the 2016 Republican National Convention. 
Mueller's team has been asking about a convention-related event attended by both Russia's U.S. ambassador and Jeff Sessions, the first U.S. senator to support Trump and now his attorney general, said one source, who requested anonymity due to the ongoing investigation. 

Another issue Mueller's team has been asking about is how and why Republican Party platform language hostile to Russia was deleted from a section of the document related to Ukraine, said another source who also requested anonymity.

(...)

Investigators have asked detailed questions about conversations that Sessions, then a Trump campaign adviser, had at a convention event attended by then-Russian Ambassador to the United States Sergei Kislyak, said the first source, who was questioned by Mueller about the event.

The same source said Mueller's team also has been asking whether Sessions had private discussions with Kislyak on the sidelines of a campaign speech Trump gave at Washington's Mayflower Hotel in April 2016.
As for the issue of the Republican Party's stance on Ukraine, investigators are interested in how much control the Trump campaign wielded over the pro-Russia platform change. 
At one committee meeting, according to people in attendance, Diana Denman, a member of the platform committee's national security subcommittee, proposed language calling for the United States to supply "lethal defensive weapons to Ukraine's armed forces and greater coordination with NATO on defense planning." 

But the final platform language deleted the reference to "lethal defensive weapons," a change that made the platform less hostile to Russia, whose troops had invaded the Crimean peninsula and eastern Ukraine. 

After the convention, Denman told Reuters in 2016, J.D. Gordon, a Trump foreign policy adviser, told her he was going to speak to Trump about the language on Ukraine, and that Trump's campaign team played a direct role in softening the platform language. 

The Trump campaign has denied playing any role in the weakening of the party's position regarding Ukraine. Gordon has called Denman's version of events "inaccurate."
Mueller probing Russia contacts at Republican convention: sources (Reuters)