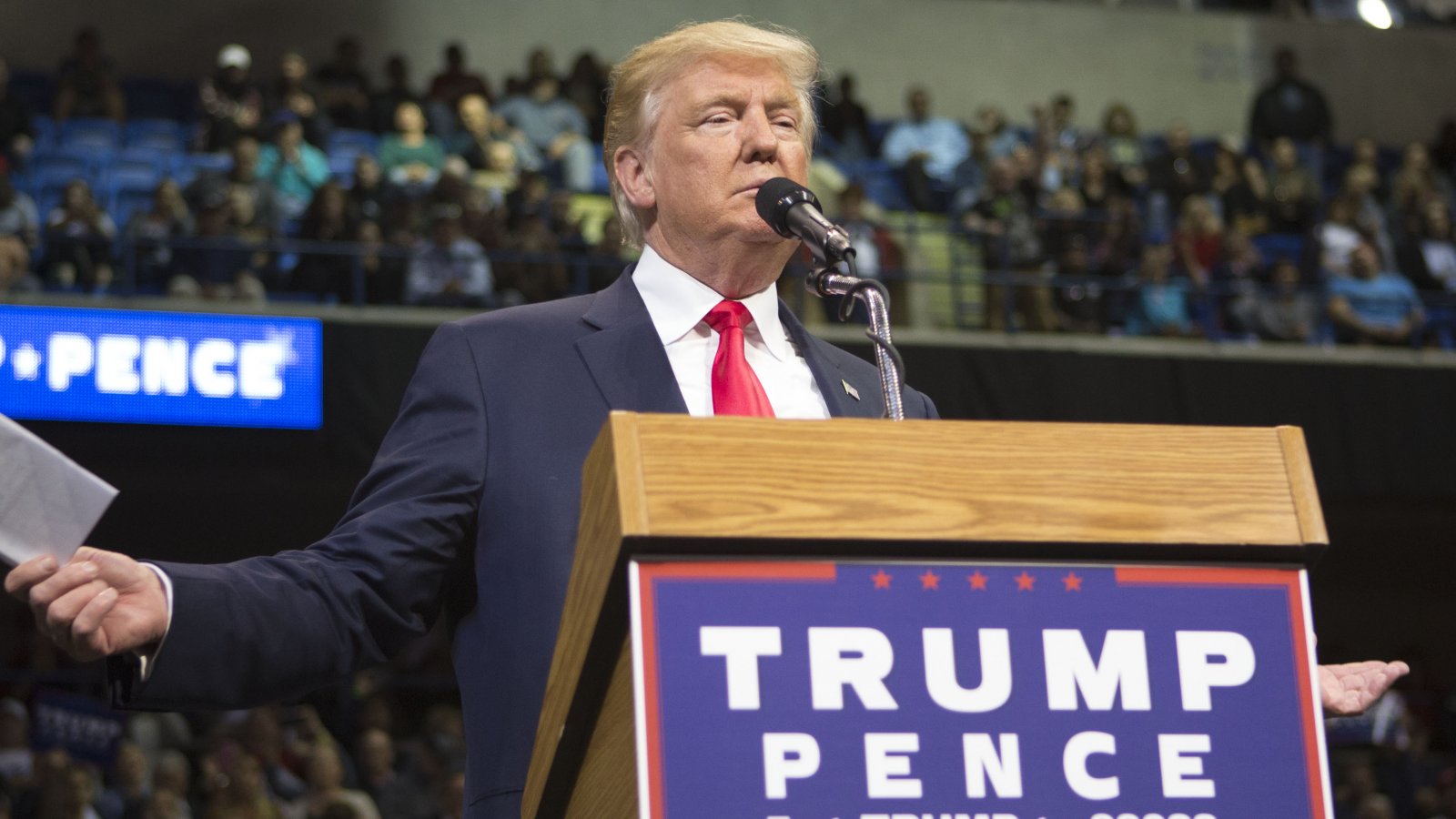 NBC News reports Special Counsel Robert Mueller is asking pointed questions about whether President Trump knew Russia had stolen DNC emails before the public did and was aware of when WikiLeaks planned to release them. 
In one line of questioning, investigators have focused on Trump's public comments in July 2016 asking Russia to find emails that were deleted by his then-opponent Hillary Clinton from a private server she maintained while secretary of state. The comments came at a news conference on July 27, 2016, just days after WikiLeaks began publishing the Democratic National Committee emails. "Russia, if you're listening, I hope you're able to find the 30,000 emails that are missing," Trump said. 

Witnesses have been asked whether Trump himself knew then that Clinton's campaign chairman John Podesta, whose emails were released several months later, had already been targeted. They were also asked if Trump was advised to make the statement about Clinton's emails from someone outside his campaign, and if the witnesses had reason to believe Trump tried to coordinate the release of the DNC emails to do the most damage to Clinton
Investigators also are taking a close look at Roger Stone and his relationship with WikiLeaks and Julian Assange. On Tuesday, The Atlantic posted Twitter direct messages Stone and WikiLeaks exchanged in October 2016. 
"They wanted to see if there was a scheme. Was Stone working on the side for Trump?" after he officially left the campaign, one person interviewed by the special counsel's office said, adding that it seemed investigators wanted to know, "Was this a big plot?"

(...)

Investigators were interested in statements Stone made in the final month of the 2016 campaign that strongly suggested he was aware of information the group had before it became public and when it might be released. In one instance, he wrote on Twitter that "it would soon be Podesta's time in the barrel." Weeks later Podesta's stolen emails were released by WikiLeaks. 

As WikiLeaks was strategically publishing stolen emails in the closing months of the campaign, Trump also publicly said he loved the group ...

(...)

Investigators have asked witnesses about Stone's time on the campaign and what his relationship was like with Trump after he left. 

"How often did they talk? Who really fired him? Was he really fired?" a witness said, describing the line of questioning.

In a statement, Stone said he had "no advance knowledge of the content or source of information published by WikiLeaks." 

"I have not been interviewed by the Special Counsel," wrote Stone. "I never discussed WikiLeaks, Assange or the Hillary disclosures with candidate Trump, before during or after the election. I have no idea what he knew about them, from who or when. I have never met Assange."
Read more: Mueller asking what Trump knew about hacked emails (NBC News)