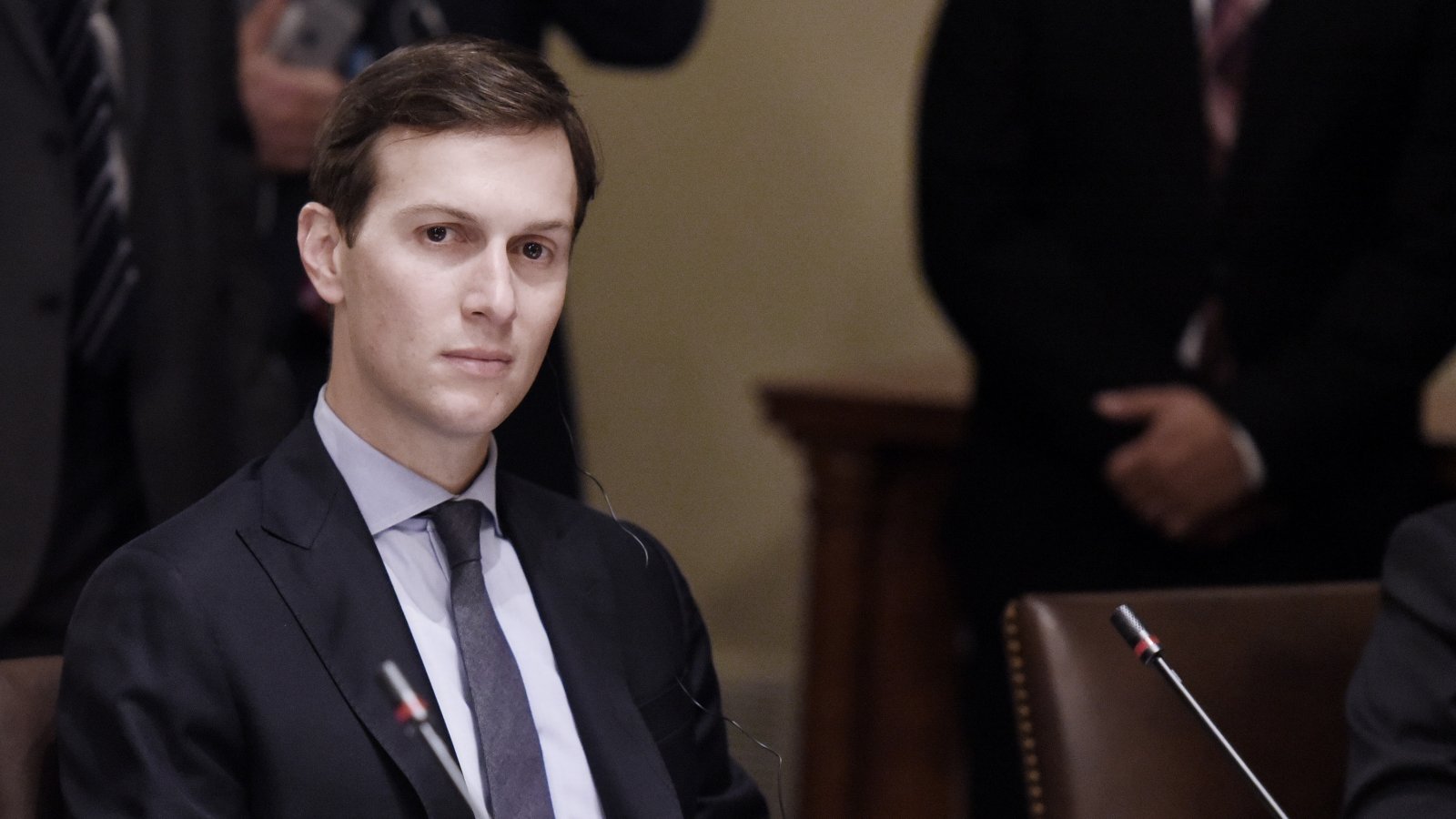 Senate Judiciary Chairman Chuck Grassley (R-IA) and Ranking Member Dianne Feinstein (D-CA) sent a letter to Jared Kushner's attorney, Abbe Lowell, on November 16th asking for emails, documents, and other information the president's son-in-law and senior advisor has failed to turn over to the committee. 
That letter asked for delivery no later than November 27, 2017. However, Kushner's attorney claims that request shifted last week.
"Mr. Kushner's counsel and staff from both the Majority and Minority spoke last week to go over the Committee's requests and a schedule for producing additional information," Lowell said in a statement. "There is no current deadline as both the Committee and Mr. Kushner's counsel are working in good faith to produce whatever else may be responsive and relevant to the Committee's inquiry."

A Grassley spokesman confirmed by email that the committee didn't expect to receive the materials on Monday. "However, Mr. Kushner's attorney is cooperating with the committee and we are in ongoing discussions to address the committee's requests," the spokesman said.

A Feinstein aide said the discussions between the committee and Lowell are ongoing.
Senators Grassley and Feinstein know what they're missing based on information provided by other sources, and that includes emails concerning Donald Trump Jr.'s correspondence with Wikileaks, emails about a "Russian backdoor overture and dinner invite" involving Alexander Torshin, and emails between Kushner and Sergei Millian, a Russian-American businessman who has been identified as the possible source behind the most salacious claims in the Christopher Steele dossier. 
Read More: Senate panel relaxes deadline for Kushner to hand over documents (Politico)