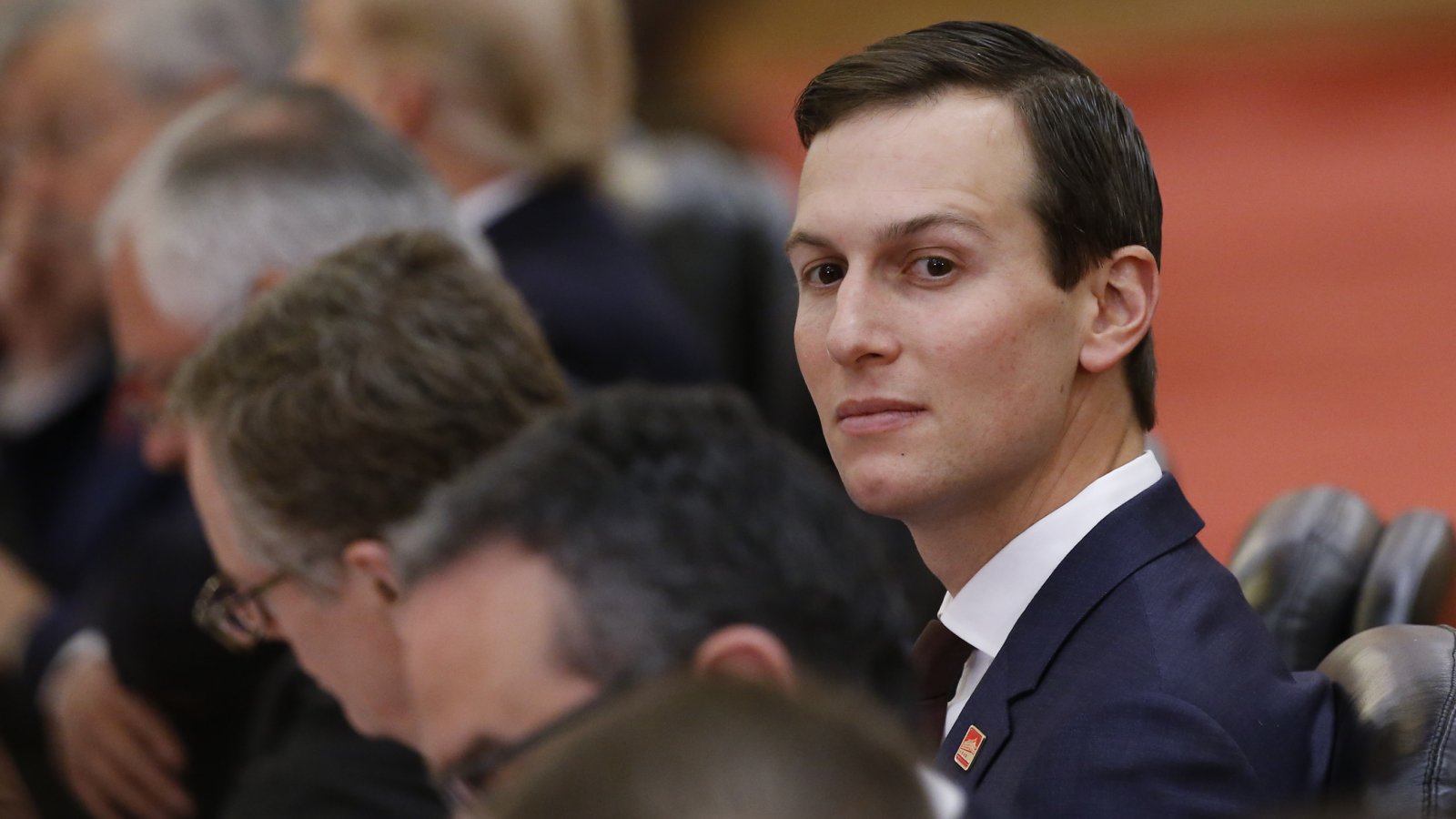 Senator Chuck Grassley (R-IA), chairman of the Senate Judiciary Committee, and ranking member Senator Dianne Feinstein (D-CA) have sent a letter to Jared Kushner's attorney Abbe Lowell asking for additional documents, email, and information the two say they have not received.

The "Russian backdoor overture" could be a reference to Kushner's meeting last December with Sergey Kislyak, then Russia's ambassador to the US, that was also attended by Michael Flynn, the incoming national security adviser.

(...)

The Washington Post reported earlier this year that Kushner had suggested setting up a back-channel line of communication between the Trump transition team and Moscow using Russian diplomatic facilities in the US.
Sergei Millian is a Russian-American businessman who has been identified as the possible source behind the most salacious claims in the Christopher Steele dossier. 
Sergei Millian, a naturalized American citizen who most recently headed a group called the Russian-American Chamber of Commerce, said he was in Moscow at the time the dossier accuses the billionaire American businessman of being involved with Russian prostitutes. Millian claims to have helped Trump recruit Russian investors, and he posted pictures of himself attending several black tie events during last week's inauguration.

He is the man, the people familiar with the unredacted dossier tell ABC News, who may have unwittingly described Trump's alleged tryst, during a conversation with someone who was secretly reporting to Christopher Steele.
Senators Grassley and Feinstein also used their letter to specify what particular information related for former National Security Advisor Michael Flynn they are seeking: 

Lowell issued a statement to CNN saying his client has been 'responsive' to all requests. 
Grassley and Feinstein have set November 27, 2017 as their expected deadline for delivery. 
Senate Judiciary Committee: Kushner forwarded emails about a 'Russian backdoor overture and dinner invite' (Business Insider)
Senate judiciary committee requests more information on Kushner (CNN)
Senate Judiciary panel: Kushner had contacts about WikiLeaks, Russian overtures he did not disclose (WaPo)
US-Russian Businessman Said to Be Source of Key Trump Dossier Claims (ABC News)
Read the letter (pdf)