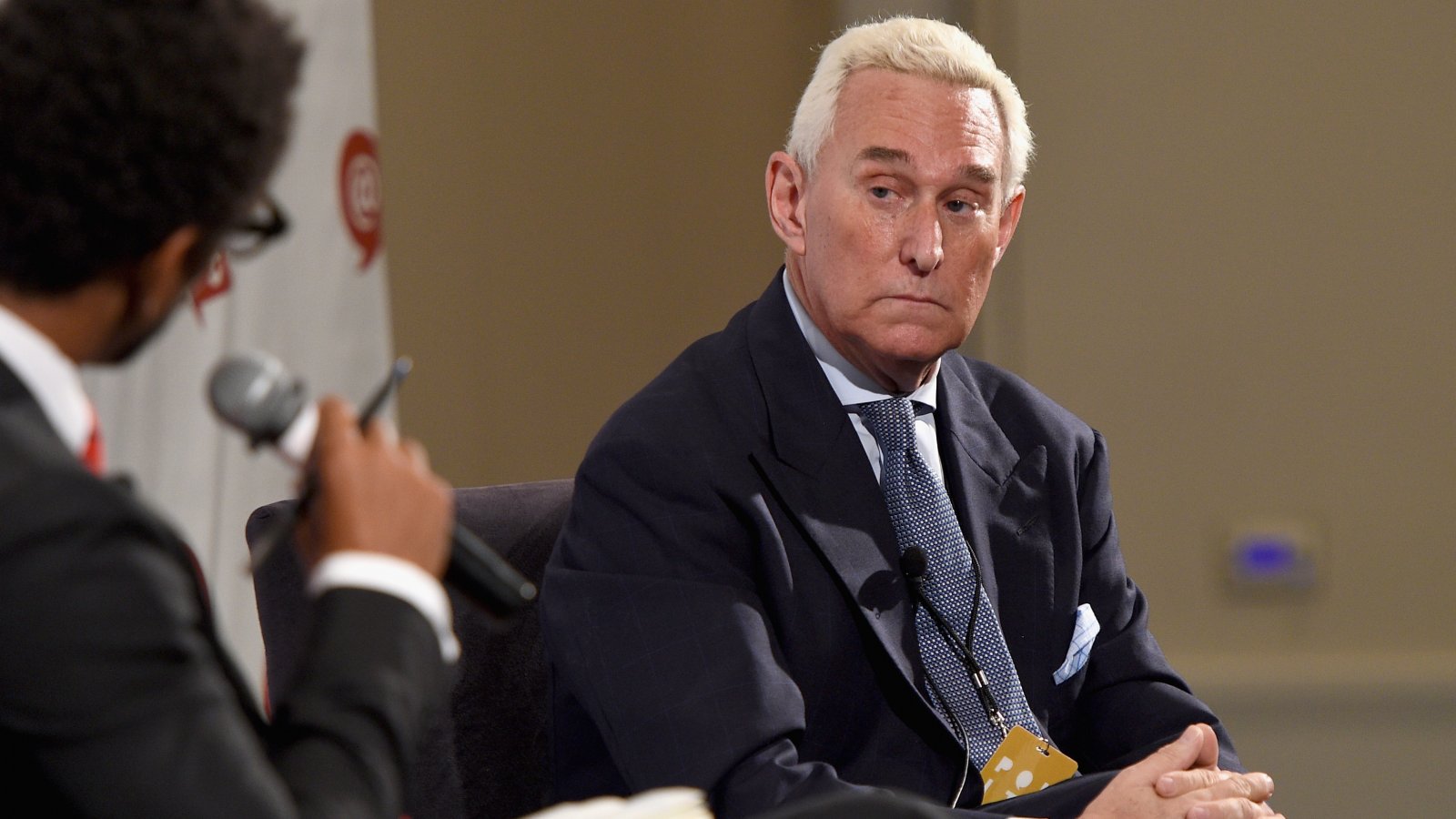 "Mr. Stone respectfully declines to produce any documents, and declines any potential invitation for an interview which may follow," Stone attorney Grant Smith wrote in a letter to Nadler, obtained by Fox News. "The production of documents that may be responsive to this fishing expedition request would unquestionably be a testimonial act protected by the U.S. Constitution."

He added that Stone's "Fifth Amendment rights must be understood by all to be the assertion of a Constitutional right by an innocent citizen, who is currently defending his innocence, and one who denounces secrecy for the purposes of advancing innuendo."

Stone is facing legal problems on another front. In January, he pleaded not guilty to obstruction of justice, witness tampering, and making false statements to Congress as part of Special Counsel Robert Mueller's investigation into Russian meddling and potential collusion with Trump campaign associates as part of the 2016 presidential election.

(...)

WikiLeaks founder Julian Assange, too, has signaled his likely resistance to the requests. Assange's attorney, Barry Pollack, told Fox News in a statement on Thursday that Assange had "not yet responded to the Committee's request."

"The First Amendment dictates that any inquiry by Congress should not begin by issuing requests to journalists for documents pertaining to their news gathering," he said.

Nadler sent the request to Assange due to WikiLeaks' move to publish emails stolen from Democrats during the 2016 election.
Assange has long parried criticism that he acted on behalf of Russia when he posted hacked Clinton campaign and Democratic National Committee emails in 2016 by suggesting his actions were no different than journalists accepting and publishing confidential documents.

But the U.S. intelligence community has assessed that WikiLeaks was an active participant in the effort to obtain and post Democratic emails, partnering with Russian propaganda outlets and acting as a tool of the Russian government. Assange has denied such claims.