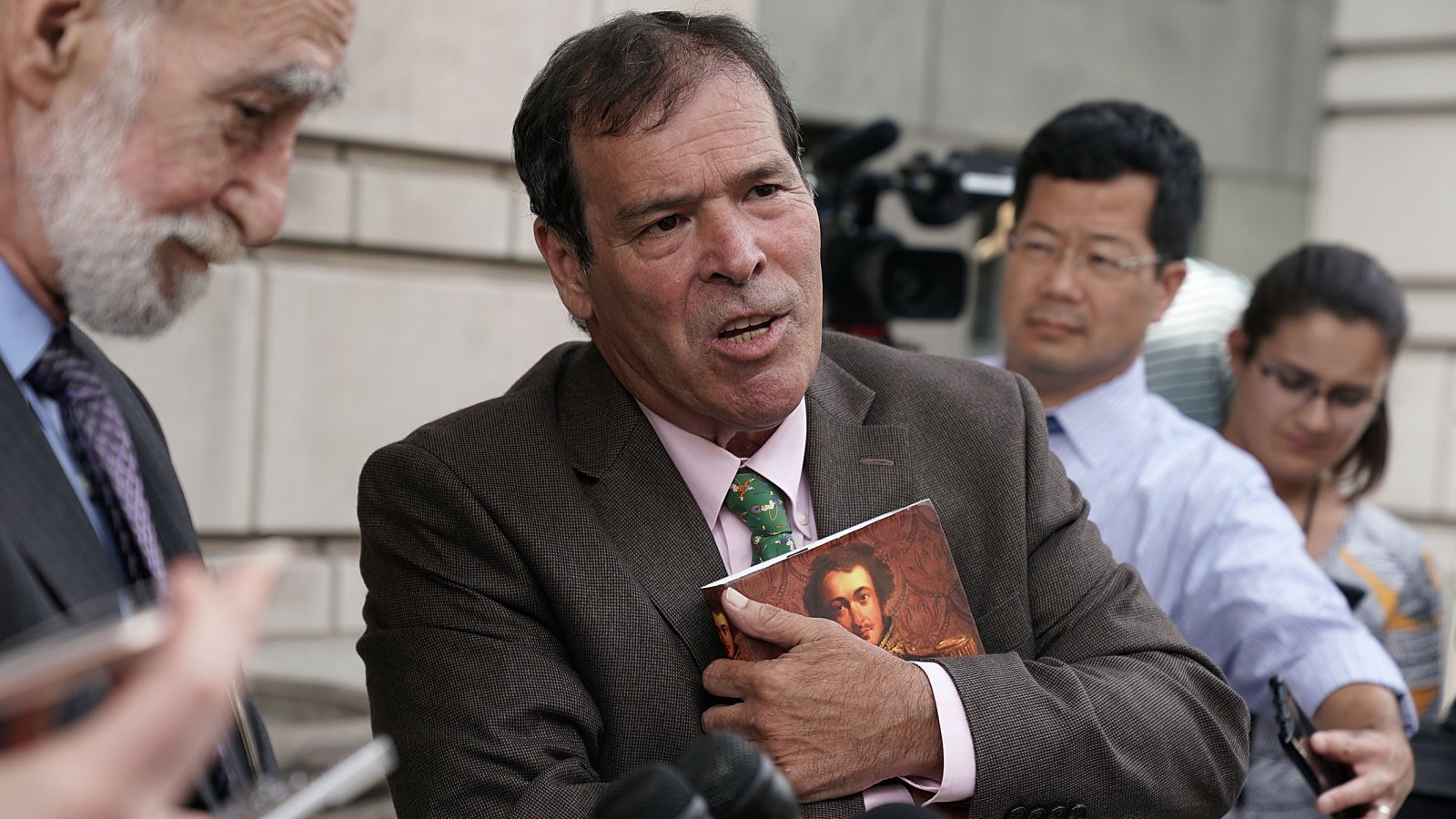 Randy Credico's lawyer has a unique excuse for why his client will not be turning over requested documents to the House Judiciary Committee. He says Credico wants to make sure he does not forget something so the Committee should contact Special Counsel Robert Mueller directly. 
Credico's attorney Martin Stolar in a letter last week to Judiciary Committee Chairman Jerrold Nadler (D-N.Y.) said he had no objection if special counsel Robert Mueller's team turned over any documents to the committee that Credico provided to that probe as a result of a subpoena.

But he said Credico would not be doing it himself. Stolar cast the decision as an effort to make sure his client did not fail to provide something to the Judiciary Committee that had been provided to Mueller.

(...)

"I don't want to be caught short in not turning over a document now that may have been turned over to the special prosecutor. I'm just being very careful," Stolar told The Hill over the phone.

In the letter to Nadler, Stolar wrote: "Please be advised that extensive materials have been turned over to the Special Counsel's Office pursuant to subpoena subsequent to November 8, 2016 and remain available from them."

"Please be further advised that Mr. Credico has no objection to the Special Counsel's Office providing to your Committee all the materials which were turned over to them pursuant to subpoena," it continues.
Roger Stone has claimed Credico was his connection to WikiLeaks' Julian Assange. Credico says that is not true. 
Attorney for WikiLeaks witness tells Nadler his panel can get documents from Mueller (The Hill)