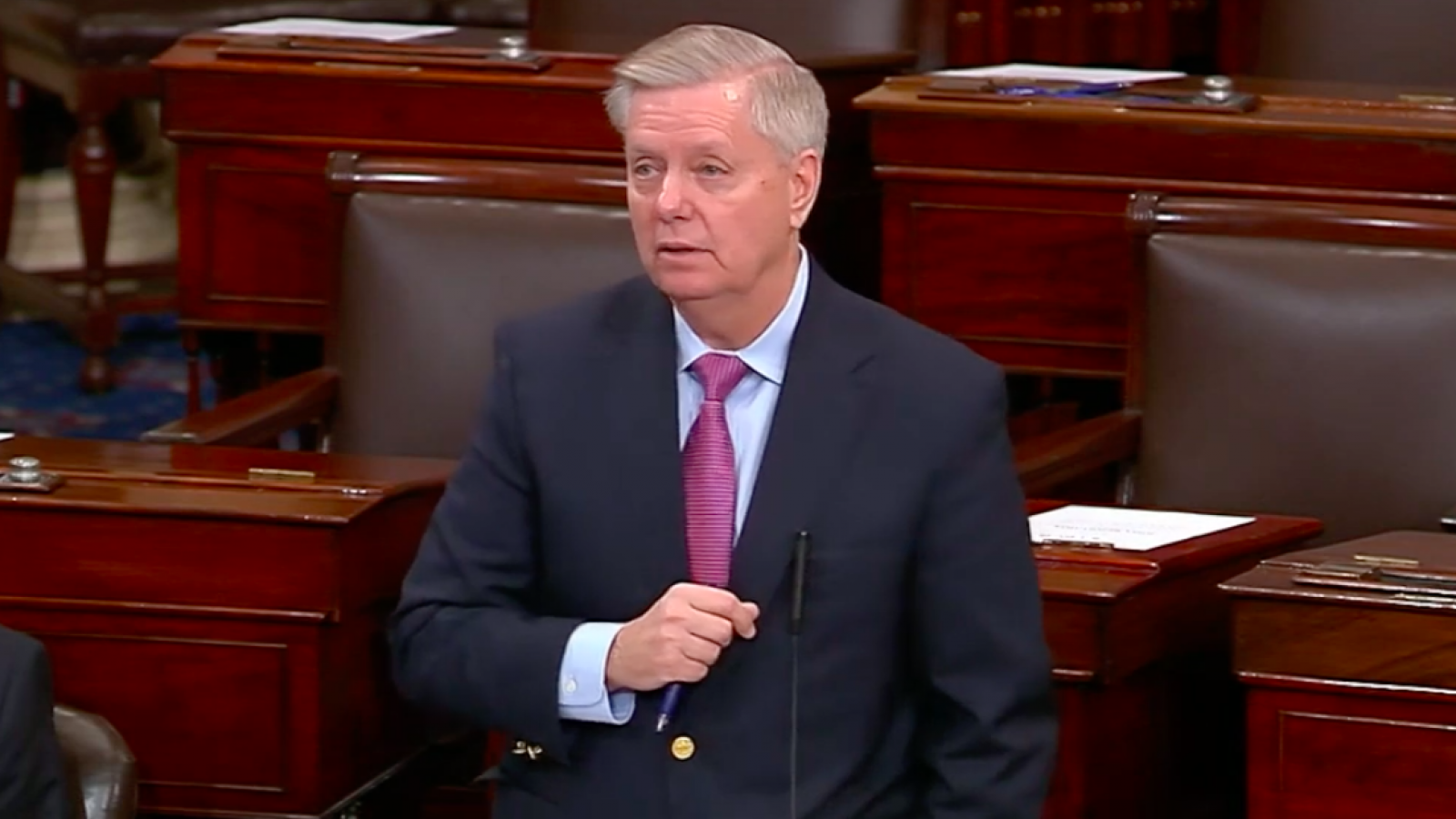 The House unanimously passed a non-binding resolution Thursday to urge the Justice Department to release Special Counsel Robert Mueller's final report to the public. 
The move is an attempt to "send a clear signal both to the American people and the Department of Justice" that lawmakers expect to see the full account of Mueller's work, according to the House Judiciary Committee's chairman, Rep. Jerrold Nadler (D-N.Y.).

The final vote count was 420 in favor, with no one voting no. Four lawmakers voted "present."

But the resolution by itself cannot force attorney general William P. Barr to publish more of the report than he intends to — and that is why even some of the Republicans supporting it complained that the measure was a waste of time.
Senate Judiciary Committee Chairman Lindsey Graham (R-SC) took it one step further Thursday afternoon, announcing on the Senate floor he will block the resolution unless the Senate amends it to include appointment of a second special counsel to investigate the FBI's handling of the Clinton email probe and the FISA warrant to surveil Carter Page. 

Senate Minority Leader Chuck Schumer called for a vote on the measure but was blocked by Sen. Lindsey Graham, R-S.C., who asked that the resolution also include calling for the appointment of a new special counsel to investigate how the Justice Department conducted its investigation. 

(...)

Schumer declined to include Graham's proposed amendment and said he was "deeply disappointed" in Graham for "blocking this very simple, non-controversial resolution." 

He said he would bring the measure back before the Senate at a later time. 
In overwhelmingly bipartisan vote, House calls for Mueller report to be made public (WaPo)
Senate blocks resolution calling for public release of Robert Mueller's report after House voted 420-0 (USA Today)