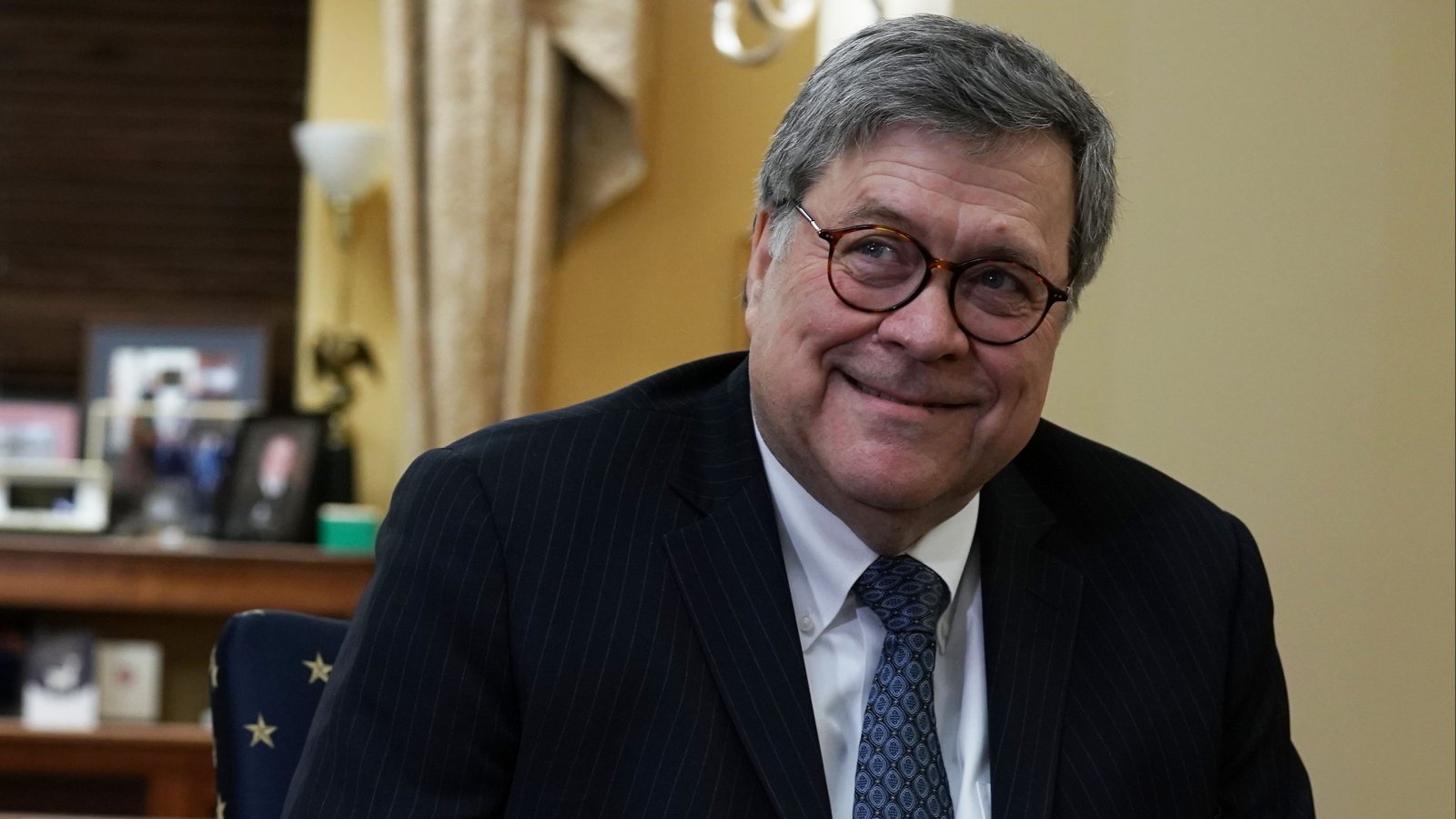 Attorney General William Barr definitely will not recuse himself from overseeing the special counsel's Russia investigation even though he sent an unsolicited 19-page memorandum to the Justice Department and the White House last summer arguing against Robert Mueller's authority to investigate President Trump for potential obstruction of justice. 
CNN:
"Following General Barr's confirmation, senior career ethics officials advised that General Barr should not recuse himself from the Special Counsel's investigation. Consistent with that advice, General Barr has decided not to recuse," according to Justice Department spokesperson Kerri Kupec.

Prior to his confirmation, Democrats had raised concerns about a 19-page memo Barr authored in June 2018 detailing why he believed President Donald Trump's firing of FBI Director James Comey should not constitute obstruction of justice. Barr vowed to consult with ethics officials but did not make any pledge to recuse himself from the Russia probe.
Attorney General Bill Barr won't recuse from oversight of Russia investigation (CNN)