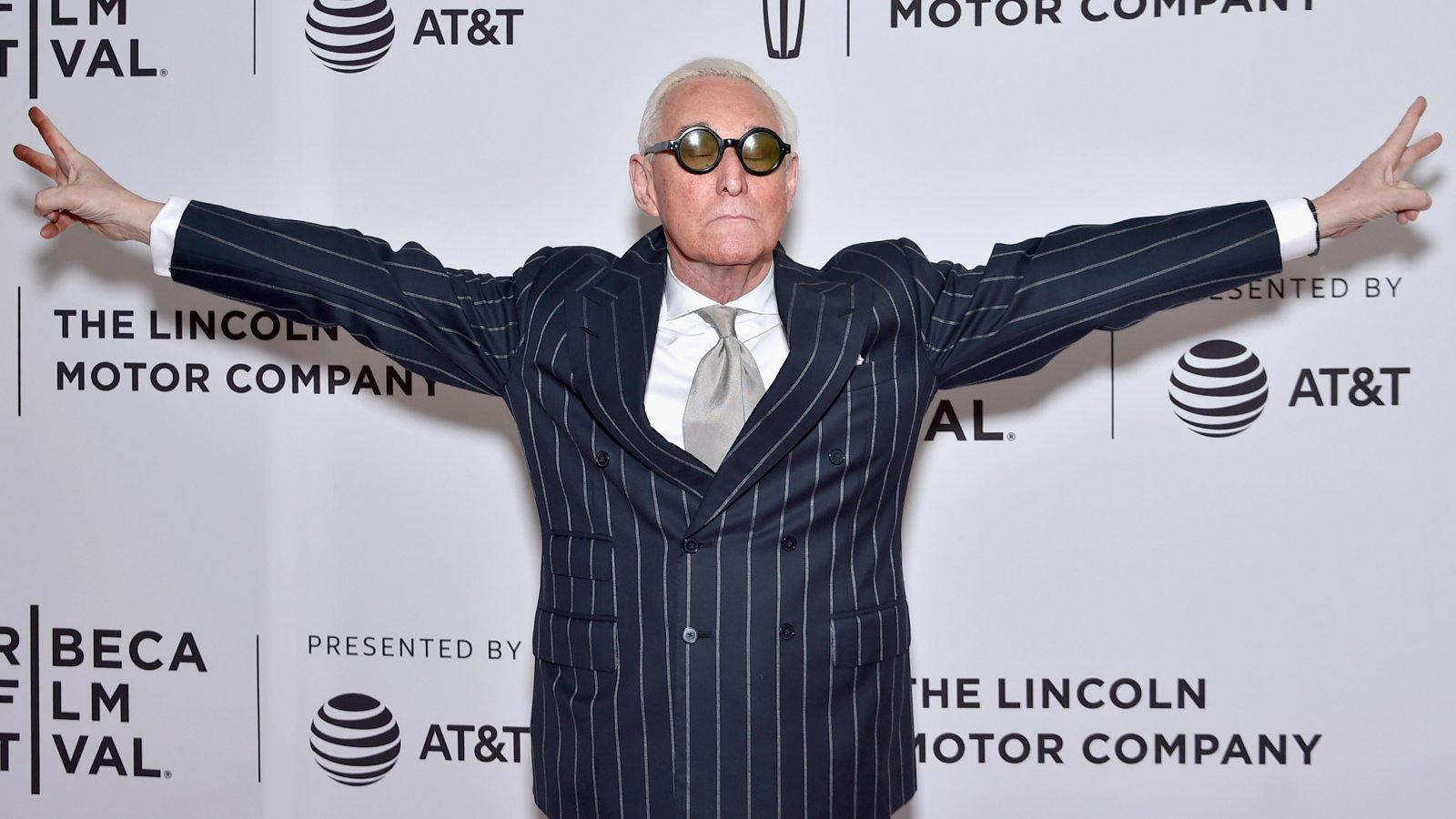 In arguing against a change of judge for Roger Stone, special counsel prosecutors reveal search warrants on accounts related to the 12 indicted Russian hackers turned up Stone communications with WikiLeaks. Not only does this explain the relevance of Stone appearing before the same judge assigned to the Russian hacker case, but it also presents the possibility Stone's outreach was more than just the one exchange we already know for certain. 
During its investigation of the Russian hack of the Democrats, "the government obtained and executed dozens of search warrants on various accounts used to facilitate the transfer of stolen documents for release, as well as to discuss the timing and promotion of their release," the prosecutors wrote Friday to a federal judge. 

"Several of those search warrants were executed on accounts that contained Stone's communications with Guccifer 2.0 and with Organization 1," which is WikiLeaks.

(...)

Prosecutors stated that in obtaining the accounts, they found communications between Stone and WikiLeaks, which is only described as Organization 1, as well as Guccifer 2.0 which is the alias used by Russian intelligence to disseminate the documents. 

Stone and his legal team will have access to these search warrants as they review evidence in the case to prepare for his trial. He has pleaded not guilty to charges of witness tampering, obstruction of justice and lying.
Special counsel prosecutors say they have communications of Stone with WikiLeaks (CNN)