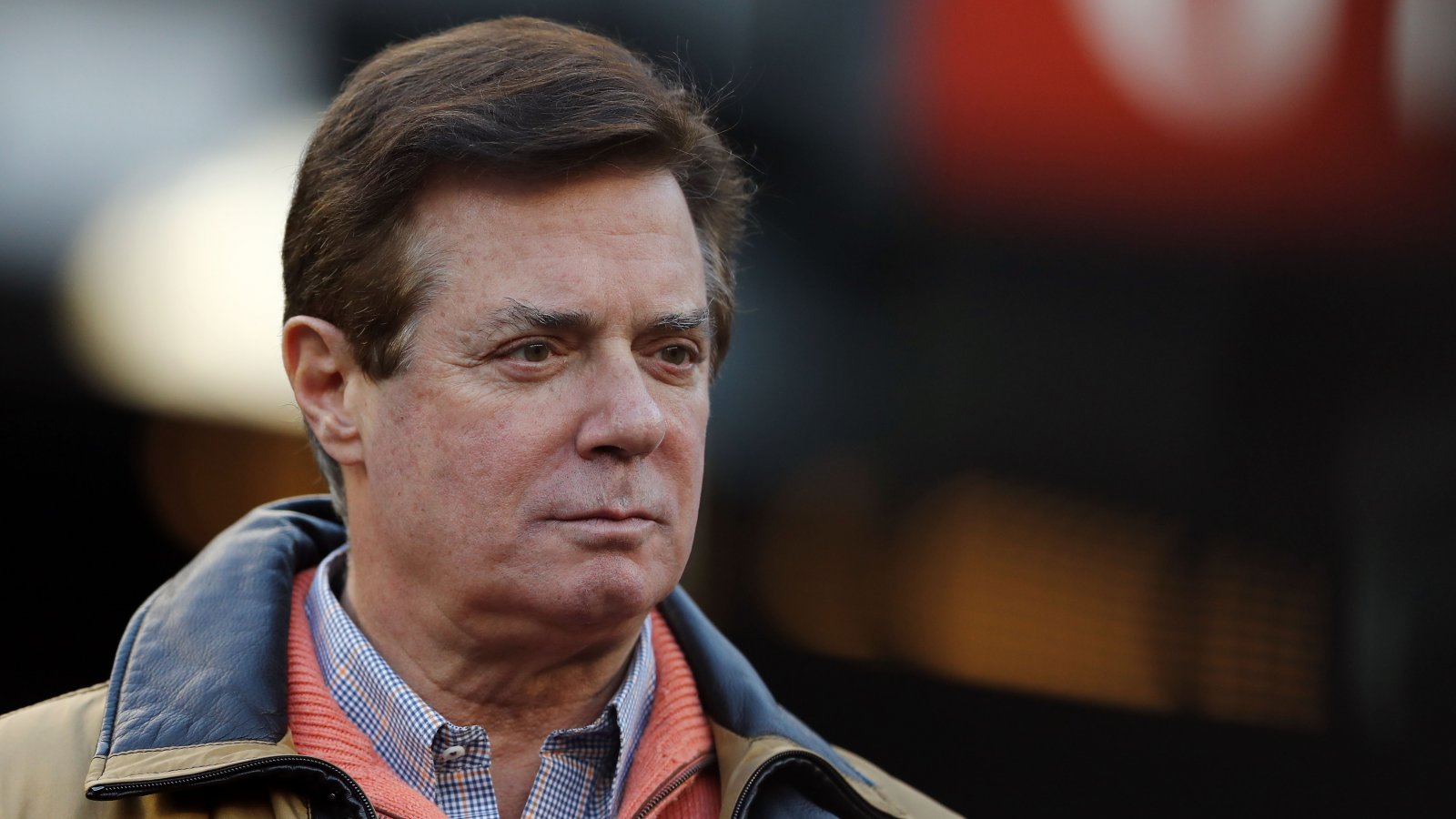 Mueller's prosecutors on Thursday told a court they needed to know more about the August 2017 loan, from a Nevada company called Woodlawn LLC. Manafort, the onetime chairman of President Donald Trump's campaign, guaranteed the loan, which was secured by the family's interest in a Manhattan condominium, according to court papers.

As Manafort's legal problems escalated, Woodlawn installed a Hollywood bit player named Joey Rappa as its "managing member" in public filings. The investor or investors funding the loan wanted to remain anonymous given the potential for embarrassment, according to a lawyer for the lender.
If the lenders thought that they were getting, in Rappa, a front man with no connections to anyone who'd intersected with Mueller, they were wrong. Through his movie work, Rappa is linked to someone whose name has turned up in the course of the special counsel's investigation: Andrew Intrater, an American financier who is the cousin of Russian billionaire Viktor Vekselberg.

Intrater, who also produces movies, has been working on a film with Rappa for the past few years, and the pair took a production-related trip to Europe last month.

Intrater is perhaps better known as the CEO of Columbus Nova, a New York-based investment firm that has managed money for Vekselberg's Renova Group. Intrater attracted attention last year over his $250,000 donation to Trump's inauguration and Columbus Nova's half-million-dollar payment for consulting services to a company set up by longtime Trump lawyer Michael Cohen. Both Intrater and Vekselberg have been interviewed by Mueller's office. Neither has been accused of wrongdoing.

Intrater had nothing to do with the loan, and his link to Rappa is coincidental and unrelated to it, said Keith Berglund, the California lawyer who negotiated the loan and represents Woodlawn LLC, the Nevada-registered lender.

(...)

... FBI agents seized thousands of records from a Manafort storage locker in May 2017. Then, on July 26, the feds raided his home.

A week later, Berglund registered Woodlawn in Nevada. Within days, according to court papers, Woodlawn lent $1,025,000 -- at a 7.25 percent annual rate, due in full at year's end -- to a company controlled by Manafort's wife. Manafort guaranteed the loan, which was for "professional expenses," according to court records. A family condominium on Baxter Street in Manhattan, valued at $4.7 million, was pledged against default.
Now that prosecutors are seeking to seize the condo after Manafort's conviction on tax- and bank-fraud charges, Woodlawn is staking a claim to it in order to collect on the debt. 

But one riddle remains: Who actually funded the $1 million loan?

Prosecutors said "additional information and evidence will be necessary to evaluate the nature and extent of Woodlawn's claims" before the U.S. resolves the firm's request.