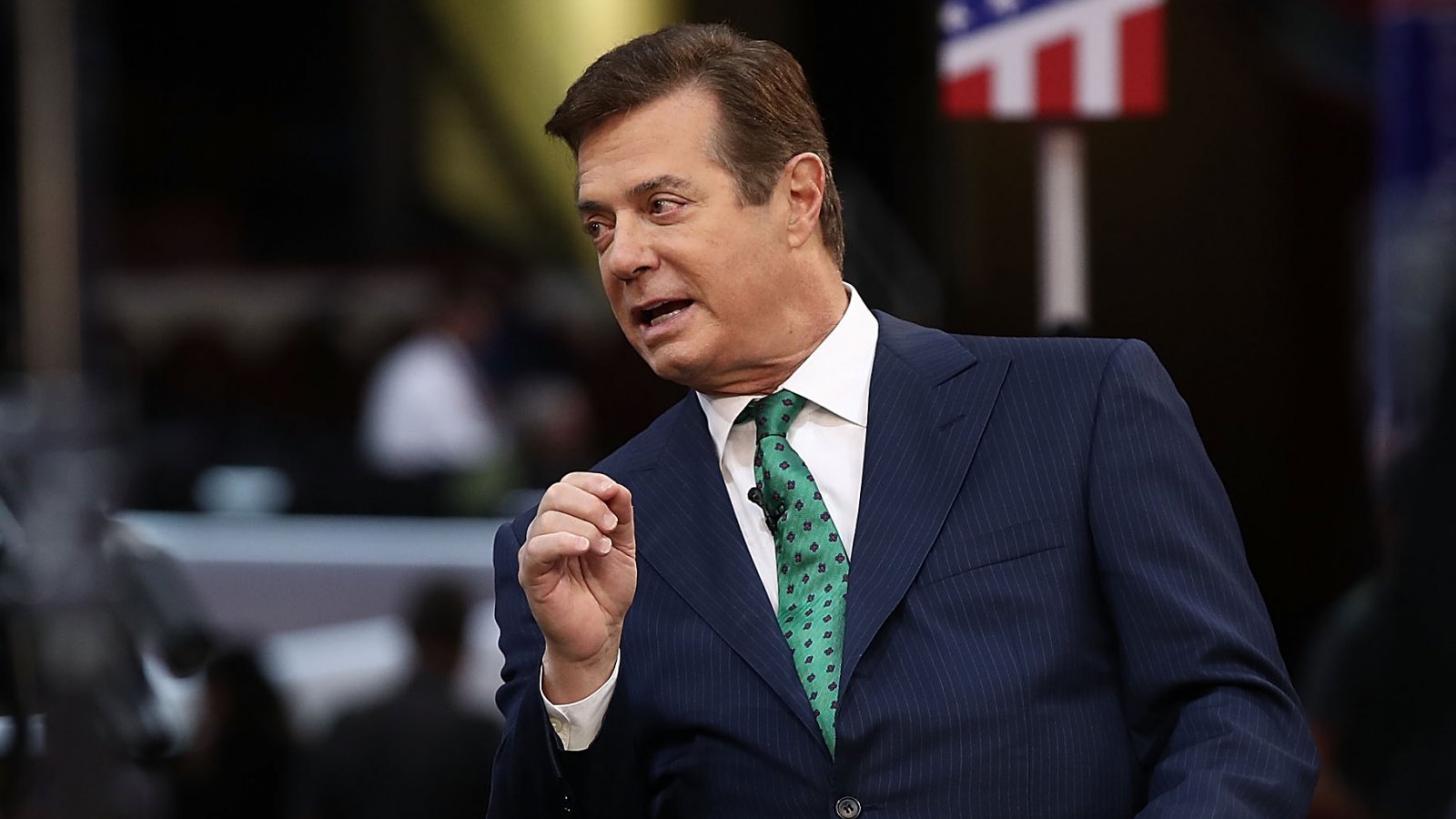 Special Counsel Robert Mueller has filed his explanation as to why prosecutors believe Paul Manafort lied to investigators and breached his plea agreement but has submitted details "under seal" that pertain to "pending investigations or uncharged individuals." 
The explanation says Manafort met with the special counsel and the FBI on 12 occasions, three of which took place before the plea agreement. Manafort also testified before the grand jury on two occasions. 
Then the government told Manafort's defense team it believed Manafort was lying. According to the government, Manafort's lawyers never provided proof their client wasn't lying. 

While the document is significantly redacted as expected, we do get some information from what we can read. For instance, one subject Manafort allegedly lied about was his contact with his Ukrainian protégé, Konstantin Kilimnik. 

The special counsel says it has, among other things, electronic communications, travel records, and testimonial evidence as proof. 
The government also says Manafort lied about communication with the Trump Administration. 

Mueller's office indicates it is very confident in its assessment and is able to prove Manafort lied intentionally and often.