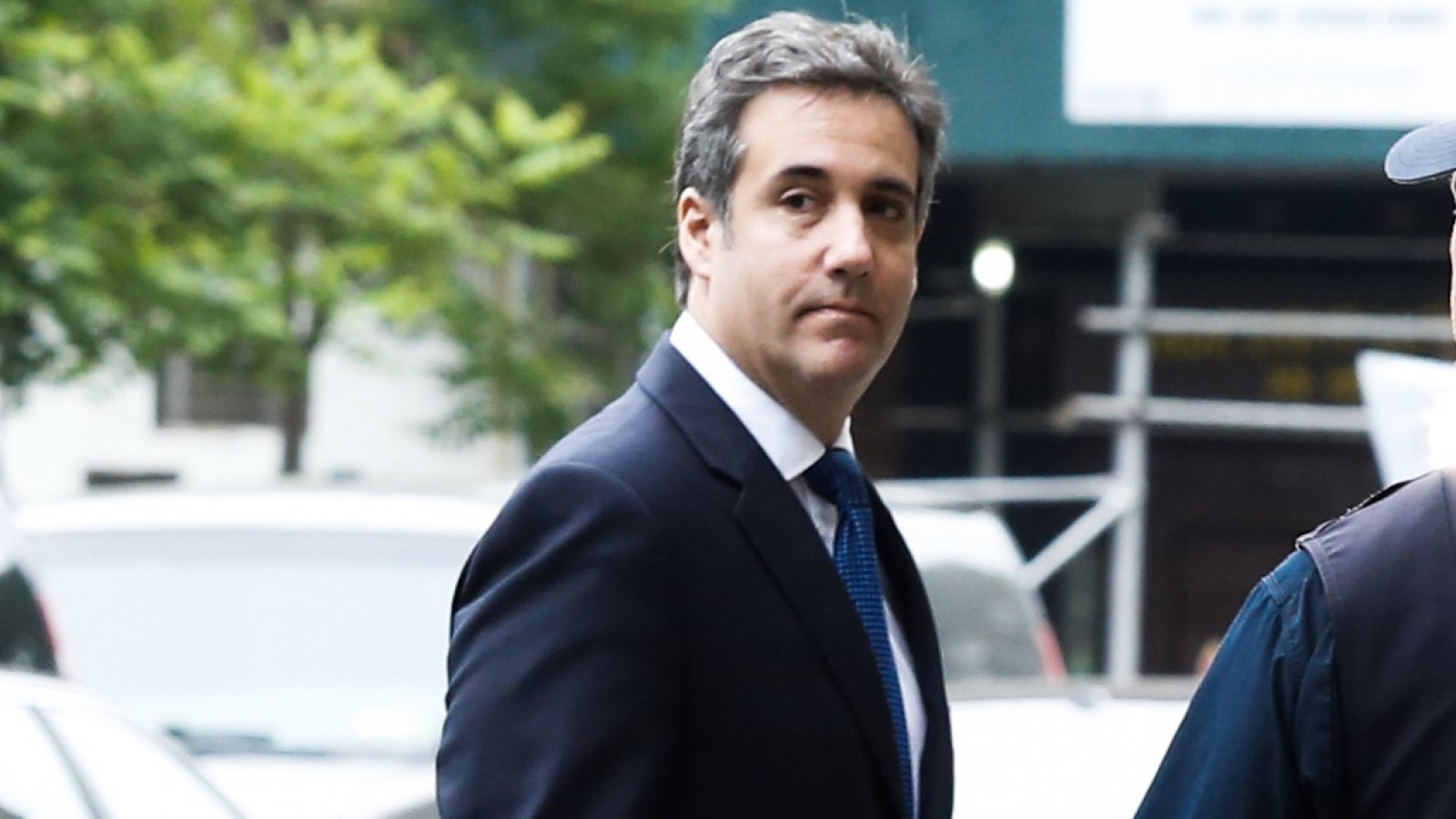 Prosecutors for the Southern District of New York have released their sentencing memo with recommendations for what punishment Michael Cohen should receive for his admitted crimes when he is sentenced on December 12th. The government says Cohen deserves substantial imprisonment for what constitutes a career-long pattern of criminal behavior. 

Mr. Cohen, 52, is to be sentenced in Manhattan for two separate guilty pleas: one for campaign finance violations and financial crimes charged by federal prosecutors in Manhattan, and the other for lying to Congress in the Russia inquiry, filed by Mr. Mueller's office.

In the Manhattan plea in August, Mr. Cohen implicated Mr. Trump in hush-money payments to two women — Stormy Daniels, an adult-film actress whose legal name is Stephanie Clifford, and Karen McDougal, a former Playboy model — to conceal affairs they said they had with Mr. Trump.

On Nov. 29, Mr. Cohen entered his second plea, revealing in court that Mr. Trump had been more involved in discussions over a potential deal to build a tower in Moscow than was previously known. He also said those discussions had continued until June 2016, well after Mr. Trump had clinched the Republican nomination and only five months before the election.

(...)

Under federal guidelines, Mr. Cohen faces about four to five years in the Manhattan case and up to six months in Mr. Mueller's case. But the guidelines are not binding, and Judge Pauley will decide the final sentence.
Special Counsel Robert Mueller's sentencing memo, also released Friday, acknowledges Cohen has been cooperative and has provided credible information. 

In a separate filing on Friday, Mueller's office said Cohen should serve any sentence imposed for that crime concurrently with the sentence imposed for the New York charges, saying he had gone to "significant lengths to assist the Special Counsel's investigation." 

The New York prosecutors said in their filing that Cohen should receive some credit for his cooperation with Mueller, but noted that he had not entered into a cooperation agreement with their office. They said his sentence should reflect a "modest" reduction from the roughly four to five years they said federal guidelines would suggest.
Mueller's memo also points out Cohen's lies were premeditated and deliberate and designed to conceal ongoing collaboration with Individual 1, who is Donald Trump. 

When Cohen started to come clean, he provided information showing just how interested the Trump team was in connecting with Russia. 

Finally, Mueller lays out four specific ways in which Cohen's information has been useful:

Read the Mueller sentencing memo
Michael Cohen, Trump's Ex-Fixer, Should Get Sentence of Roughly 4 Years, Prosecutors Say (NYT)
N.Y. federal prosecutors seek prison for former Trump lawyer Cohen (Reuters)