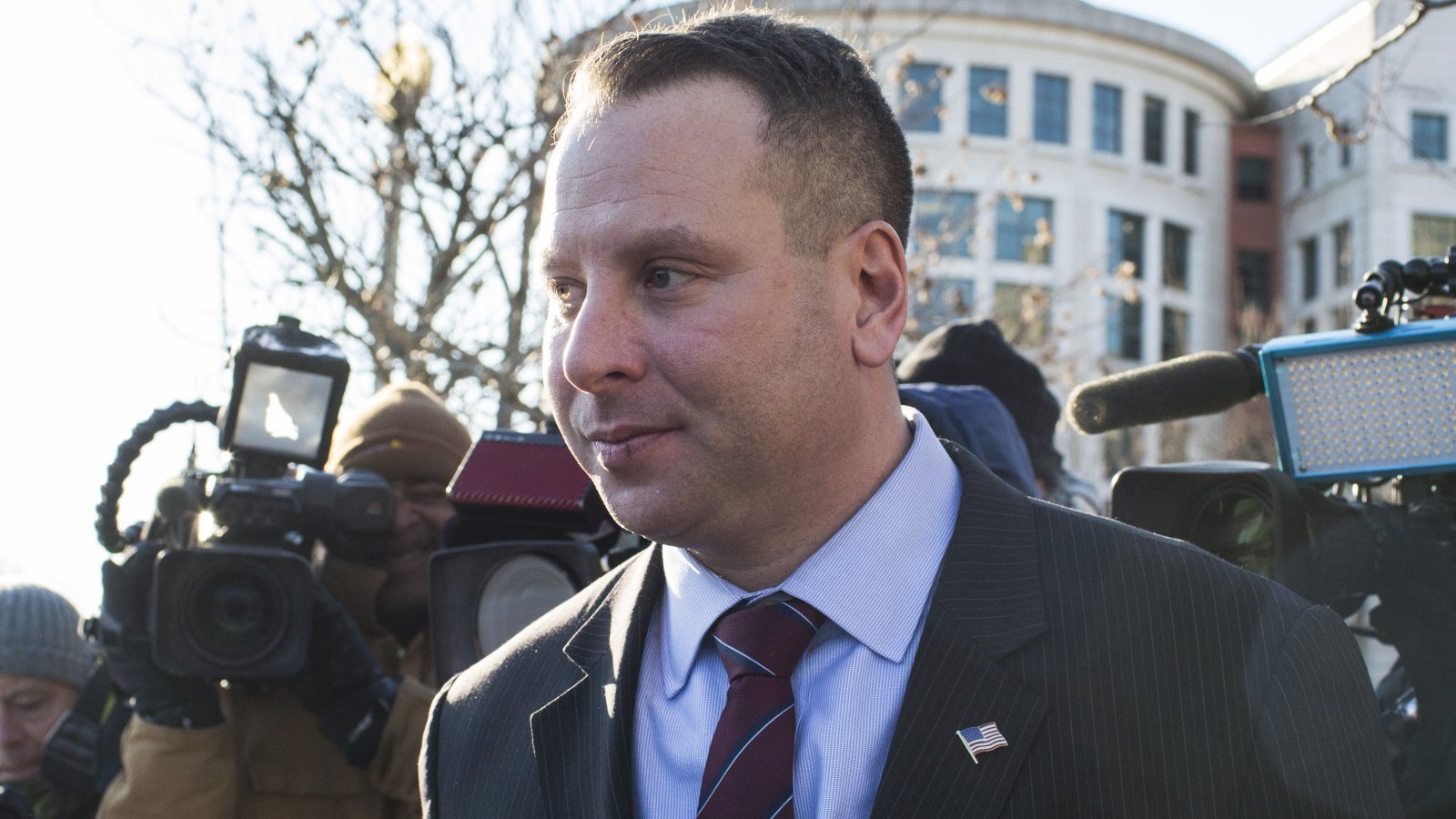 The Senate Intelligence Committee will continue its Russia investigation into the new year and has scheduled former Trump political aide Sam Nunberg to appear in January.
CNN previously reported Nunberg had appeared before the Intel committee last year and was going in for a second time last May. However, it seems this invitation may be that same request, just postponed. 
Nunberg said he was uncertain about the topics of the discussion but speculated that he would be asked "about [Roger] Stone, about all of my interactions with him, and about the Trump campaign," along with possible questions about former Trump attorney Michael Cohen, whom Nunberg has known for years and who is cooperating with special counsel Robert S. Mueller III's investigation.

(...)

Nunberg said he was first invited to meet with the Senate Intelligence Committee in May and was asked to preserve documents that could be relevant to the committee's probe. He shared that invitation with The Post on Tuesday and said talks between his lawyer and the committee have been ongoing in recent weeks.

(...)

Nunberg, while little known in Republican politics for years, was a fixture in Trump's circle ahead of the start of his campaign, guiding Trump's message and serving as an adviser as Trump built relationships within the GOP, working at times with Cohen at Trump Tower in New York.

Nunberg also considered himself to be a protege of Stone — a veteran GOP strategist — and kept in touch with him throughout 2016, even after both men left the campaign and clashed with Trump.
Trump campaign aide Sam Nunberg to meet with Senate Intelligence Committee in January (WaPo)