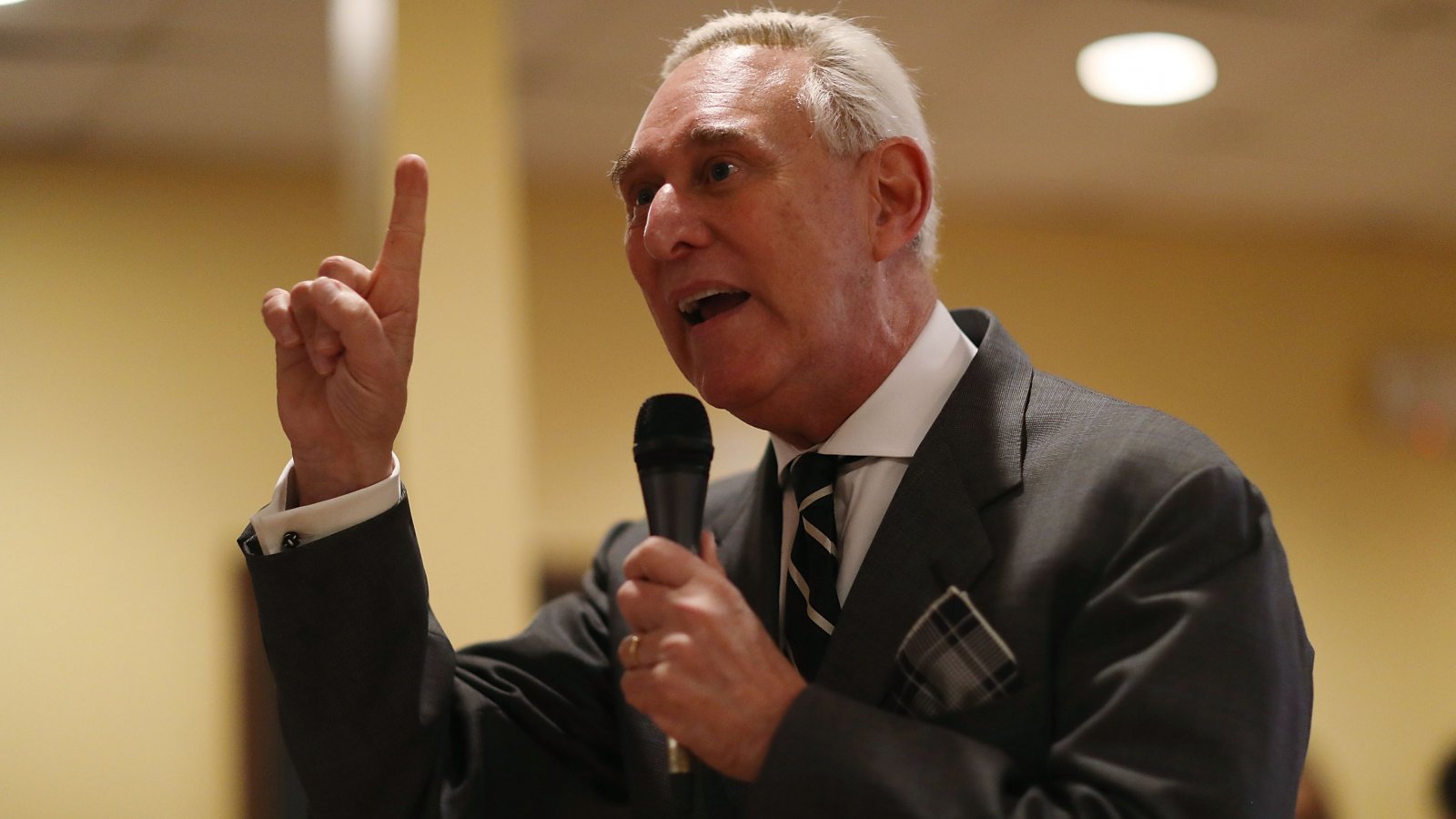 Senate Judiciary Committee Ranking Member Dianne Feinstein (D-CA) revealed Tuesday that Roger Stone is refusing to turn over documents or testify before the committee, allegedly invoking his Fifth Amendment right. 
Lawfare's Benjamin Wittes quickly noted Stone's lawyer, Grant Smith, may be mistaken in his application of the Fifth.  

The requests, as previously stated to staff, are far too overbroad, far too overreaching, far too wide ranging both in their all-embracing list of persons to whom the request could relate with whom Mr. Stone has communicated over the past three years, and the "documents concerning" imprecision of the requests.

(...)

Previously Mr. Stone requested that if any testimony were to be given by Mr. Stone, it be held in public session. The decision by the House Intelligence Committee to proceed in private lent itself to a number of inaccurate leaks and speculation which disserved both my client and the public interest.

Mr. Stone decries secrecy. He will not subject himself to the innuendo of non-public proceedings. Nor will he confirm the existence of, or produce the documents of the request, for the purpose of being used in secret proceedings.

(...)

This reply in response to the request by you, is written with the utmost respect for the Committee and its staff. Mr. Stone's invocation of his Fifth Amendment privilege must be understood by all to be the assertion of a Constitutional right by an innocent citizen who denounces secrecy.
Stone told POLITICO on Monday that he doesn't have a pact with Trump's legal team to share defense strategies, unlike former campaign chairman Paul Manafort, who is in jail after being convicted of tax and bank fraud. But Stone has largely aligned his public messaging on Mueller with the president's, frequently bashing the special counsel's tactics.

Stone's approach earned him a supportive tweet from Trump this week, when the president praised Stone's "guts" for refusing to testify against him.
Letter: Re: Roger Stone Document and Interview Request
Stone snubs Senate document request, invoking Fifth Amendment (Politico)