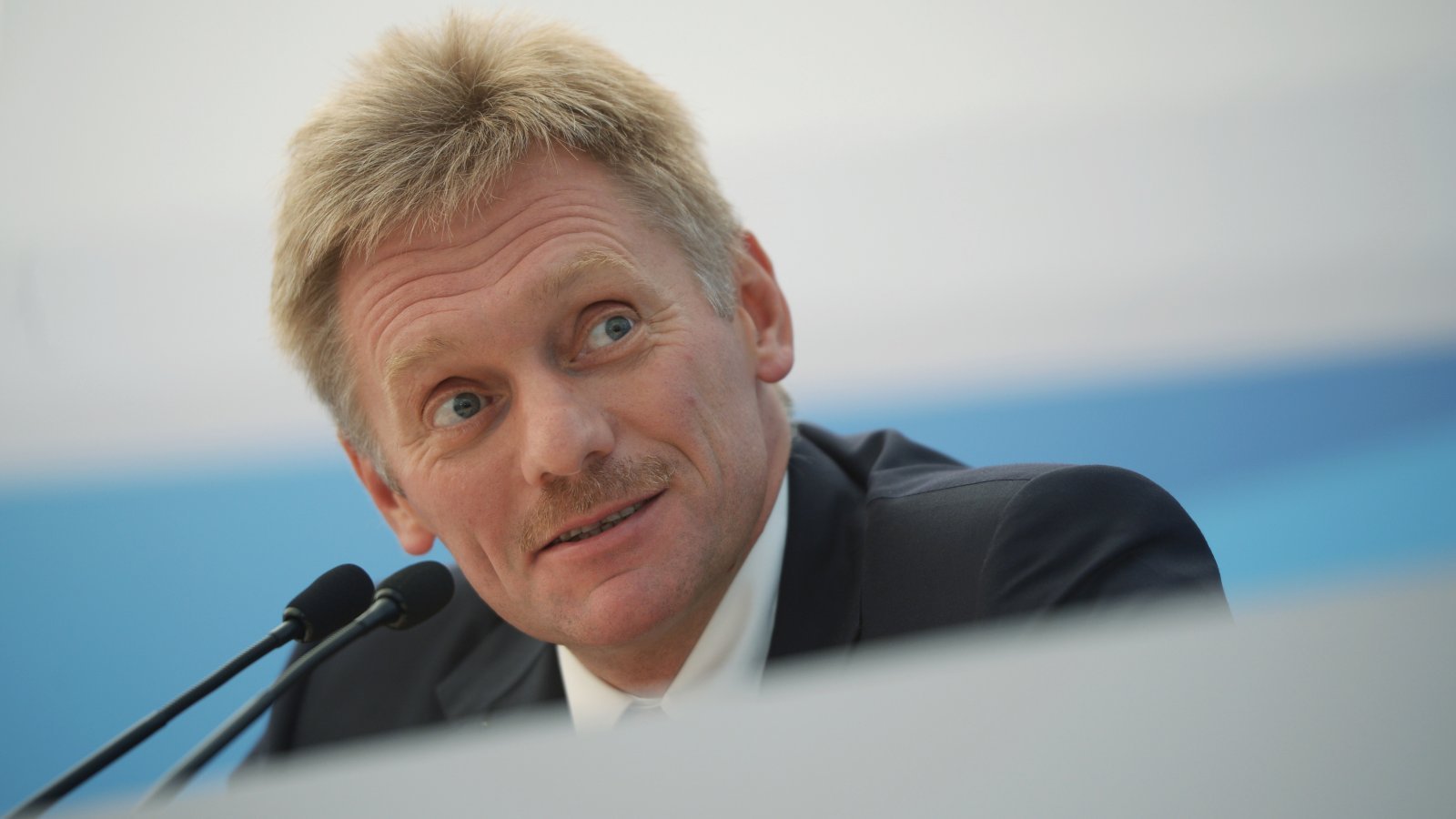 Kremlin spokesman Dmitry Peskov reacted to Michael Cohen's revelation he communicated with Kremlin officials about Trump Tower Moscow deep into the presidential campaign by downplaying the significance of Cohen's outreach. 
Peskov told NBC News in an interview that "every week dozens and dozens of foreign businessmen are approaching us, mentioning possible investments, searching for contacts."

He said Trump representatives ceased contact with the Russians.

"For us, it's not different," Peskov said. "For you, it's a future president Trump. For us, it's one of the other applicants."

Trump's former personal lawyer and fixer Michael Cohen pleaded guilty this week to lying to Congress about the proposed Trump Tower project in Moscow and admitted discussions continued into June 2016 during the presidential campaign.

(...)

Peskov said there were "two emails and one telephone call, returned telephone call, asking what they wanted and why they wanted to be in contact with [the Russian] presidential administration."

He said "we told them that Russian presidential administration is not dealing with construction works" but they could arrange contacts with potential Russian counterparts at an economic forum in St. Petersburg.

Peskov claimed the Trump side stopped making contact and "they did disappear," and Peskov said he never had any personal conversations with Cohen.

Asked about how some might struggle to believe that the lawyer for a U.S. presidential candidate made contact with Peskov's office and that it came to nothing, Peskov said: "This is not our struggle, it's their struggle, we wish them success."
Peskov's claims not only contradict Cohen's admission but also his own past remarks. 
Peskov said in August 2017 that "we do not react to such business topics — this is not our work — we left it unanswered," the Washington Post reported.

But Peskov seemed to say Saturday that there was a return telephone call. In the plea agreement documents, prosecutors wrote that Cohen did receive a response from the Putin press secretary's office.
The Trump Tower Moscow revelation shows that because the president lied to the public, Putin did have material for blackmail. 
Democratic House Leader Nancy Pelosi said Thursday's guilty plea "provides additional documented proof that President Trump's inner circle has brazenly lied and covered up the truth to protect the President," and that "this desperate dishonesty makes all Americans ask what the Russians have on Trump, politically, personally or financially."
Russian spokesman says there were contacts on Trump Tower, but they 'disappeared' (NBC News)