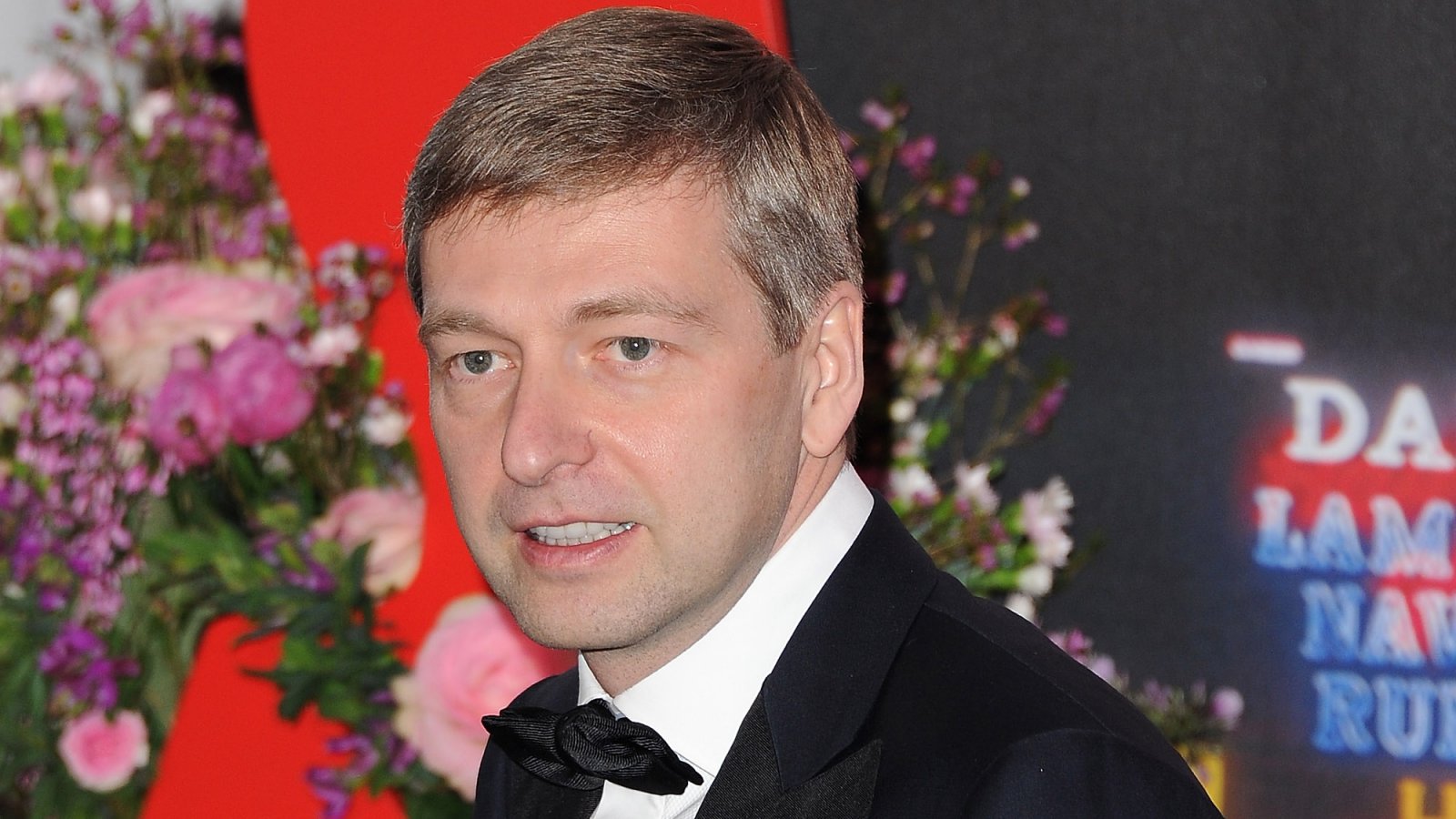 Dmitri Rybolovlev, the Russian oligarch who bought Donald Trump's Palm Beach mansion in 2008 for $95 million and never lived in the mold-infested property, has been detained and questioned in Monaco on charges of corruption. 
In a statement, Rybolovlev's lawyers Hervé Temime and Thomas Giaccardi asked that his presumption of innocence be "respected" amid the questioning.

"We regret the breach of confidentiality of the judicial process that this information represents, and we request that the presumption of innocence in relation to Mr Rybolovlev is strictly respected," they said in an emailed statement to The Hill.

"Furthermore," they added, "the information that has formed the basis of the case was seized from the mobile phone of Mr Rybolovlev's lawyer, an action which itself remains the subject of a pending case in the Monaco Court of Cassation."

(...)

In Monaco, Rybolovlev has been under investigation ever since text messages surfaced revealing that his lawyer was regularly in contact with top law enforcement officials in Monaco, enticing them with event tickets and other perks, according to the Times. No charges have yet been filed.

Philippe Narmino, Monaco's justice minister, resigned last year over the scandal after it was revealed that he had thanked Rybolovlev through the Russian's attorney for a helicopter trip to Rybolovlev's ski resort.
Special Counsel Robert Mueller has been interested in Rybolovlev's purchase from Trump as part of his ongoing Russia investigation. 
Russian oligarch who bought mansion from Trump detained and questioned on corruption charges: report (The Hill)
Mueller Expands Probe to Trump Business Transactions (Bloomberg Politics)