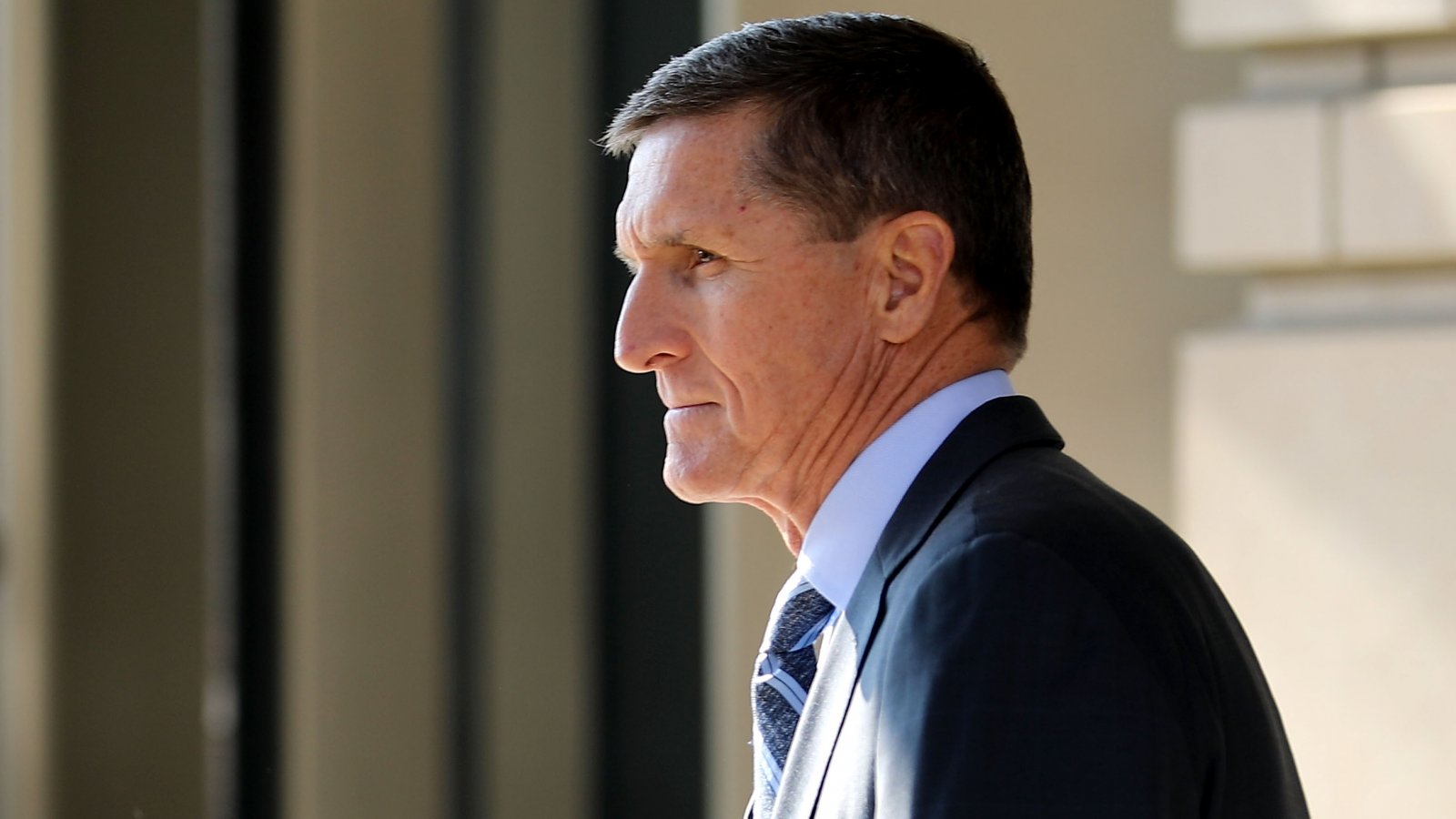 Peter W. Smith, the GOP operative who raised $100,000 in his search to obtain Hillary Clinton's missing emails from Russian hackers before allegedly killing himself in May 2017, had a well-established business relationship Trump former National Security Advisor Michael Flynn. 
Previous reports indicated Smith knew both Flynn and his son well, but today, The Wall Street Journal explains the backstory behind their connection.
The late Peter W. Smith, an Illinois financier with a long history in Republican politics, met with Mr. Flynn in 2015, according to people familiar with the matter. At the time, Mr. Flynn had recently left his job as head of the Defense Intelligence Agency and was trying to set up his own consulting firm, while Mr. Smith was looking at investment opportunities in cybersecurity. 

(...)

Additionally, in an email reviewed by The Wall Street Journal, one of Mr. Smith's former associates wrote to a friend last week, "As you are aware Peter started a business relationship with Gen. Mike Flynn in November 2015. We spoke with him on the day he left for his trip to Moscow." The associate, John Szobocsan, sent the email as the Journal was preparing a story on Mr. Smith and was attempting to reach Mr. Szobocsan. He didn't respond to requests for comment.

(...)

People who knew Mr. Smith, including former Wall Street financier Charles Ortel and freelance writer Tom Lipscomb, describe his quest as all-consuming, and say he believed Mrs. Clinton's emails would reveal a vast amount of incriminating information.

(...)

Mr. Smith formed a company called KLS Research as a vehicle for his project, the Journal previously reported. He reached out to businessmen as financial backers, including Maine real-estate developer Michael Liberty, Florida-based investor John "Jack" Purcell and Chicago financier Patrick Haynes. They were named in an email reviewed by the Journal as among a group of people who pledged to contribute $100,000 to the effort, along with $50,000 of Mr. Smith's own money.

(...)

Beyond his connection with Mr. Flynn, Mr. Smith also claimed ties with the antisecrecy website WikiLeaks, and he solicited money to assist founder Julian Assange with legal support, according to Mr. Ortel and an email Mr. Smith sent in December 2016 that was reviewed by the Journal.

In the email, an update on what Mr. Smith called the "Clinton Email Reconnaissance Initiative," he told supporters his team had come across "multiple individuals" in possession of the Clinton emails in the fall of 2016. He also wrote that he directed one or more of those people to send the emails to WikiLeaks.

WikiLeaks, which never published any of the alleged material, was the main conduit for the dissemination of other embarrassing Democratic emails that U.S. investigators concluded were stolen by Russian hackers ... 

... "We have active discussions on how to arrange such legal support for WikiLeaks as a whistleblower, and therefore being exempt from U.S. law," Mr. Smith wrote.
Late GOP Activist Peter W. Smith Met With Former Trump Adviser Michael Flynn in 2015 (WSJ) *Note: All WSJ articles appear behind a paywall