GOP Donor and Operative/Hunted Clinton Emails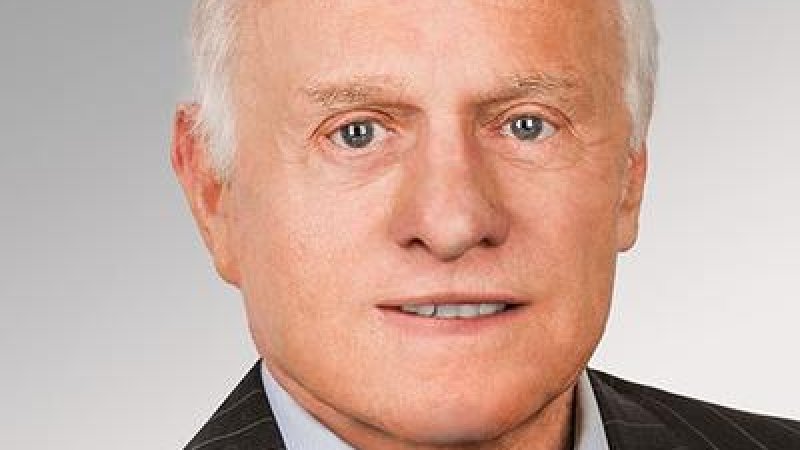 Peter W. Smith was a Republican donor and political operative from Chicago who told The Wall Street Journal he tried to obtain thousands of emails allegedly stolen from Secretary of State Hillary Clinton's private email server.
Police say Smith killed himself on Sunday, May 14, 2017 -- about 10 days after he granted the interview. He was 81 years old. A hotel clerk at the Aspen Suites hotel across the street from the Mayo Clinic in Rochester, Minnesota found Smith's body with "a bag over his head with a source of helium attached." Smith left behind a stack of documents, including a suicide note indicating he has been sick since January 2017 and his $5 million life insurance was expiring. The note also read: "NO FOUL PLAY WHATSOEVER."
Smith's Wall Street Journal interview ran on June 29, 2017. In it, Smith said he put together a team over Labor Day weekend 2016 to try to find the Russian hackers he believed had Clinton's deleted emails. The Journal said it saw emails wherein Smith told his team Donald Trump's campaign advisor retired Lt. Gen. Michael Flynn was aware of his activities. Smith had history with the Clintons. He funded efforts beginning in the early 1990s to discredit Bill Clinton.
The Chicago Tribune investigated Smith's death and reported, "Peter Smith wrote two blog posts dated the day before he was found dead. One challenged U.S. intelligence agency findings that Russia interfered with the 2016 election. Another post predicted: 'As attention turns to international affairs, as it will shortly, the Russian interference story will die of its own weight."