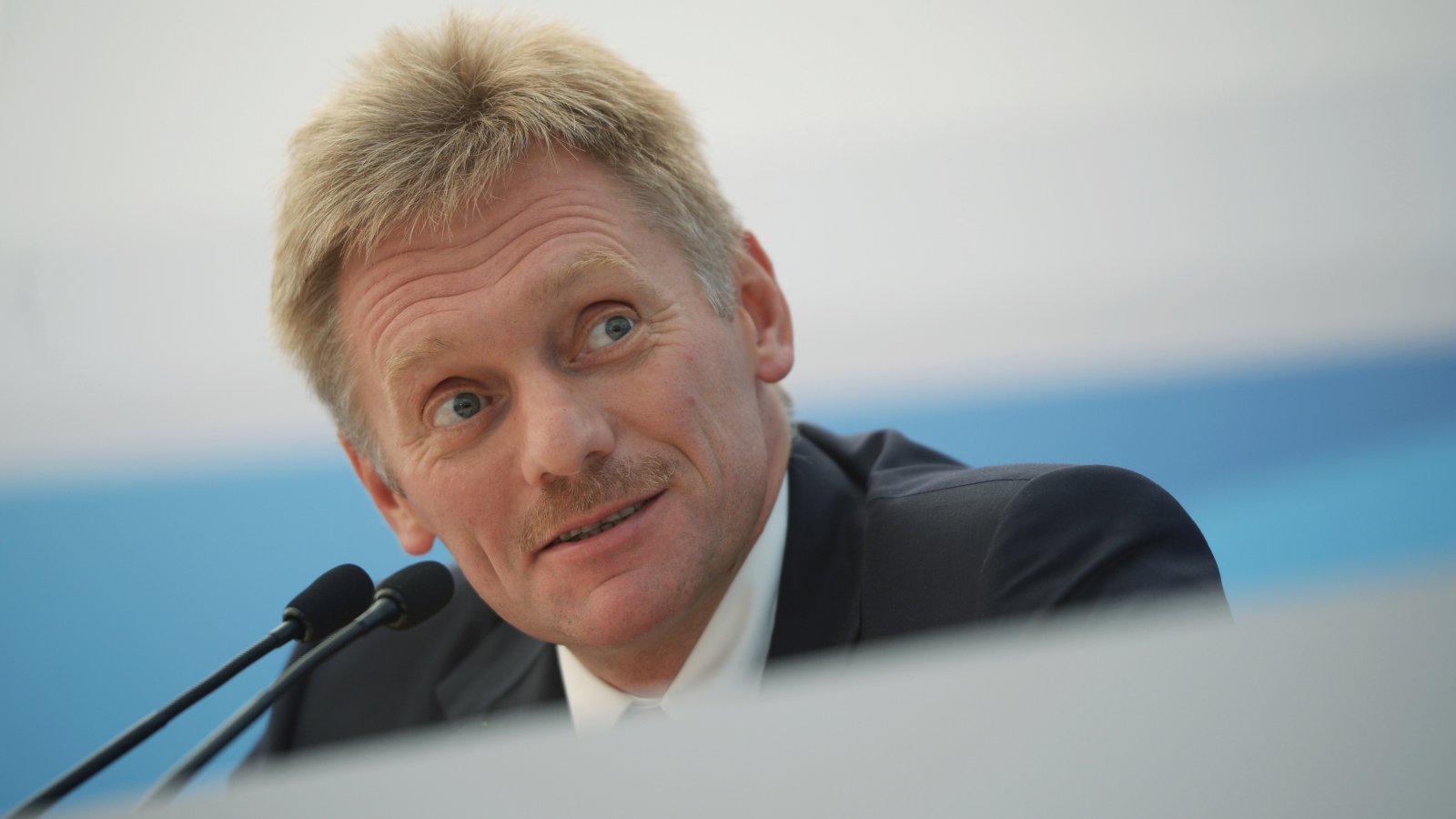 "We heard the official statements [of the US] about the so-called new sanctions and we heard some high-profile source saying that some restrictions could be introduced against Russia," [Kremlin Spokesman Dmitry] Peskov stressed.

"As we still do not understand what it means officially, it would be definitely wrong to speak of any retaliatory measures now." 

Washington's decision on new sanctions against Moscow disagrees with the constructive atmosphere of the summit meeting Vladimir Putin and Donald Trump held in Helsinki, Russian presidential spokesman has added. 

(...)

"We believe linking new [US] restrictive measures, which we continue to consider illegitimate, to the Salisbury case is totally unacceptable," he stressed. "We once again flatly reject any accusations regarding the possible involvement of the Russian state in what happened in Salisbury. That's out of the question."
"Making a linking to these events (the British poisoning) is for us unacceptable and such restrictions like those passed by the American side earlier ... are absolutely illegal and do not correspond to international law," said Peskov. 

News of the U.S. measures sent the rouble tumbling to two-year lows at one point and sparked a wider asset sell-off over fears that Moscow was locked in a spiral of never-ending sanctions.